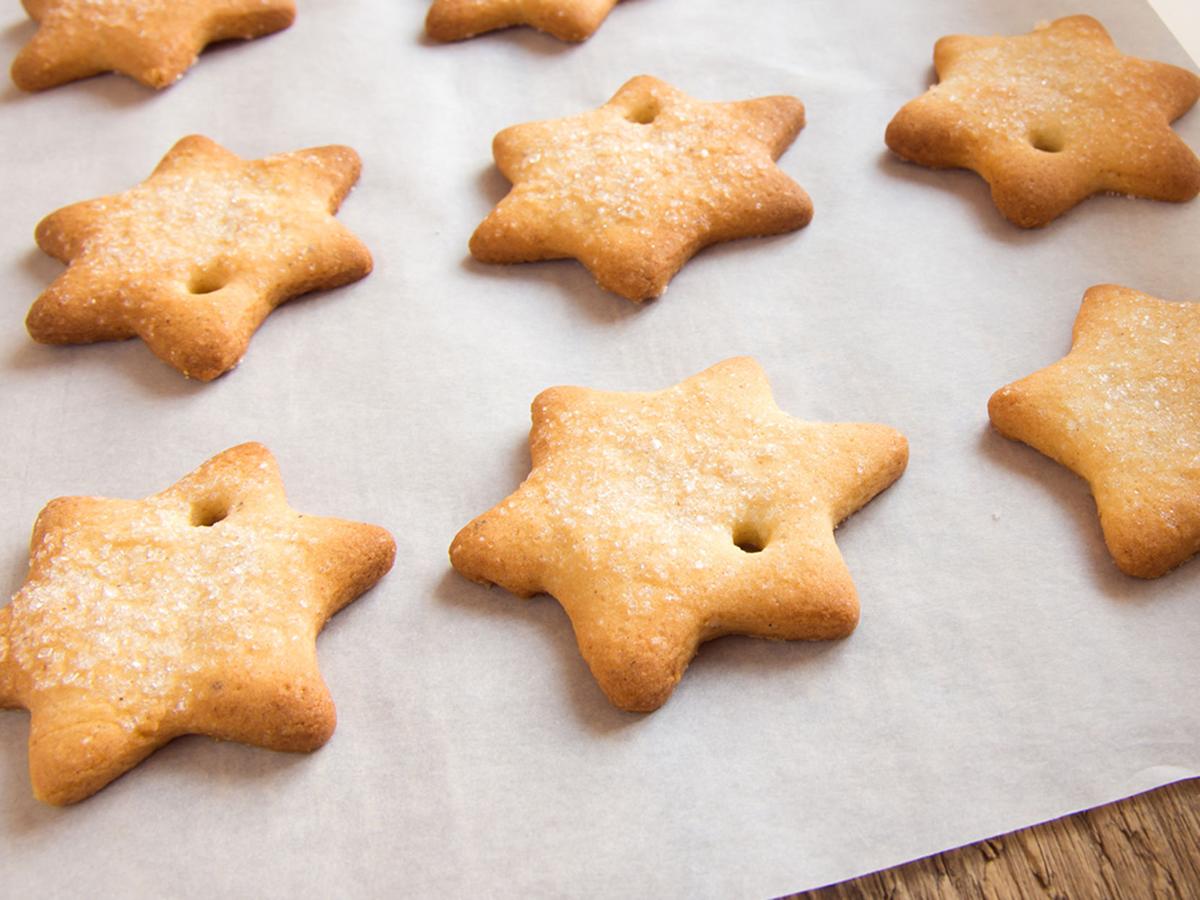 JEFFERSON CITY — Missourians could sell homemade baked goods, jams and herbs over the internet under a proposal that received preliminary approval in the House on Tuesday.
Rep. Ben Baker, R-Neosho, said his legislation "will give more liberty to individuals in our state to take advantage of the free market to earn an income from home … the pandemic has really highlighted the fact that we need to make it easier for people to do things from home and make a living."
Nicknamed the "Baker bill," the proposal removes some limits on what is known as "cottage food production."
Current law doesn't allow sales online, but allows people to sell products created in their home kitchen as long as those products are not "potentially hazardous" and are limited to baked goods, canned jam or jelly, and dried herbs or herb mixes. They must be sold directly to consumers.
Baker's proposal would allow people to buy and sell those products over the internet if both the buyer and the seller are located in Missouri. It also removes the $50,000 cap on income from sale of cottage food.
Baker said the proposal had bipartisan support. Reps. Chuck Basye, R-Rocheport, and LaKeySha Bosley, D-St. Louis, spoke in favor of the bill during floor debate.
Rep. Ashley Bland Manlove, D-Kansas City, clarified that the proposal was distinct from the raw milk-related legislation the House has debated in past years.
Told that it mainly applied to cookies and cakes rather than to more perishable items, she expressed support for the concept.
"I try to stay on the side of small business whenever I can, so I appreciate the bill," she said.