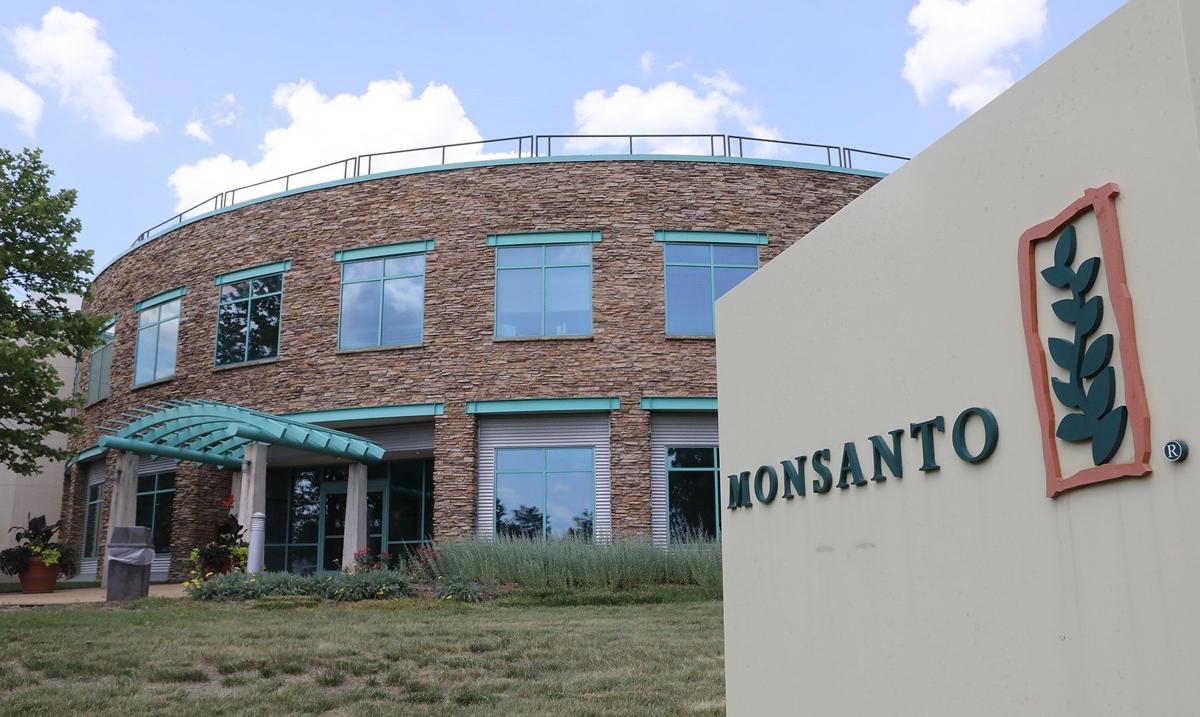 German pharmaceutical company Bayer AG earlier this month satisfied the requirements of regulators in its pursuit to close its $63 billion acquisition of St. Louis County-based Monsanto Co.
On Tuesday, Bayer said it began integrating the company into its corporate structure. 
"Today's milestone means that the two leading innovators in agriculture will now come together as one to shape agriculture through breakthrough innovation for the benefit of farmers, consumers and our planet," said Liam Condon, president of Bayer's Crop Science division, which now includes Monsanto.
The crop science division portfolio includes seeds and traits, crop protection and digital tools. 
Bayer became Monsanto's sole owner in June but had to hold off on integrating Monsanto while it completed divestments demanded by regulators.
A Bayer spokesman told the Post-Dispatch that Monsanto's signage change to Bayer will "change over time."
---