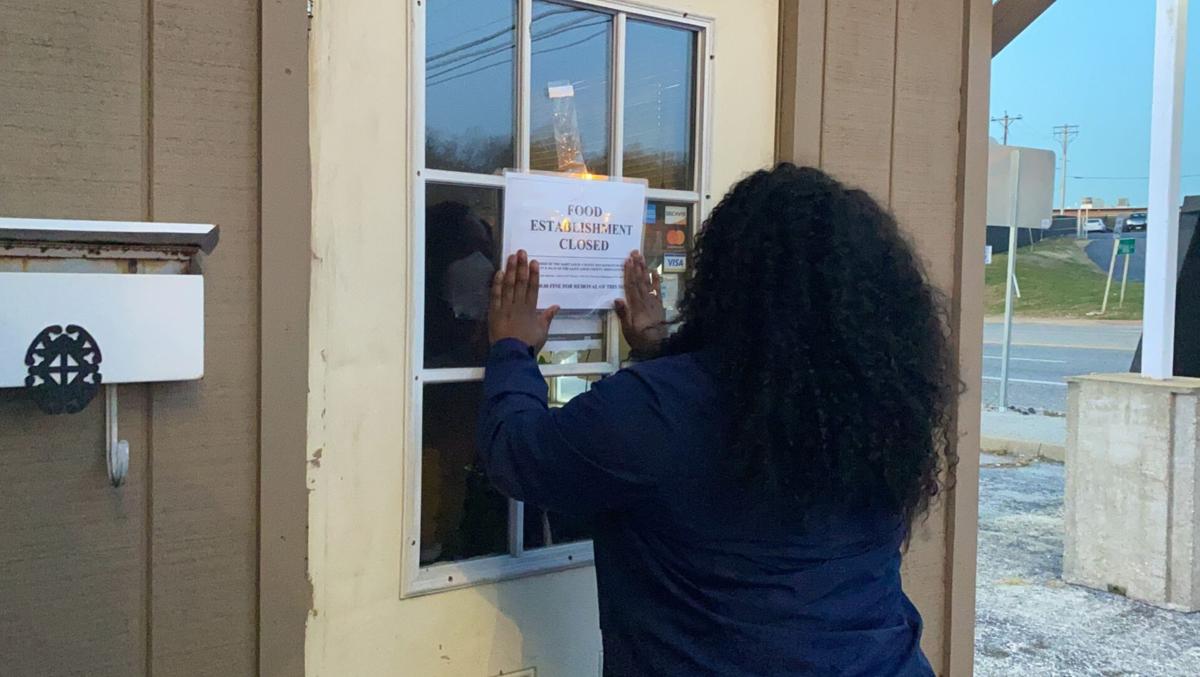 ST. LOUIS — Some 85,000 Missourians could lose federal unemployment benefits by the end of the month unless Congress extends the emergency jobless programs it passed when the pandemic struck in March.
According to weekly jobless numbers released Thursday by the U.S. Department of Labor, about 42,000 Missourians were still filing claims as of Nov. 14 for a federal program that provides an extra 13 weeks of unemployment benefits for workers who exhaust their state benefits.
Missourians submitted another 43,000 claims as of mid-November for the federal Pandemic Unemployment Assistance program that provides jobless benefits to self-employed workers who don't qualify for regular state unemployment.
Those two programs expire at the end of December. As the economy has reopened in Missouri, claims in those programs have dropped more slowly than claims for regular state unemployment, which are now less than each of the two federally funded programs. Those continuing to claim regular Missouri unemployment benefits as of Nov. 21 fell by 4,000 to 42,000, according to Thursday's figures.
At the end of September, regular Missouri unemployment claims totaled 70,000, while claims for the self-employed program totaled 59,000 and the extended benefits program totaled 48,000.
New claims for Missouri unemployment last week totaled 8,600, the state labor department reported Thursday, down 2,000 from the prior week and similar to the number of new claims tallied in Missouri since September.
A bipartisan group of lawmakers in Congress this week proposed a $908 billion stimulus package to help small businesses and add some additional aid to jobless beneficiaries, but it's unclear whether the package would extend the two existing emergency federal unemployment programs — or if it can even pass a bitterly divided Congress. Some 13 million Americans receive benefits from those two programs.
Illinois claims increase
New unemployment claims ticked up last week in Illinois, which has taken more aggressive actions than Missouri to limit activity amid the surge of coronavirus cases this fall. New claims for regular unemployment rose 8,500 to 74,000. Those claiming regular jobless benefits continued to fall, dropping by about 30,000 claims to 304,000 as of Nov. 21.
Meanwhile, Illinoisans filed more than 370,000 claims in the two federal unemployment programs set to expire at the end of December.