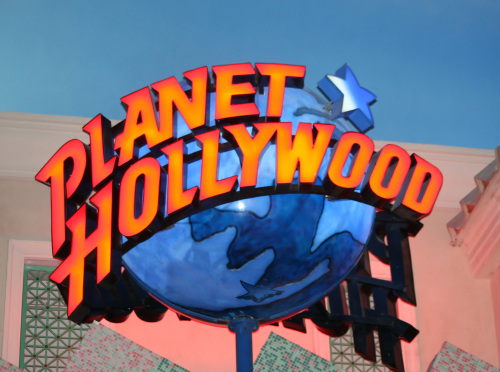 STAY TUNED: A round of legal fisticuffs is going on between Third Street Investors -- a real estate company owned by Scott Rosenblum, Marshall Faulk, Nelly, Larry Hughes, Darius Miles and Colin Reily -- and Truman Bank.
The investors' group filed suit Tuesday in St. Louis Circuit Court against the bank, seeking to have a real estate loan that they had guaranteed rescinded. The group, which is represented by attorney Vanessa Antoniou, says Truman misrepresented the value of the property and its ownership in violation of federal banking laws when the $2 million loan was made.
Third Street Investors also sued for $3 million in actual and punitive damages for the alleged bank misrepresentations.
Truman then turned around and on Wednesday filed its own suit against the guarantors of the loan despite the fact that the loan payments have been paid regularly. Vatterot College is now renting the space that is in dispute -- it's the former site of Planet Hollywood at 800 North Third Street near the Arch.
The space formerly was owned by Ronald Isley, lead singer and founding member of the The Isley Brothers. The Third Street Investors suit says Isley had defaulted on his loan with Truman Bank and that the bank was the "equitable owner" of the property when the investors bought it.