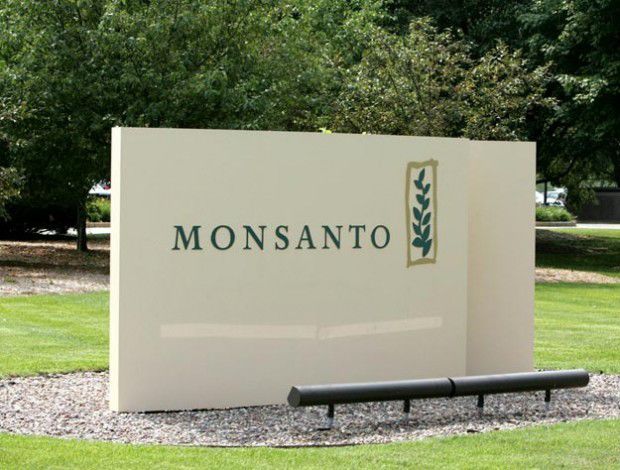 Federal legislation that would require food labels to identify genetically engineered ingredients was introduced Wednesday, adding to growing efforts at the state level.
The bill, introduced by Sen. Barbara Boxer, D-Calif., and Rep. Peter DeFazio, D-Ore., would require the U.S. Food and Drug Administration to require food manufacturers to clearly label genetically engineered foods. The legislation comes after A proposition to require such labels was narrowly defeated in California in November. Creve Coeur-based biotechnology giant Monsanto Co. contributed $8 million toward defeating the California proposition, making it the biggest contributor against the effort.
The bill introduced Wednesday was co-sponsored by 21 lawmakers, most of them Democrats, but advocacy groups said the issue had been gaining bipartisan support. Lawmakers in 25 states, including Missouri and Illinois, are also considering similar legislation.
"Now is the time for FDA to reverse its two-decade old policy against labeling," said Andrew Kimbrell, executive director for the Center for Food Safety, an advocacy group that's among 100 organizations supporting the measure. "FDA has the authority to mandate GE labeling, yet they refuse to act."
Last year a petition sent to the agency calling for labeling carried 1.2 million signatures, and advocacy groups frequently cite polls saying that some 90 percent of American support labels. Labeling of genetically modified foods is required in 64 countries.
The food, agriculture and biotechnology industries have pushed against labeling efforts, citing the government's position that the food from genetically modified ingredients is not materially different from conventionally grown or produced food. An estimated 60 percent of food in the typical American grocery store contains a genetically modified ingredient, mostly in the form of soy or corn.
When reached for comment Wednesday, Monsanto spokesman Thomas Helscher referred to the company's website, which says: "We oppose current initiatives to mandate labeling of ingredients developed from GM seeds in the absence of any demonstrated risks. Such mandatory labeling could imply that food products containing these ingredients are somehow inferior to their conventional or organic counterparts."
Helscher said the company had not yet seen the legislation introduced Wednesday.