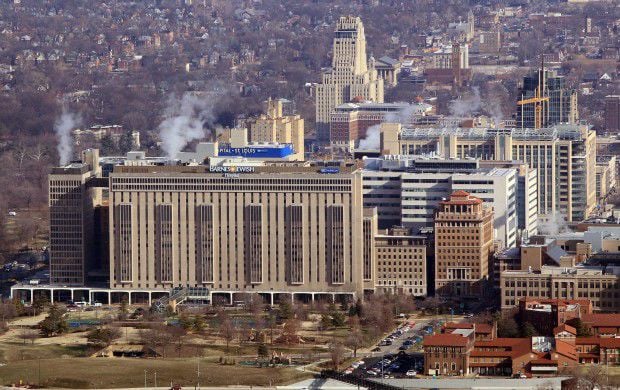 BJC HealthCare, the area's largest employer, laid off 113 individuals in the IT department on Wednesday. 
Of the 113 affected, 68 were employees and 45 were contractors. 
The health system said the layoffs were a result of increasing its focus on strategic priorities and aligning work and resources to support those priorities.
"Reprioritizing the work towards improved system stability, strengthening of information protection, and disciplined execution requires changes in the IT staffing structure," according to a statement from June Fowler, BJC spokeswoman.
The layoffs follow the health system's recent conversion to a new IT platform, EPIC, which supports inpatient and outpatient clinical services. 
"The BJC human resources team is working closely with these affected colleagues to support them through this transition. "
BJC HealthCare currently has about 31,000 employees. 
Samantha Liss • 314-340-8017
@samanthann on Twitter
Daily updates on the latest news in the St. Louis business community.