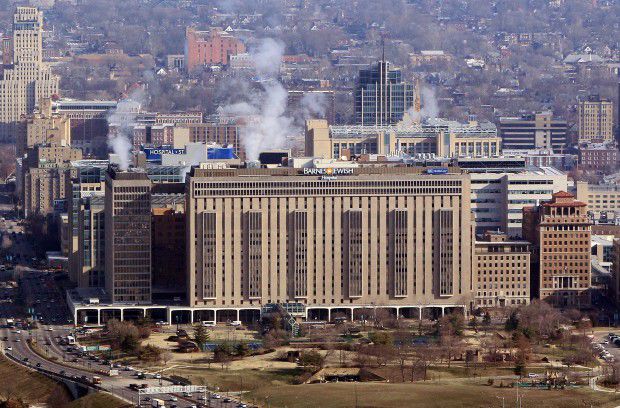 ST. LOUIS — BJC HealthCare, the largest employer in the region, has eliminated 200 jobs as part of a move to outsource information technology services.
Spokeswoman June Fowler said the hospital system placed more than 70% of the impacted workers in new roles within the organization or with the vendor hired to provide IT services.
Employees who were not placed in positions received severance pay and a support package.
BJC outsourced the majority of its IT "infrastructure" over the past several months, the hospital said in a statement. IT employees were notified in June, Fowler said. The system still employs "hundreds" of IT workers, she said.
Fowler said that BJC had been handling a lot of IT services in-house, and made the decision in order to keep up with changing technology and still deliver the best service possible.
BJC HealthCare has about 31,000 employees.
"We recognize that any action that results in job impact has significant consequences for team members and their families," the organization said in a statement. "We appreciate and value their contributions to BJC and have been committed to supporting them throughout this transition."
Daily updates on the latest news in the St. Louis business community.