BRENTWOOD — Julie Wharton and daughter Maggie Baker get a hotel room every Black Friday, so they can hit the stores at the crack of dawn. This year was no different — except for what they saw at 5 a.m., when they ventured out:
"There were not a lot of people at all," said Baker, 37.
"It was not crazy, like in the years before," said Wharton, 64.
The coronavirus pandemic has altered holiday shopping across the country. Many stores didn't open on Thanksgiving. Many offered the same bargains in the store and online. And many ditched before-sunrise doorbusting deals on Black Friday, all in an attempt to control crowds and encourage social distancing. As a result, stores around St. Louis weren't swamped on Friday; lines were mostly nonexistent. And while traffic picked up later in the day, shoppers reported that the hustle and bustle wasn't on track to reach the crescendo of years past.
That meant that Wharton and Baker, from Mason, Illinois, about 100 miles to the east, got their shopping done early. Usually, it's 2 or 3 p.m. by the time they finish.
This year, they wrapped up at Target by 9 a.m.
Black Friday across the region felt like a normal Friday this year. Shoppers rolled out of bed and into stores — after a Thanksgiving marked by Zoom calls and social distancing — with a leisure unheard of in years past.
"More people seem to be in a kinder spirit," said Latanya Clifton-Smith, 49. She'd just finished hopping at Macy's in the Galleria, and said she had not seen anyone violating social distancing, or not wearing a mask.
"This is the best Black Friday I've experienced in a long time," Clifton-Smith said. She started shopping at 8 a.m. and said she saw very few lines, and the lines she did wait in were only a few people long.
Saba Esmailzadegan, 23, went out Friday morning for errands, walked into Target, and suddenly realized it was Black Friday. She found a chunky-knit, rose-colored sweater for $10, half of its original price.
Alex and Lauren Treat, both 31, took a trip to Best Buy. They're not big on getting up early to make doorbusters, but will make a purchase if they see something they like.
"I call it 'treat yourself day,'" Alex said.
He bought himself a pair of Sony noise-canceling headphones, and a discounted subscription to an Xbox video game library. Lauren said she'd likely take advantage of online Black Friday sales.
At West County Mall, closer to 11 a.m., the crowds started to pick up. Jessie Baker, 31, was standing in the longest line in the mall, at the Bath and Body Works store, with her cousin, Amanda Rogers, 30, and Rogers' mom, Cynthia Eble, 60. Baker got up early and went to Target, Kohl's and Michael's around 6:30 a.m. She didn't see any lines, but she did notice one peculiarity of Black Friday shopping, Pandemic Edition:
"It's less crowded, but you spend more time waiting because the store's capacity is limited," she said.
"You really have to think about where to go because of the wait," added Eble.
Amy Holder, 45, and her daughter, Brooke, 15, were also perusing the sales at West County Mall on Friday morning.
They were flabbergasted by an empty Apple store, a retailer typically known for its lines. The Holders said they'd been walking in and out of stores with ease all morning.
"It's just very odd for this time of year," Amy Holder said.
"Yeah," agreed Brooke. "It's just like — something feels off."
Shoppers still spending on Black Friday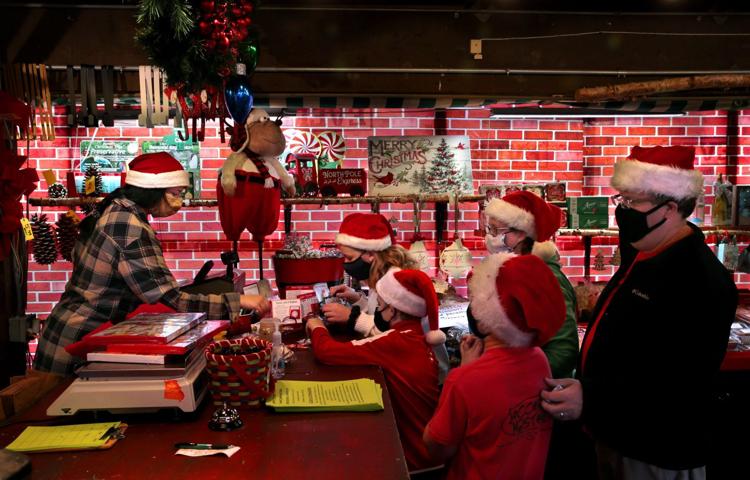 Christmas Traditions continues, slightly modified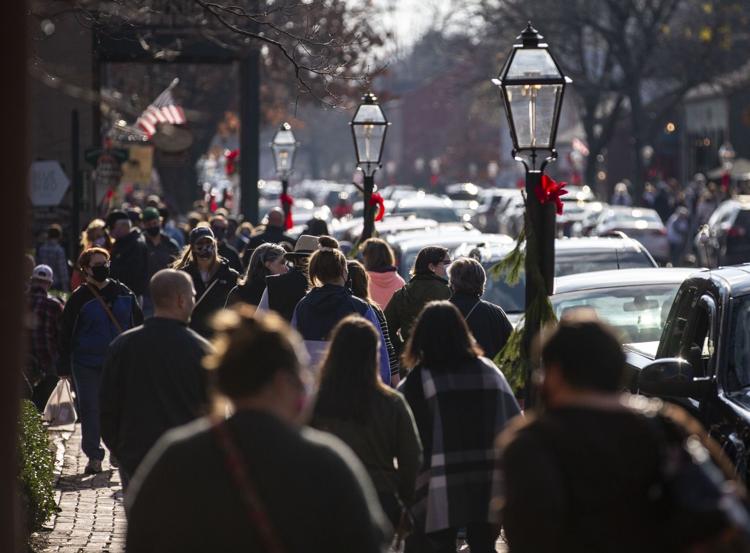 Black Friday Shopping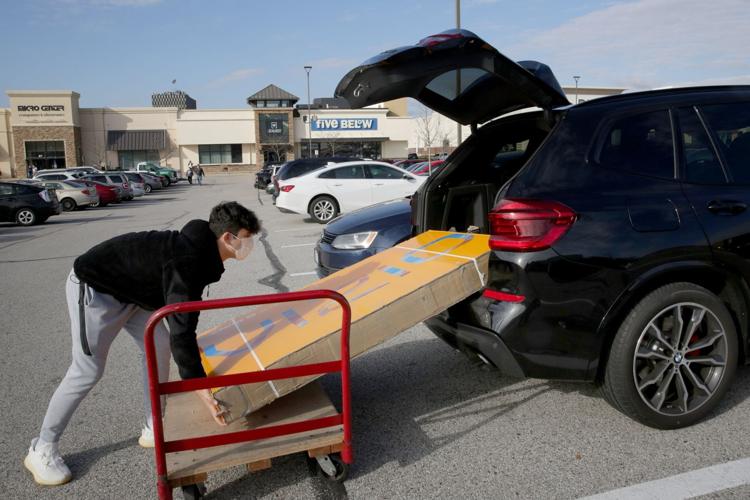 Shoppers still spending on Black Friday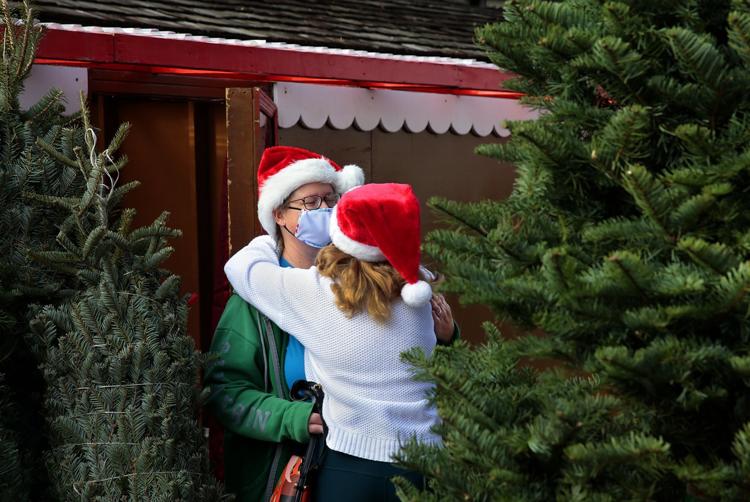 Shoppers still spending on Black Friday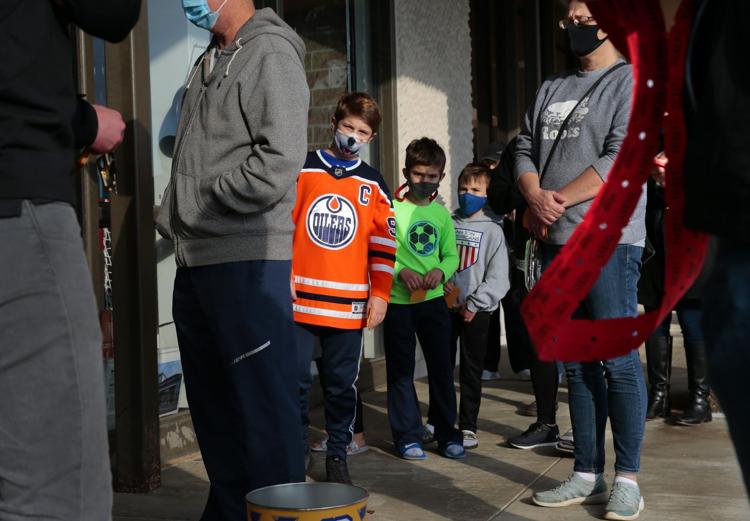 Shoppers still spending on Black Friday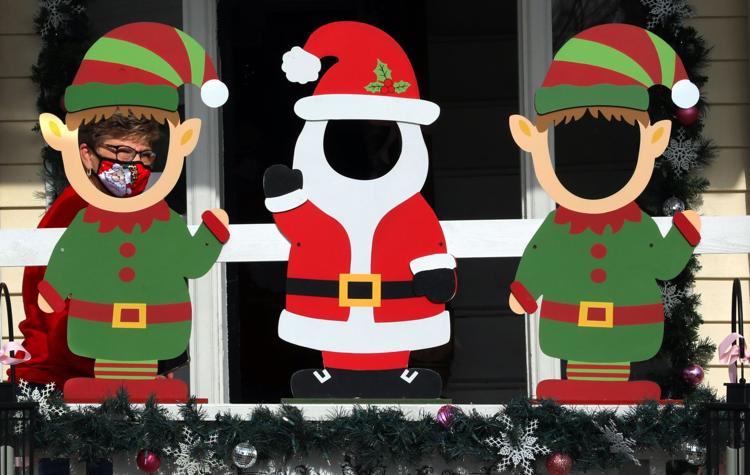 Shoppers still spending on Black Friday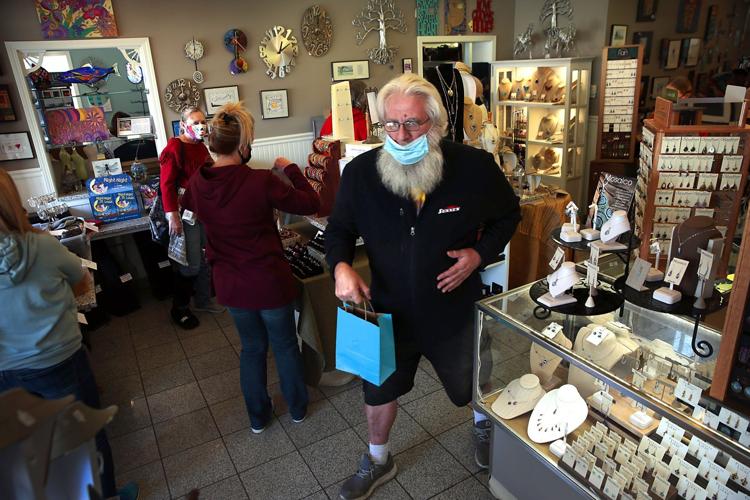 Shoppers still spending on Black Friday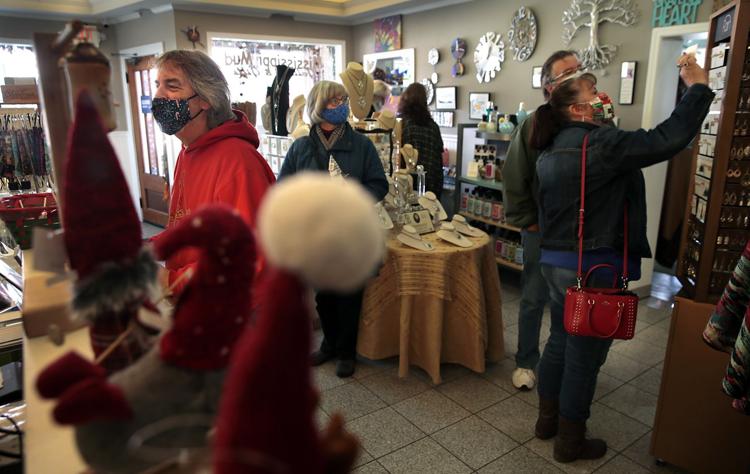 Shoppers still spending on Black Friday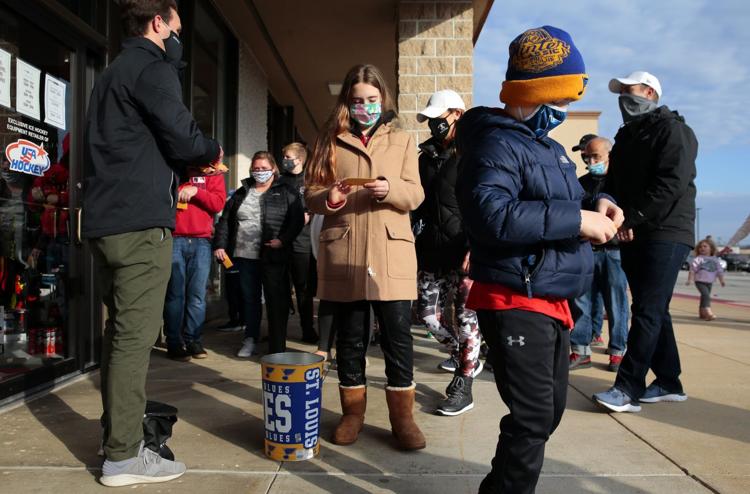 Shoppers still spending on Black Friday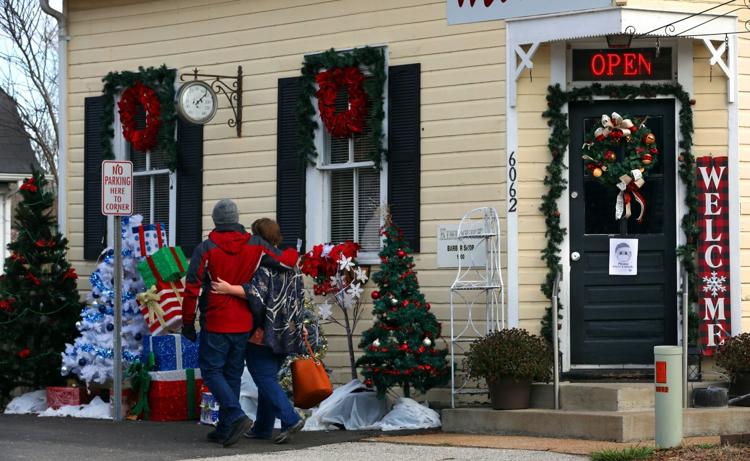 Shoppers still spending on Black Friday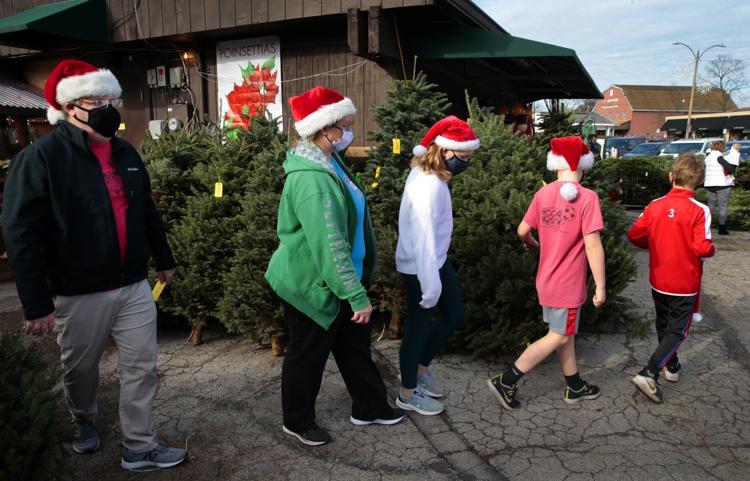 Shoppers still spending on Black Friday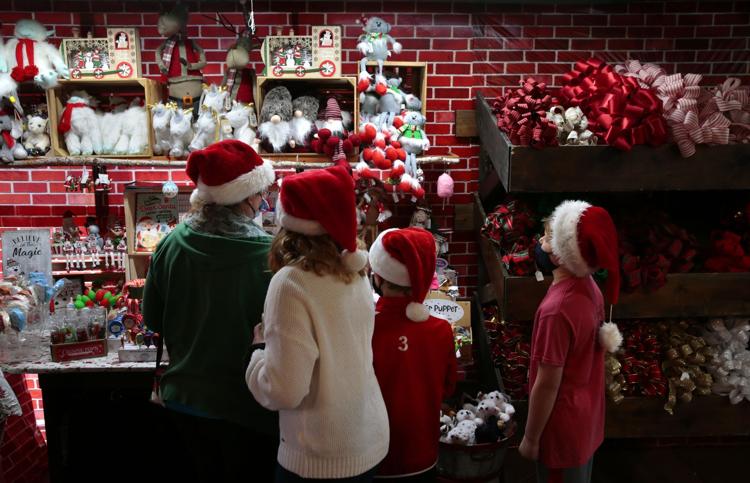 Black Friday Christmas shoppers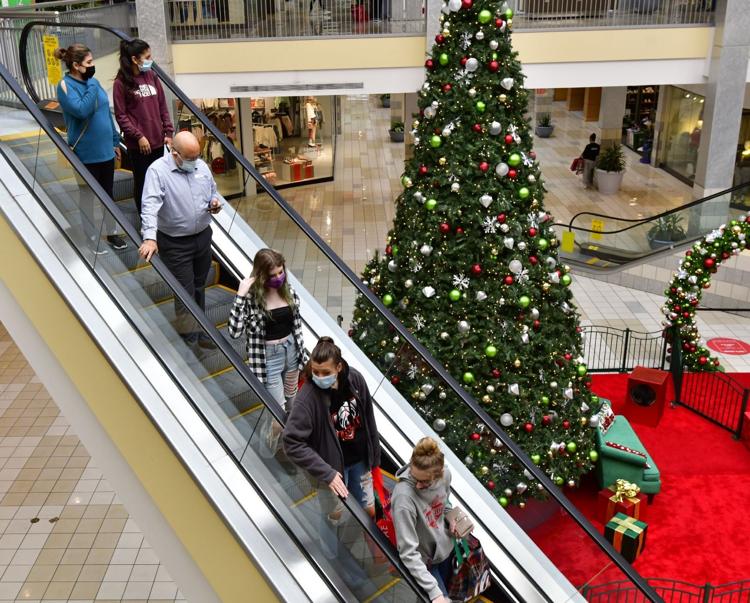 Black Friday Christmas shoppers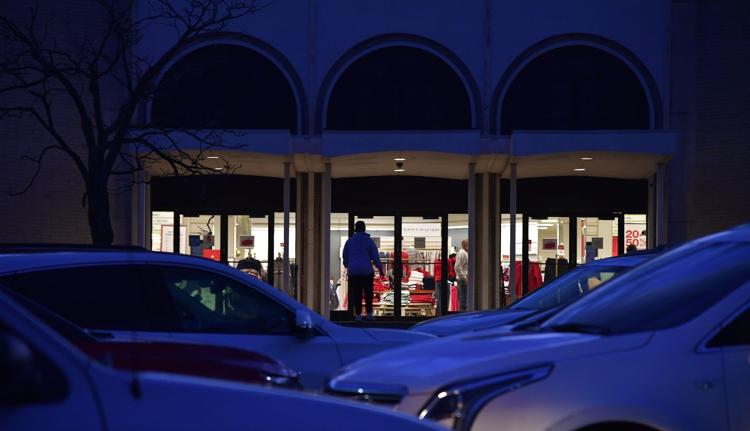 Plenty of room in the parking lots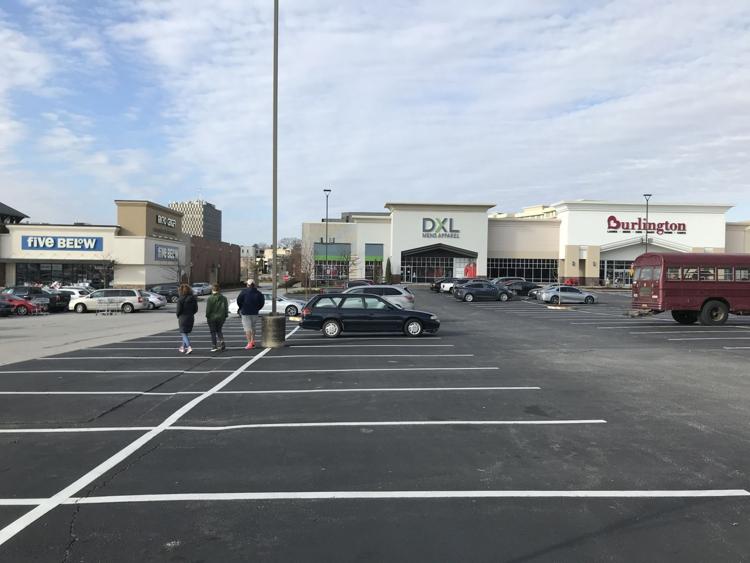 Black Friday Christmas shoppers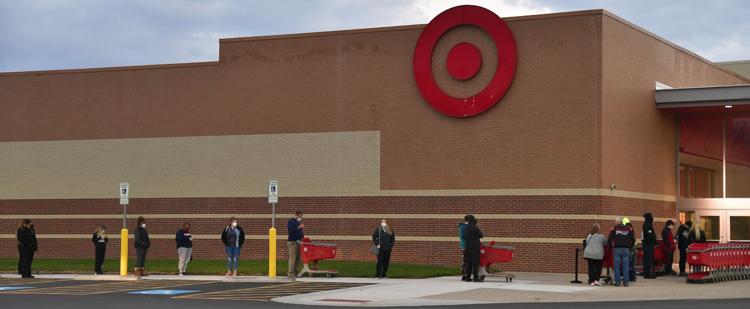 Black Friday Christmas shoppers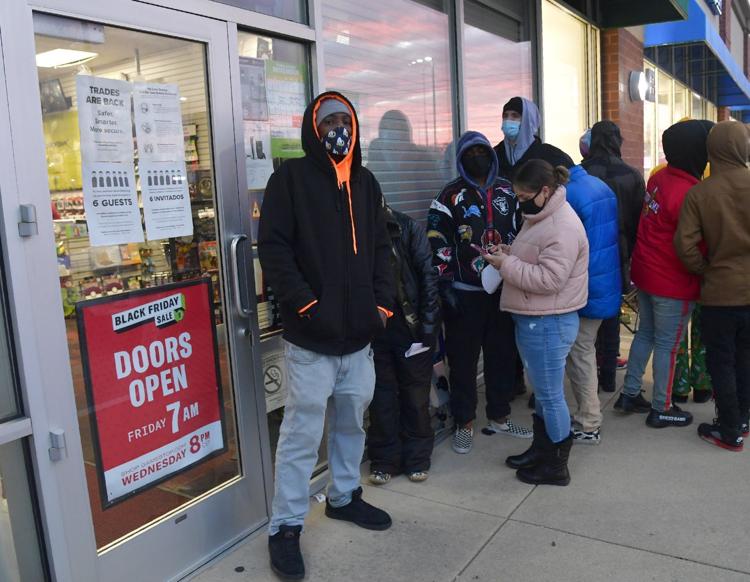 Black Friday Christmas shoppers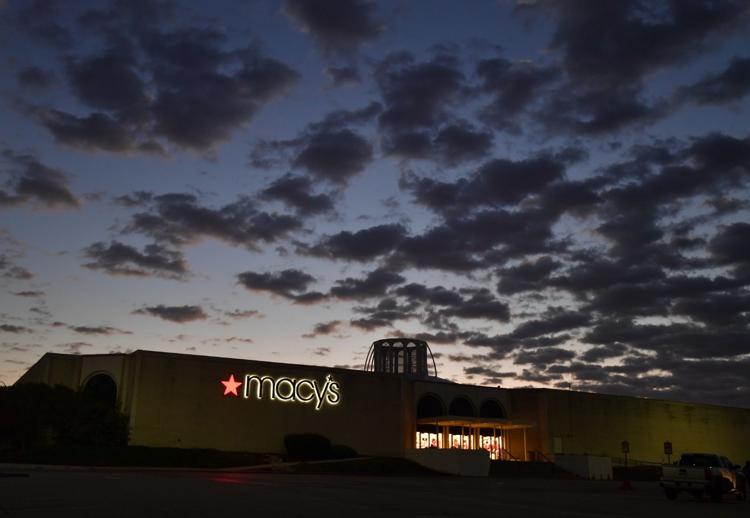 Black Friday Christmas shoppers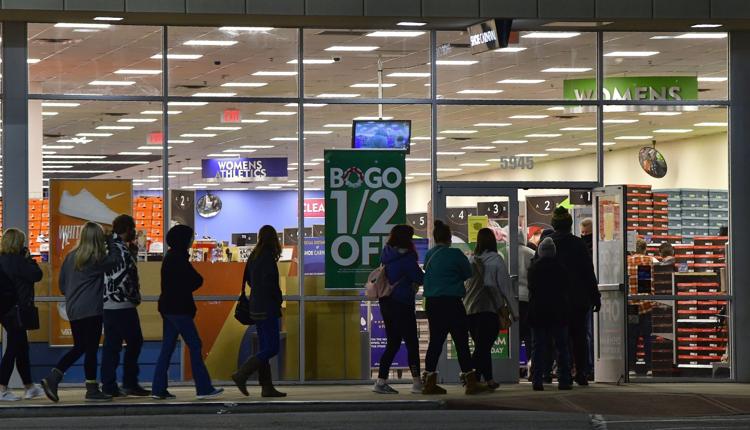 Black Friday Christmas shoppers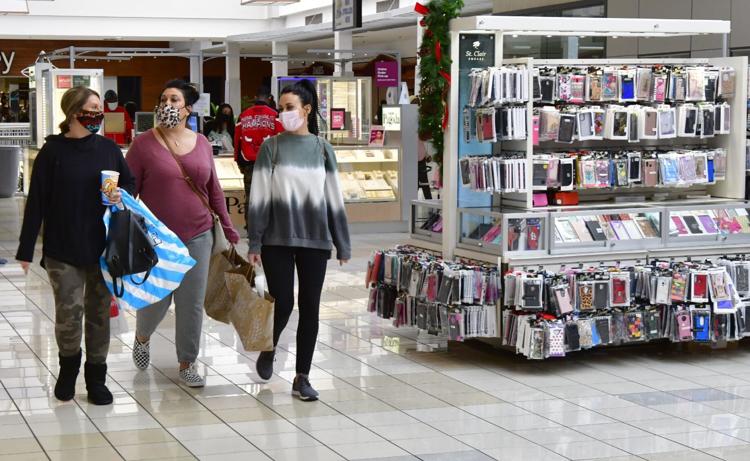 Black Friday Christmas shoppers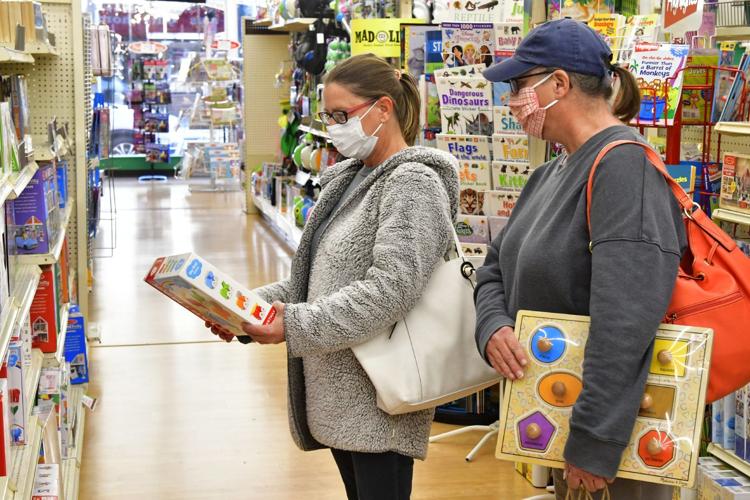 Black Friday Christmas shoppers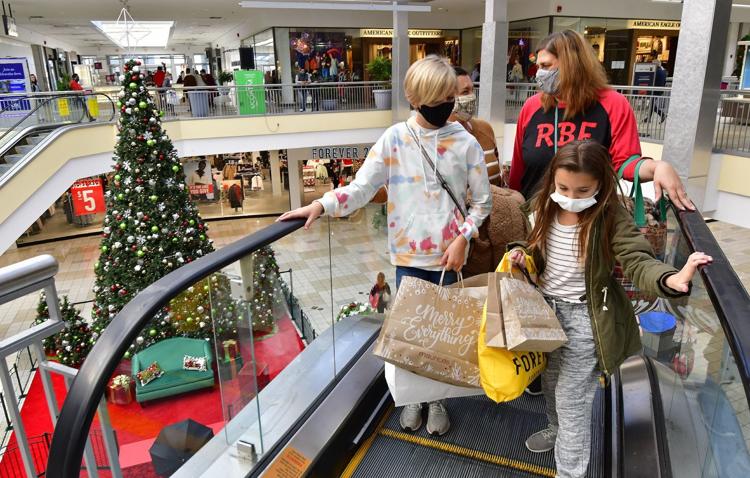 Black Friday Christmas shoppers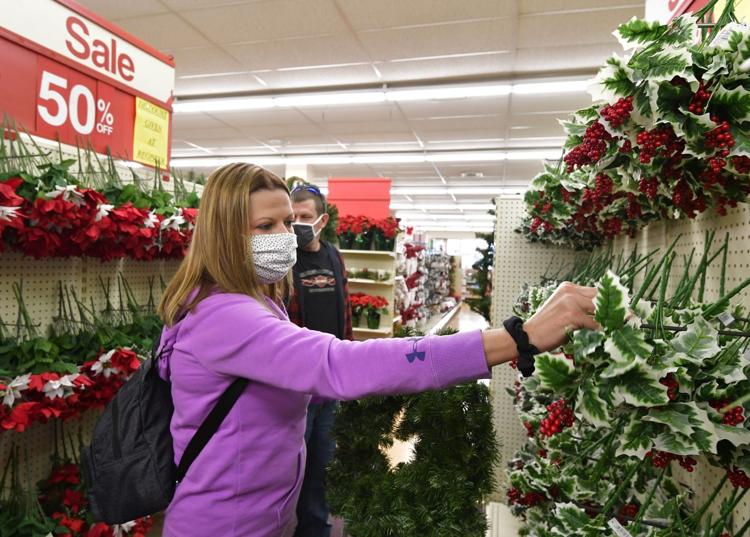 Black Friday Christmas shoppers
Black Friday Christmas shoppers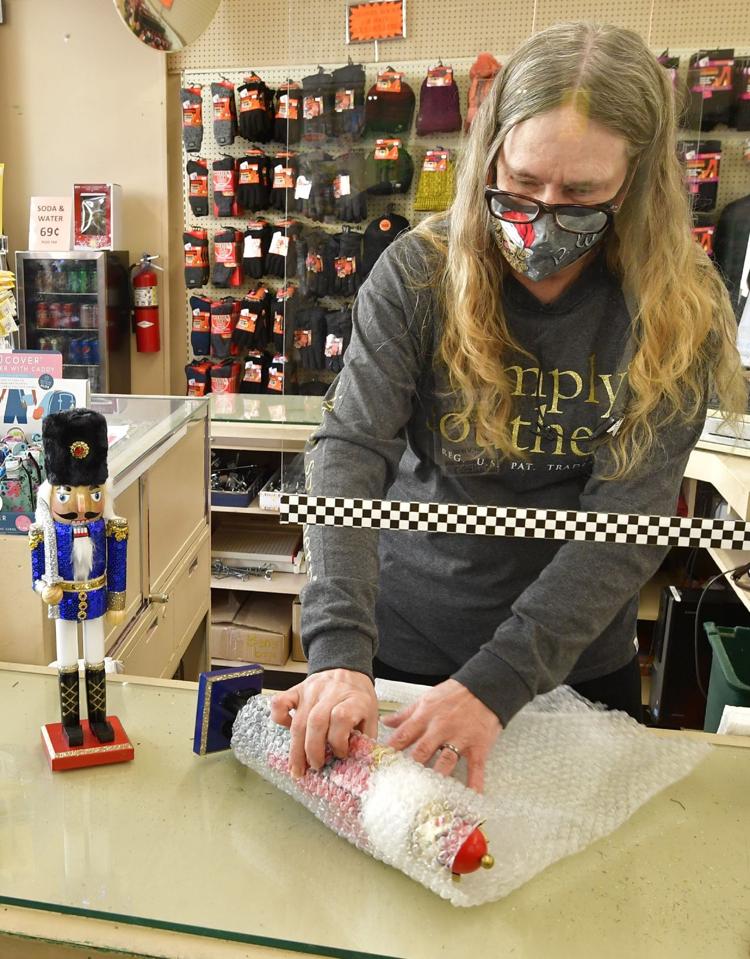 Black Friday Christmas shoppers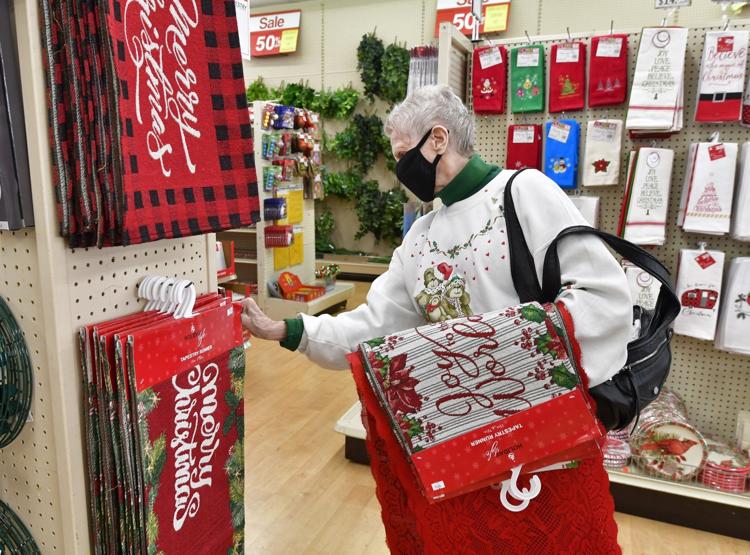 Black Friday Christmas shoppers
Black Friday Christmas shoppers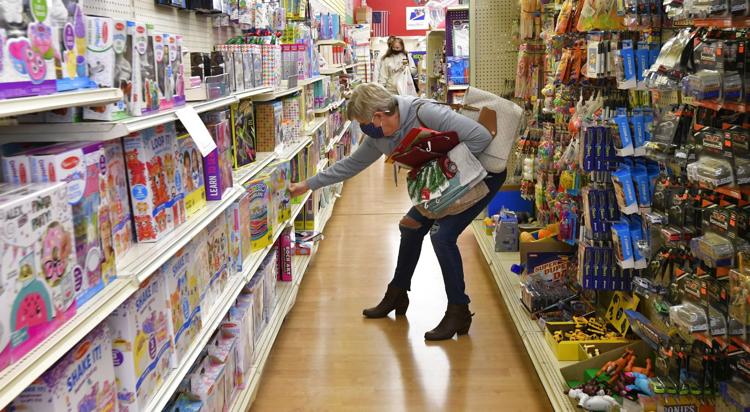 Black Friday Shopping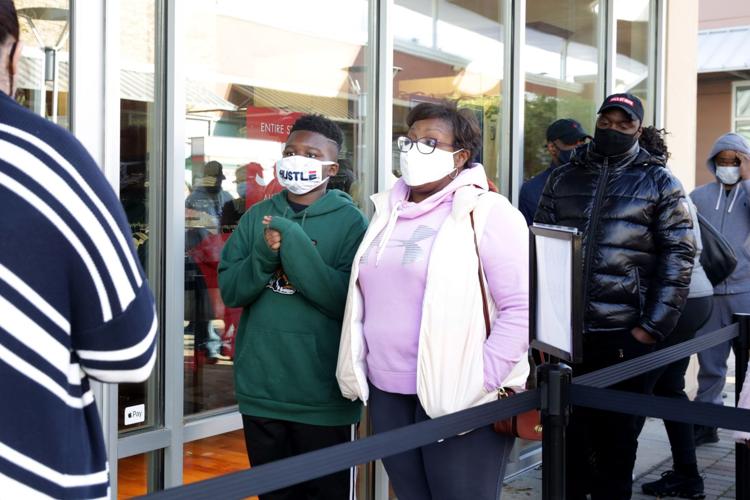 Black Friday Shopping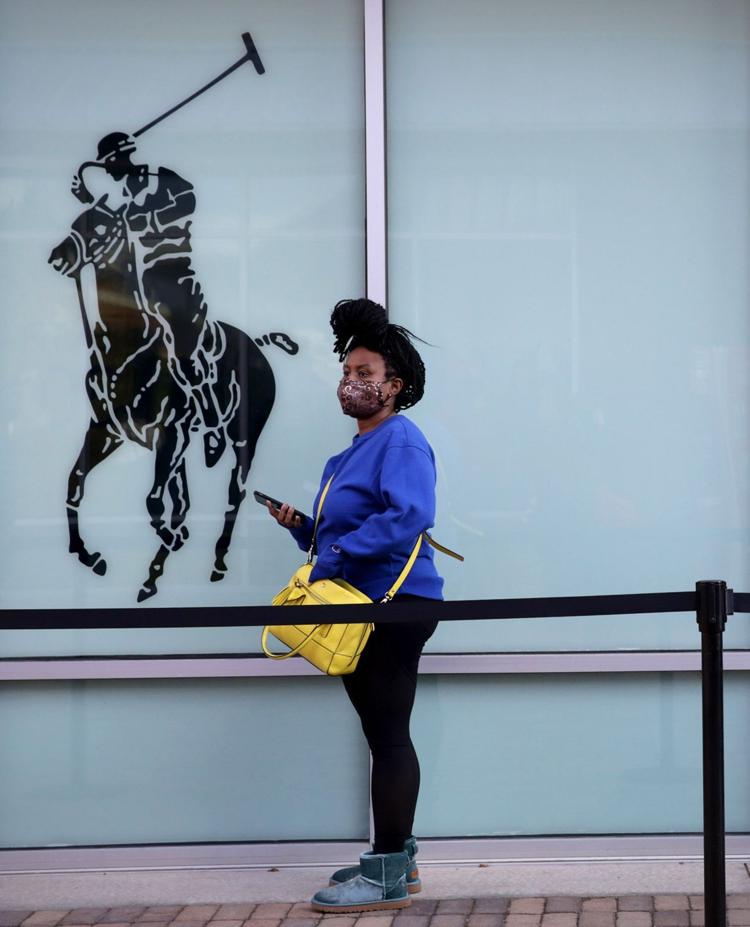 Black Friday Shopping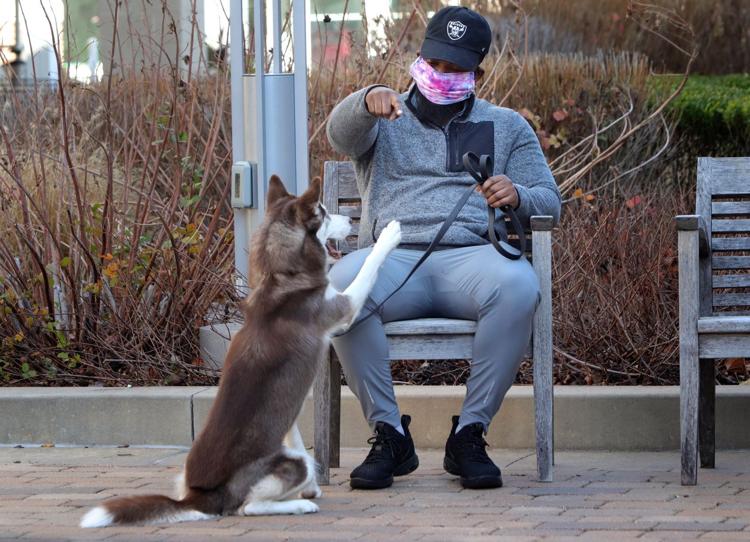 Black Friday Shopping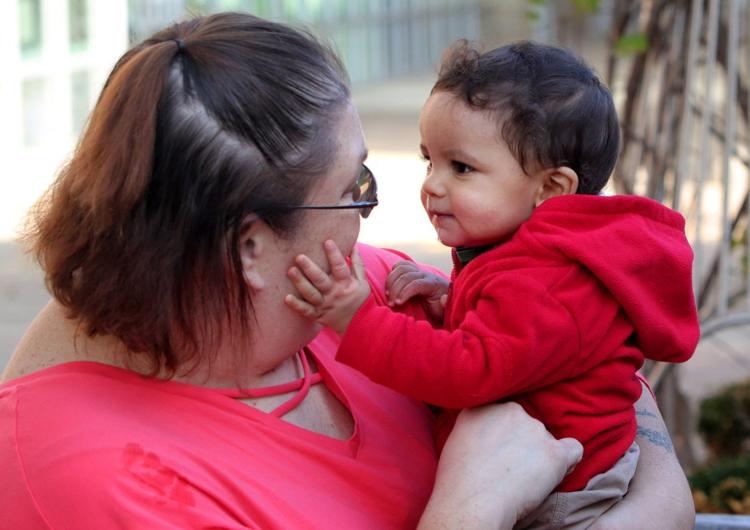 Black Friday Shopping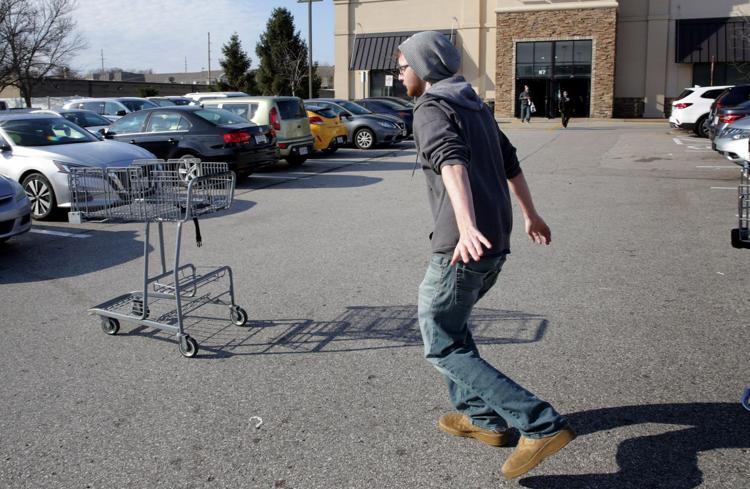 Black Friday Shopping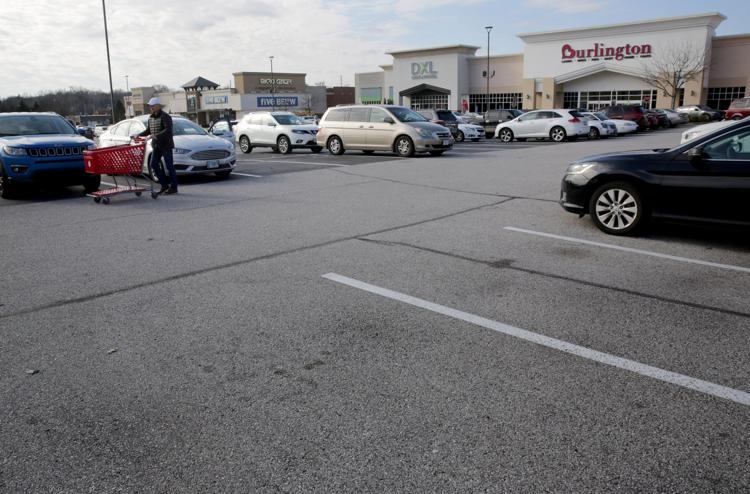 Black Friday Shopping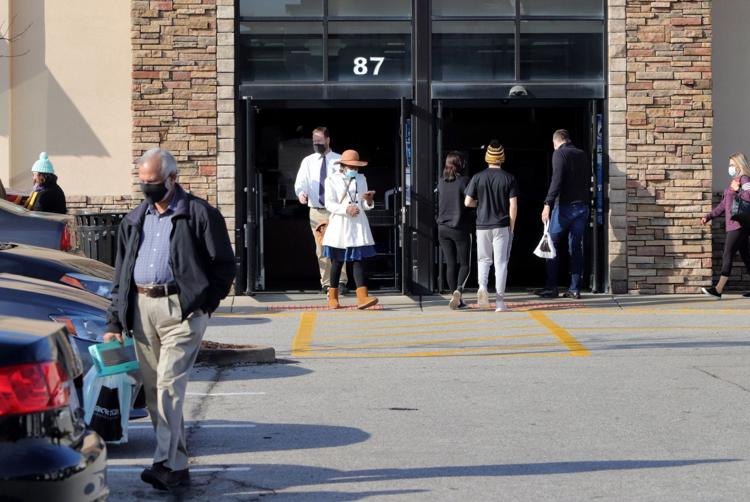 Black Friday Shopping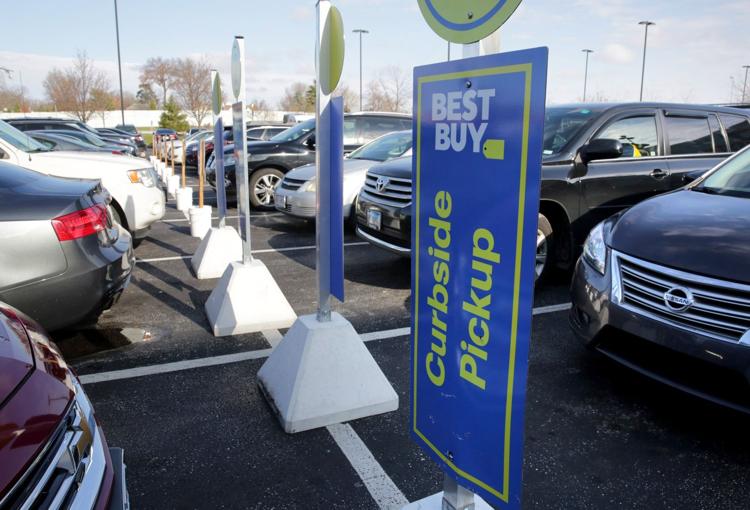 Black Friday Shopping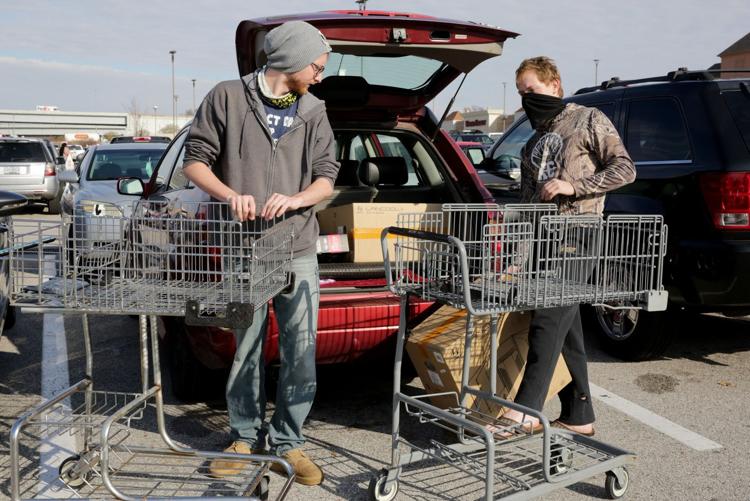 Black Friday Shopping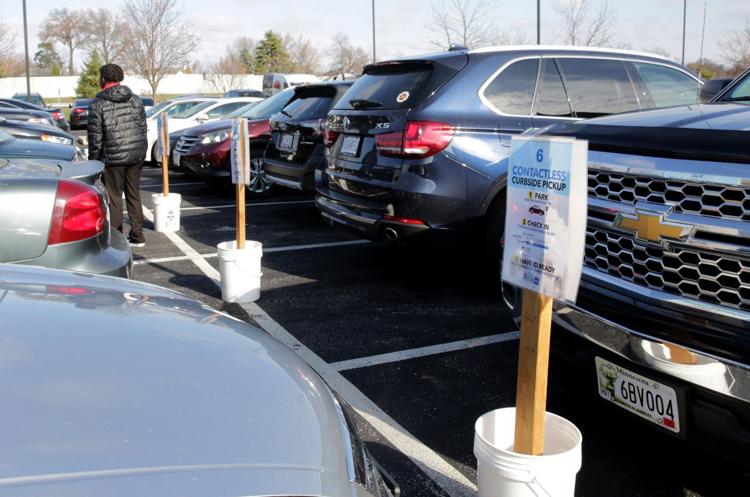 Black Friday Shopping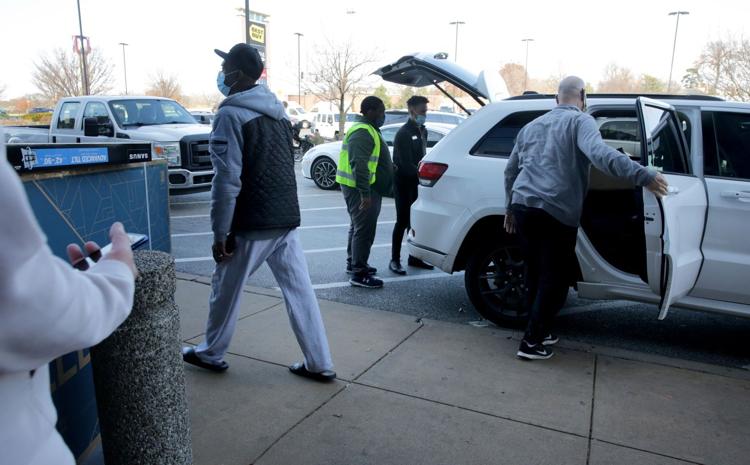 Christmas Traditions continues, slightly modified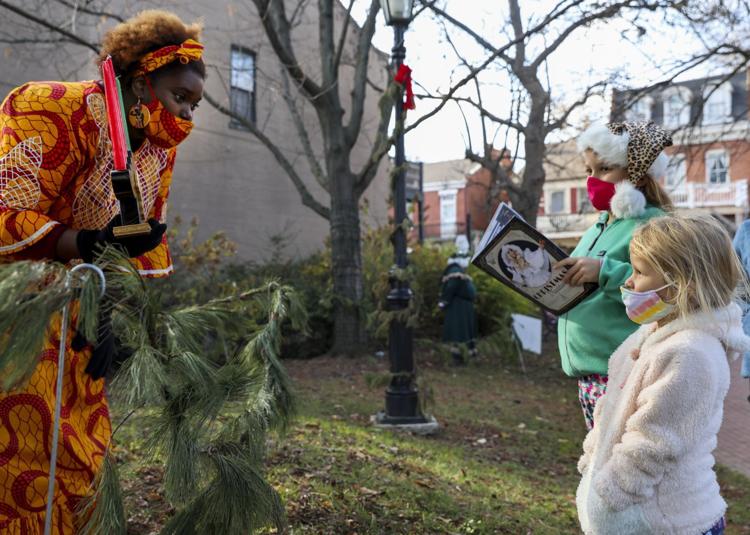 Christmas Traditions continues, slightly modified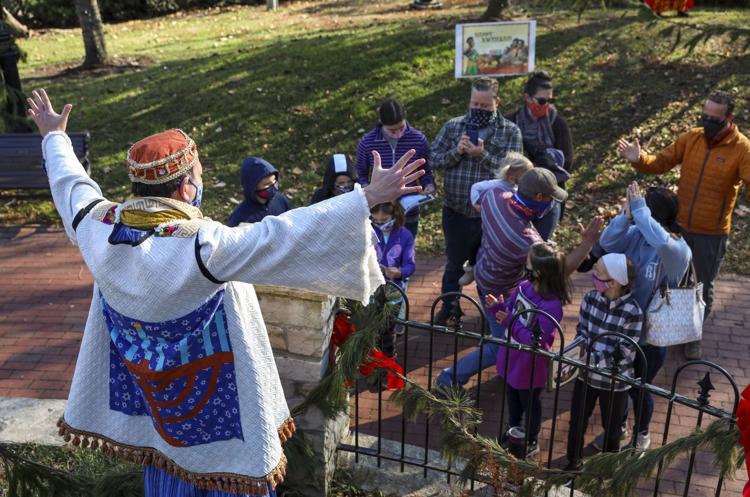 Christmas Traditions continues, slightly modified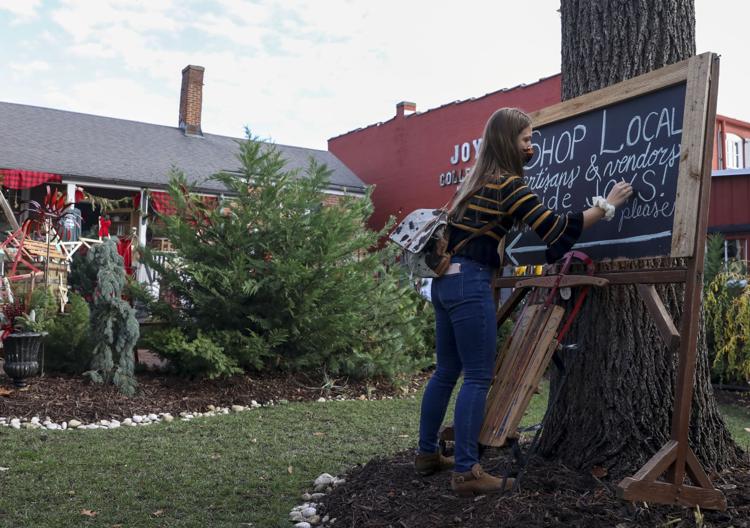 Christmas Traditions continues, slightly modified