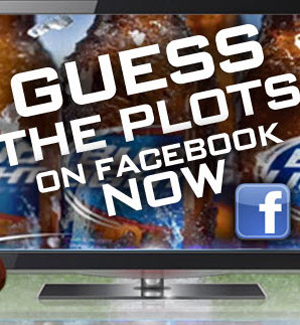 Anheuser-Busch said Wednesday that it is turning to online social media to drum up interest for its three Bud Light Super Bowl ads.
The brewer is trying to create a little mystery — and get a little more bang for its considerable buck — by teasing consumers about the plot lines of the three spots.
A-B posted one photo from each of the ads on its Facebook site, facebook.com/budlight. A total of three stills from each ad will be shown, leading up to the Feb. 6 football game. Fans are encouraged to guess the plots of the three spots. Once fans have correctly guessed the plots, the brewer will release an online-only 90-second ad.
One of the three ads was produced by St. Louis ad agency Cannonball. The other two were done by DDB Chicago.
The Facebook effort comes a week after A-B announced it would have five Super Bowl ads this year: three 30-second Bud Light spots and one 60-second spot each for Budweiser and Stella Artois. The Budweiser spot will feature the iconic Clydesdales. The Stella Artois spot marks the first time A-B has advertised an imported brew.
During last weekend's NFL conference championship games, A-B ran two 15-second ads teasing its upcoming Budweiser Super Bowl ad.