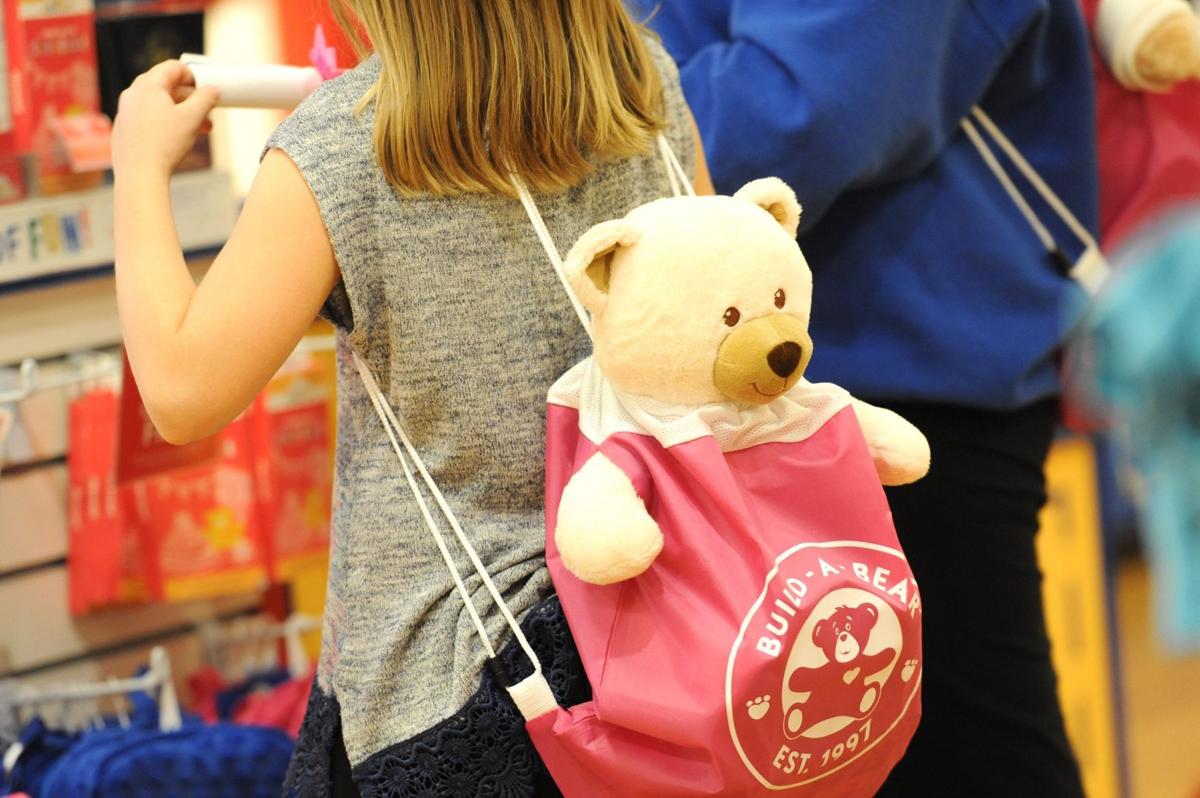 To help comfort children following a tornado, fire or other disaster, the American Red Cross will soon hand out 5,000 stuffed bears donated by Build-A-Bear Workshop. 
Overland-based Build-A-Bear donated the toys this week to five Red Cross Disaster Field Supply Centers in St. Louis; Reno, Nev.; Carlisle, Penn., Atlanta and Dallas.
The bears will be distributed from the Red Cross' disaster action vehicles, along with  blankets, water, snacks and hygiene products, as part of the nonprofit's disaster relief operations. 
In St. Louis, the Red Cross responds to an average of three fires a day, said Hannah Bruce, disaster program specialist with the American Red Cross, Eastern Missouri Region. 
"A lot of times after a fire, they've lost all of their toys, and with this donation, they'll be able to give the child something to call their own," she said. 
Build-A-Bear, which operates about 400 stores, said it plans to donate 5,000 Lil' Honey Cub bears annually. The bears aren't yet available for purchase at stores or online but will be later this year.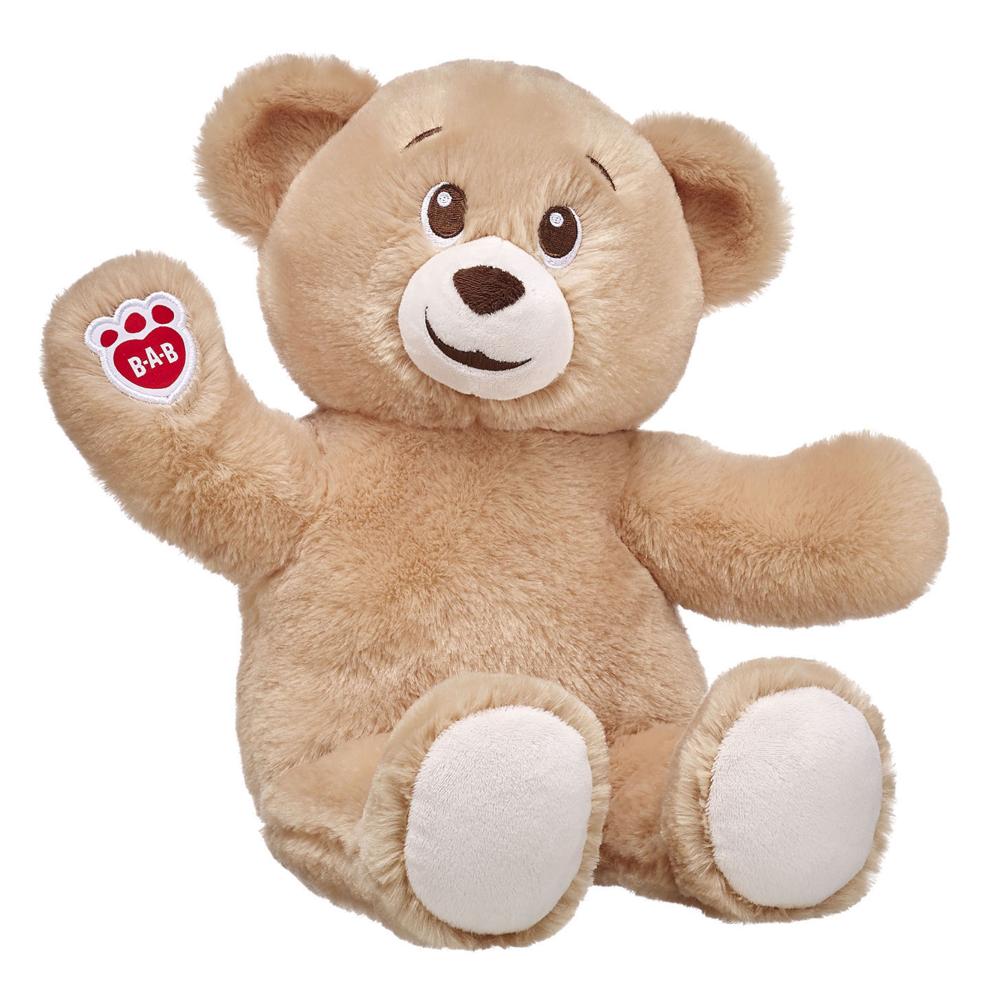 Emily Fuhrman, Manager of foundations and giving at Build-A-Bear, said the company is frequently contacted by individuals asking if Build-A-Bear can help in the immediate aftermath of a natural disaster.
"In these situations, our priority has always been ensuring those affected have their critical needs met  — such as safe shelter and clean water — and providing support in a way that is helpful to the relief effort," Fuhrman said. "In partnering with the Red Cross, we can now provide children impacted with a new furry friend to be by their side, once their immediate needs are taken care of."
Lisa Brown • 314-340-8127
@lisabrownstl on Twitter