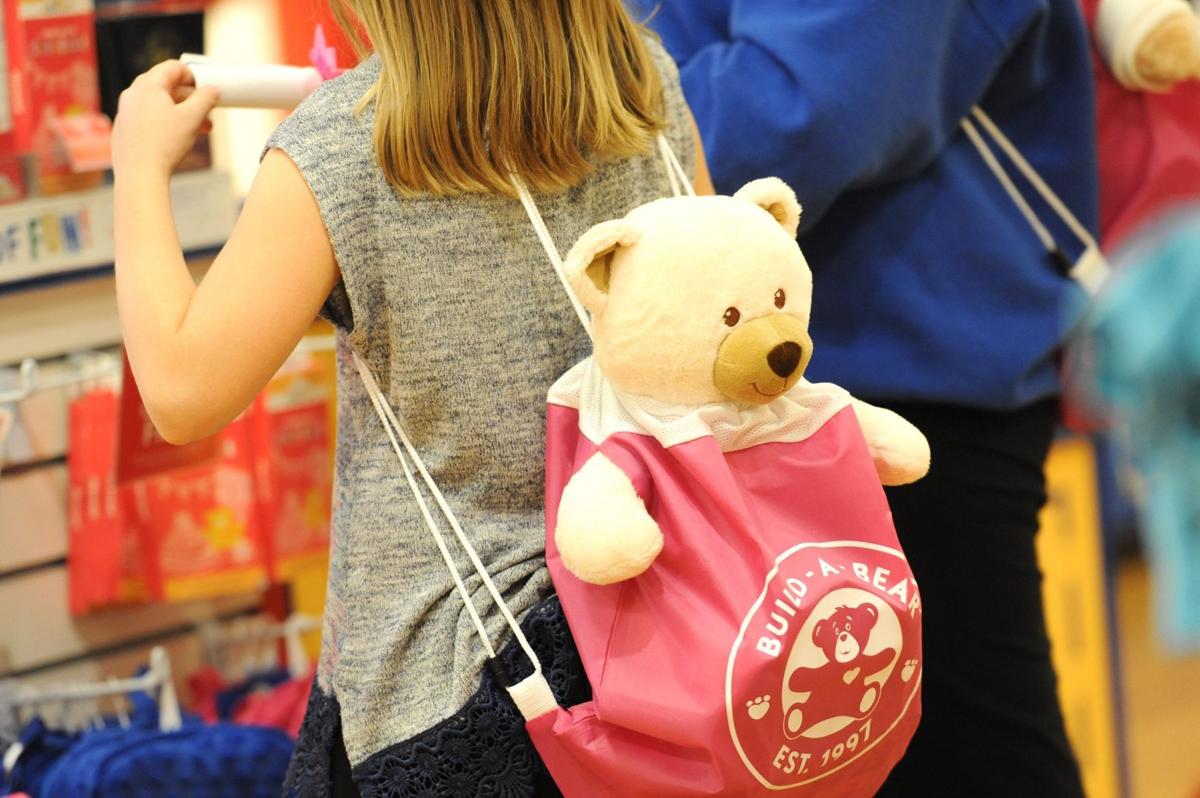 Build-A-Bear Workshop plans to open inside five Bass Pro Shops' Christmas villages this holiday season.
Overland-based Build-A-Bear said its test with Springfield, Mo.-based Bass Pro could be expanded to more stores.
The initial five Build-A-Bear shops will open at Bass Pro stores in Springfield, Mo., Clarksville, Ind., Sevierville, Tenn., Rancho Cucamonga, Calif., and Fort Myers, Fla.
Build-A-Bear made the announcement Thursday as it released its third quarter earnings. The retailer's profit fell in the quarter as it transitioned to a new web platform. Build-A-Bear reported a $1.4 million profit for the quarter that ended Sept. 30, or 9 cents a share, down from $1.8 million, or 11 cents a share, a year earlier. Revenue in the quarter fell to $82.4 million, down from $83.7 million a year earlier.
The company said it plans to add more non-mall locations in highly trafficked tourist areas, including a new Manhattan store opening this week.
Build-A-Bear also added three "concourse" stores in the third quarter that are smaller than its traditional stores, require less capital, have shorter leases and can be easily relocated within malls, bringing its total to 23 concourse locations with more planned.
"We believe this new model could be a game changer both domestically and internationally," president and CEO Sharon Price John said in an earnings call Thursday.
Build-A-Bear also recently signed a new franchise agreement in China for continued international expansion.
Since its first store opened at the St. Louis Galleria in October 1997, Build-A-Bear has grown to 400 company-owned and franchise locations worldwide.
Build-A-Bear shares closed Thursday at $8.60, up 50 cents.
Lisa Brown • 314-340-8127
@lisabrownstl on Twitter