Build-A-Bear Workshop is reintroducing its "Pay Your Age" sales event, with a new plan in place to prevent the massive crowds that led certain locations to shut down within a few hours last year.
This time, to avoid similar problems, the Overland-based company has organized a ticketed event. Customers are directed to enter online by 10:59 p.m. Central on June 16 for a chance to receive a ticket that would allow them to pay the same number of dollars as their age for a toy. The minimum price is $1 and the maximum is $29, so customers 29 and older can pay $29.
Last year's promotion was a one-day event, but this year guests can use their tickets during two possible time frames in the week of June 24 through June 28.
Emily Fuhrman, a Build-A-Bear representative, says the company has taken a number of steps to better manage the guest experience during the promotion, including spreading the event over five days and using a ticketed system.
More than 200,000 individuals worldwide are expected to receive a Pay Your Age ticket.
Build-A-Bear has over 300 stores in North America, and over 450 stores worldwide, including franchise locations, Fuhrman said.
---
The Build-a-Bear CEO is among the top-paid in St. Louis
29. Allied Healthcare Products Inc.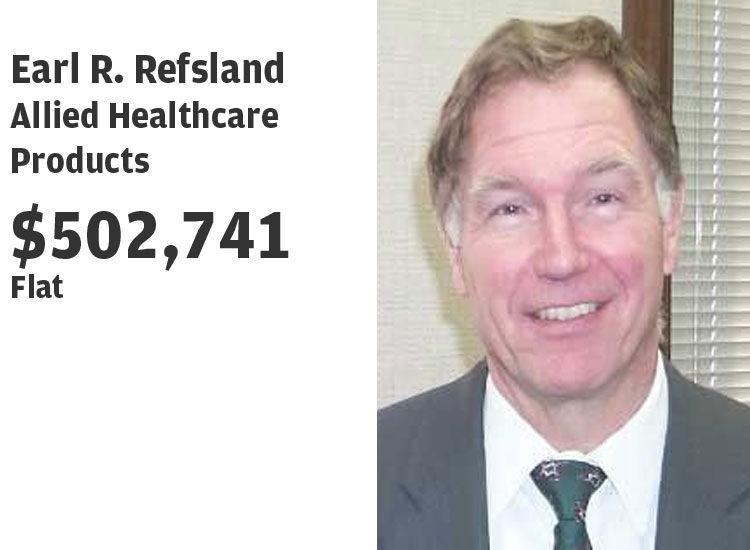 28. Peak Resorts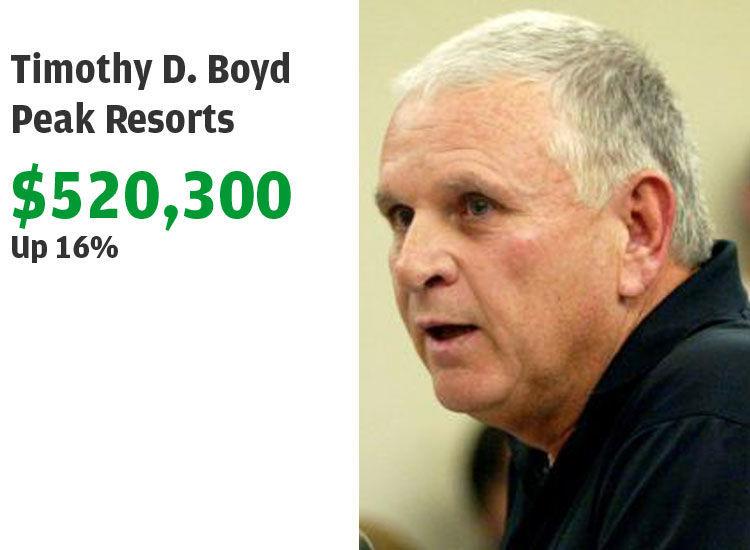 27. Reliv International
26. Avadel Pharmaceuticals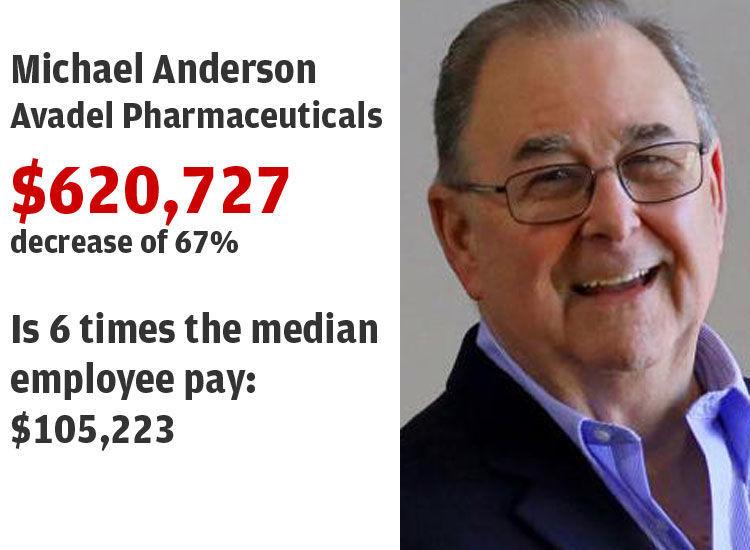 25. Enterprise Financial Services Corp.
24. Huttig Building Products, Inc.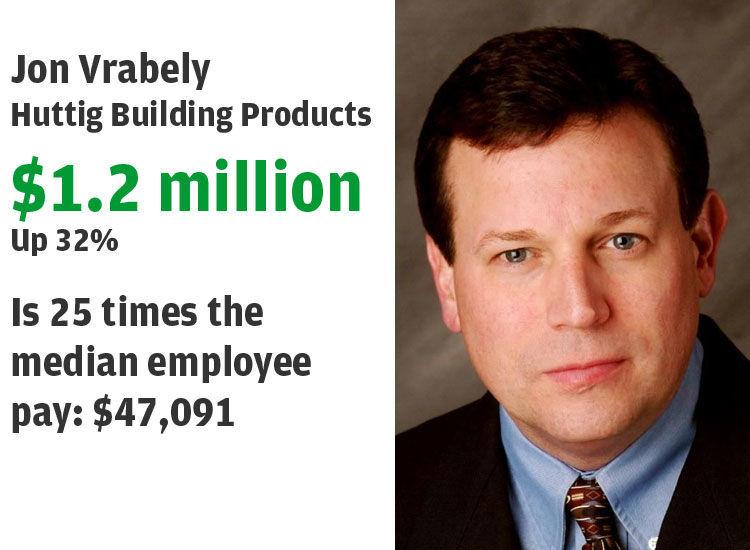 23. Foresight Energy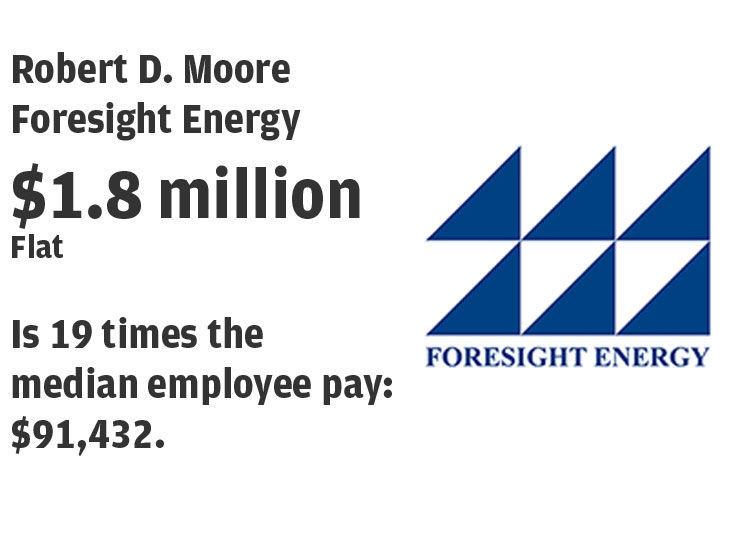 22. Cass Information Systems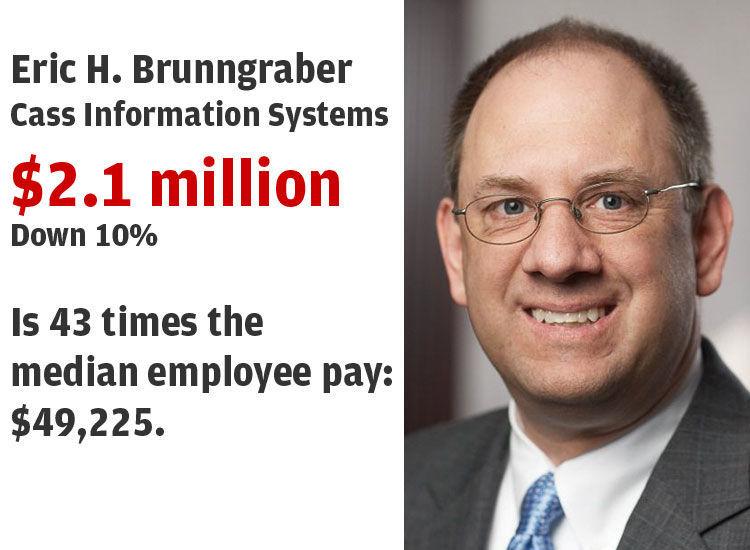 21. Build-A-Bear Workshop
20. Commerce Bancshares (John W. Kemper)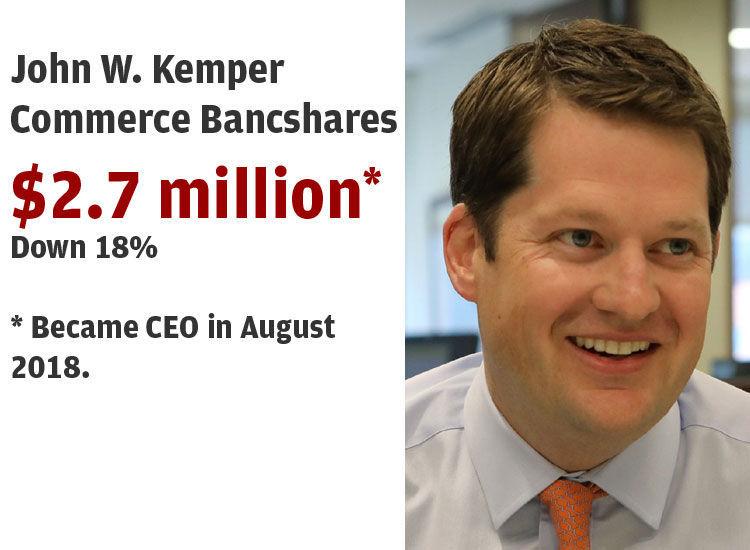 19. Aegion Corporation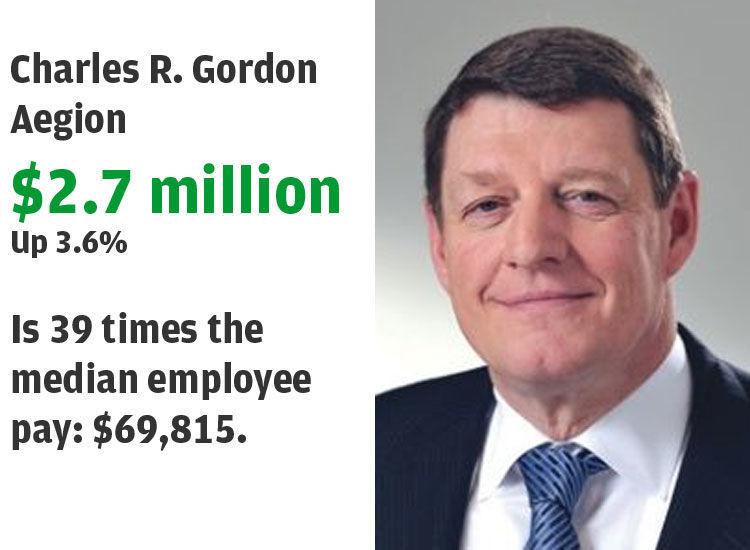 18. Esco Technologies Inc.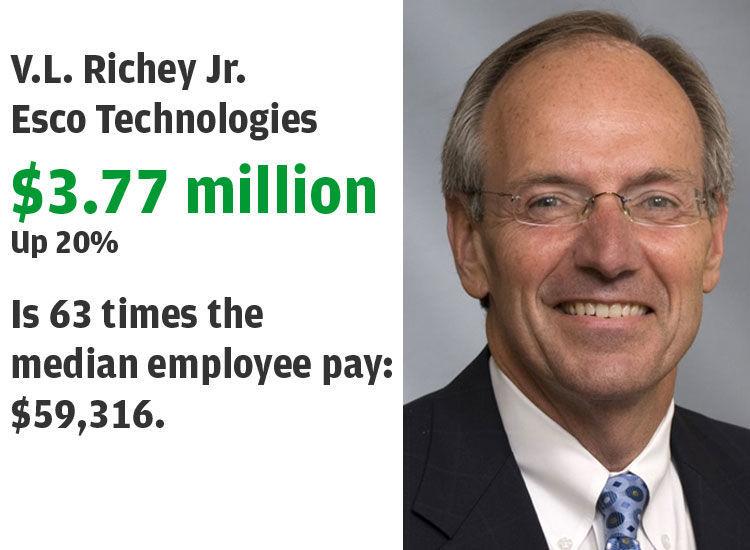 17. Spire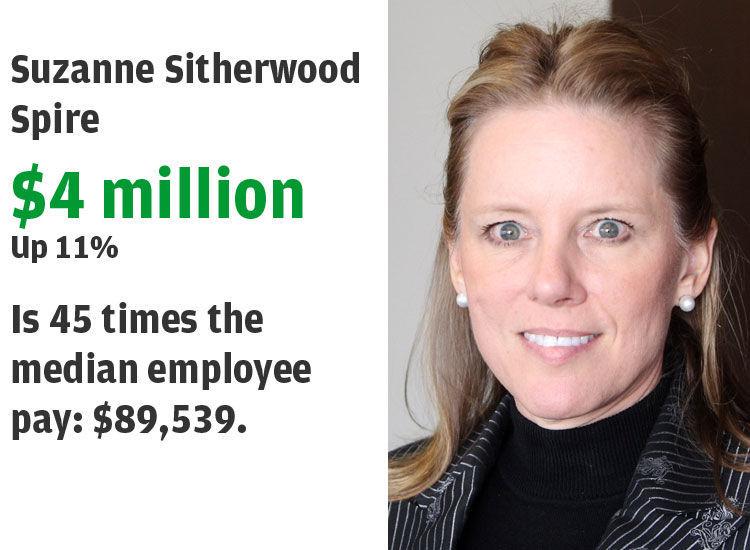 16. Commerce Bancshares (David Kemper)
15. Perficient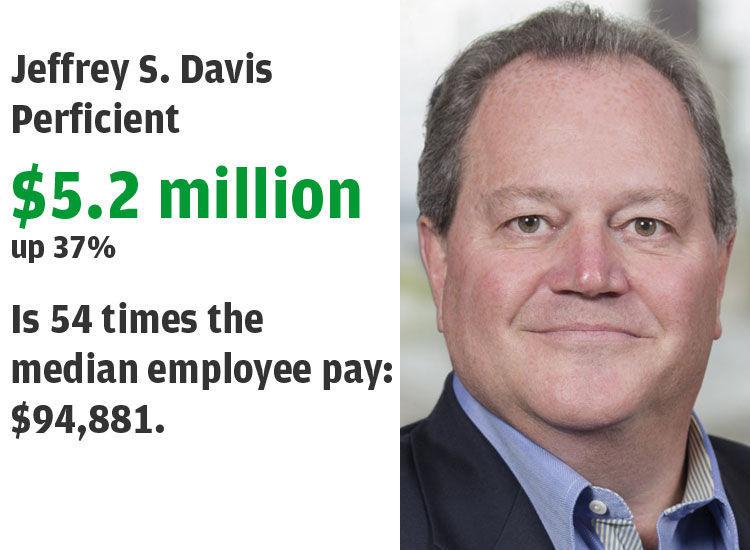 14. Stifel
13. Edgewell Personal Care Co.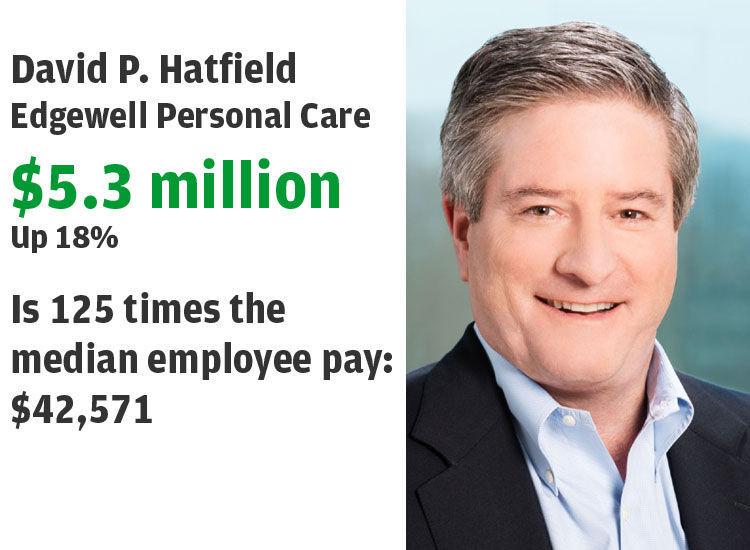 12. Belden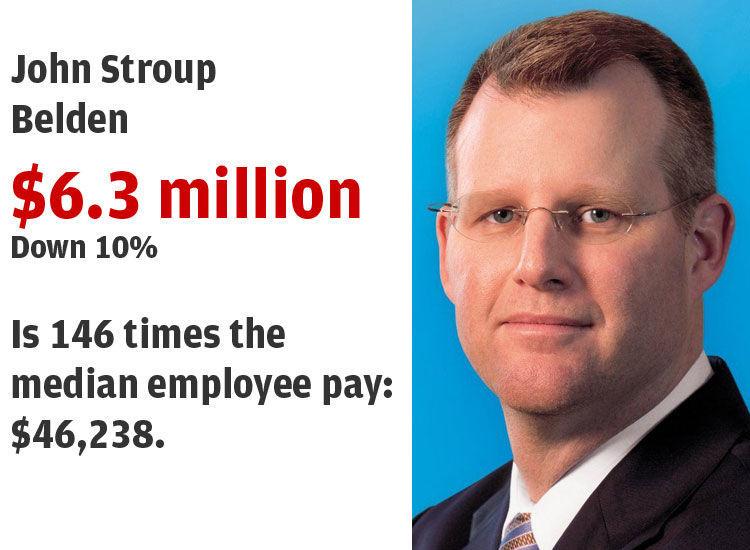 11. Olin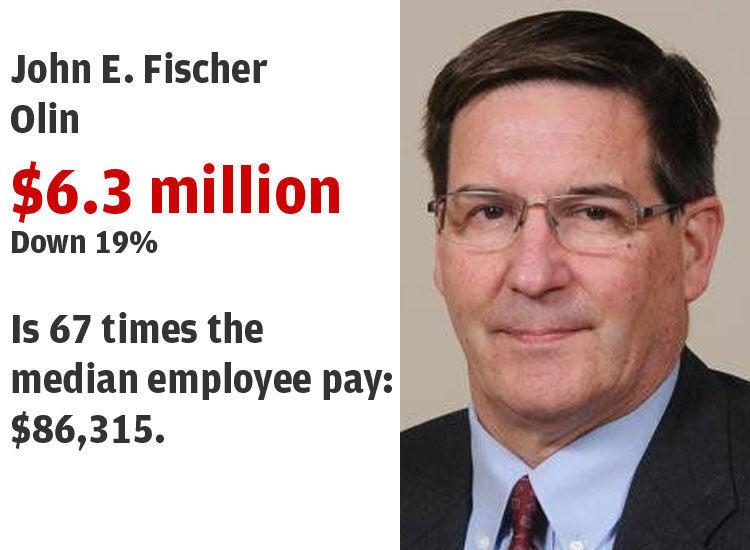 10. Reinsurance Group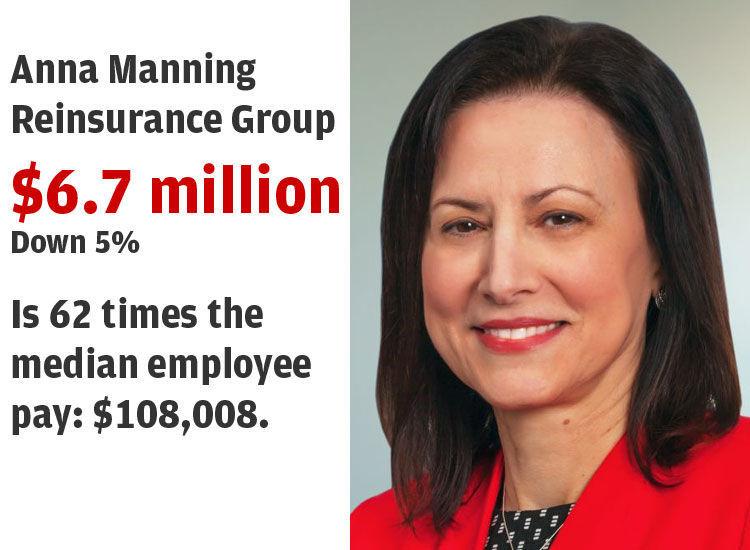 9. Energizer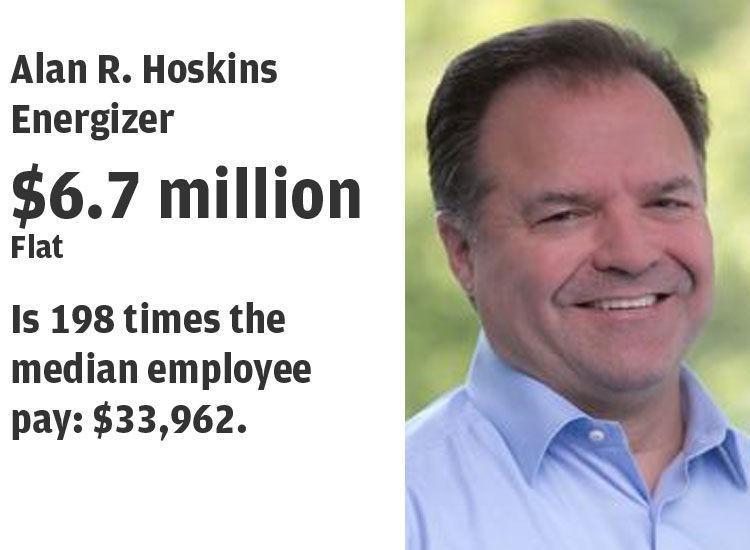 8. Peabody Energy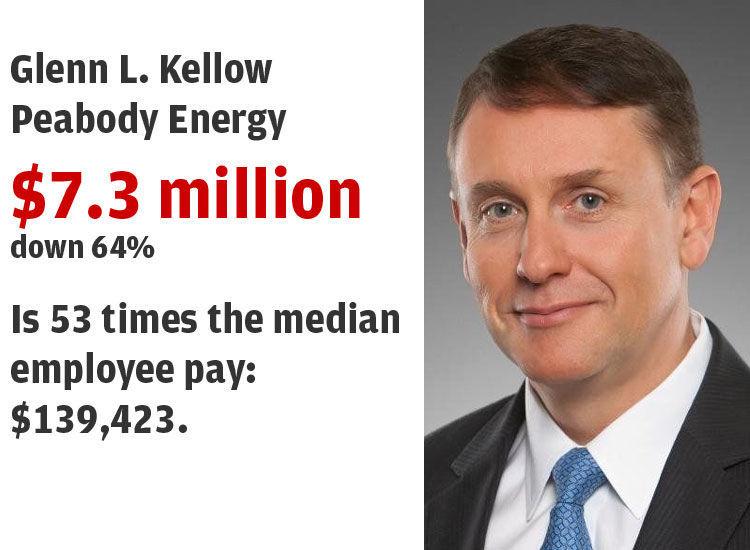 7. Caleres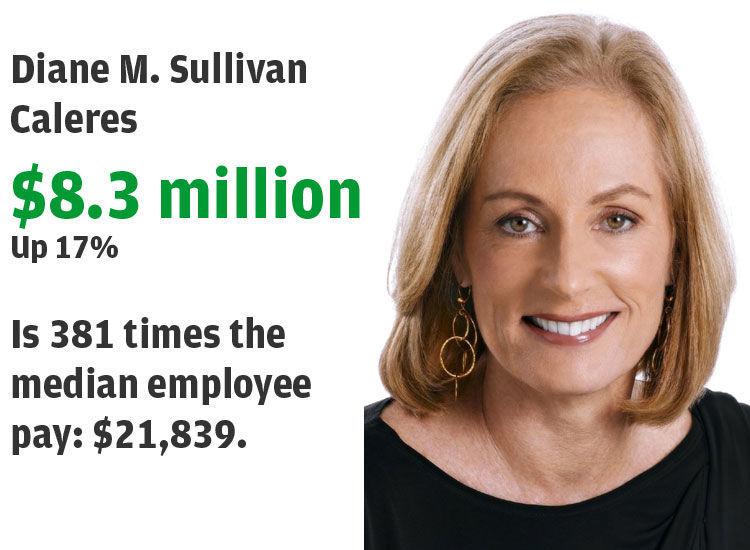 6. Ameren
5. Arch Coal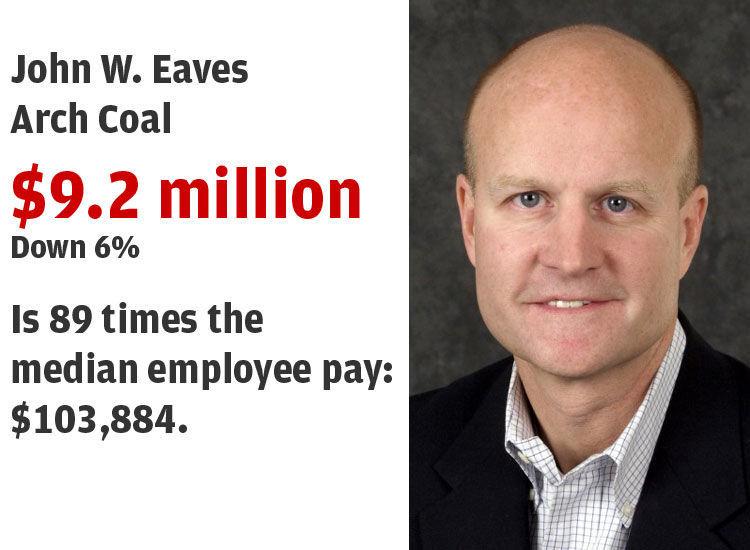 4. Post Holdings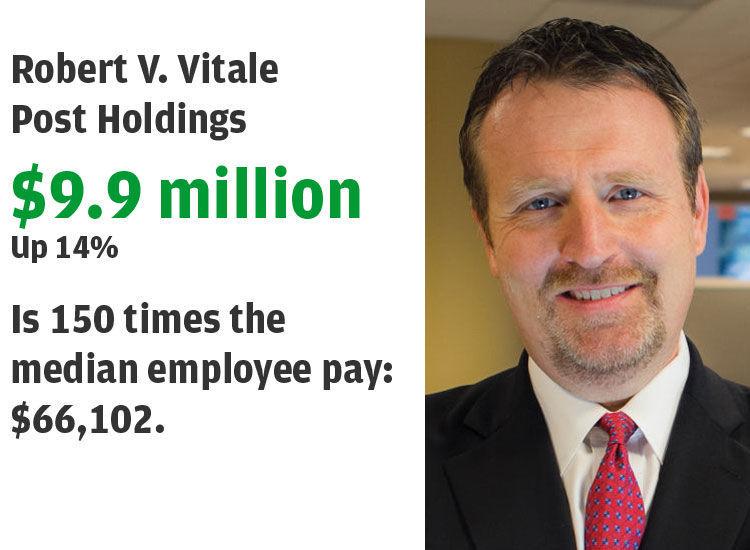 3. Mallinckrodt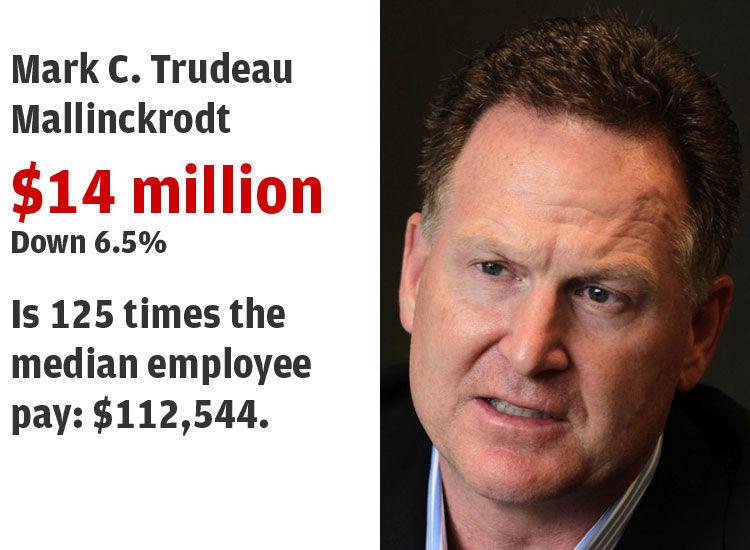 2. Emerson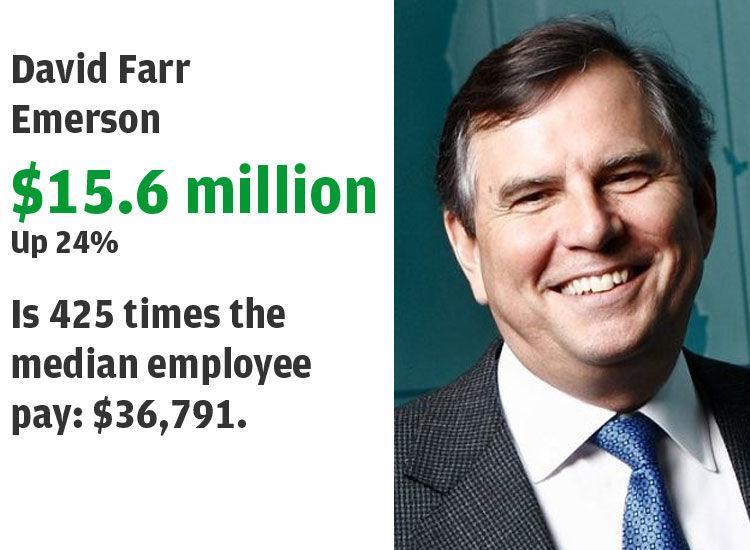 1. Centene