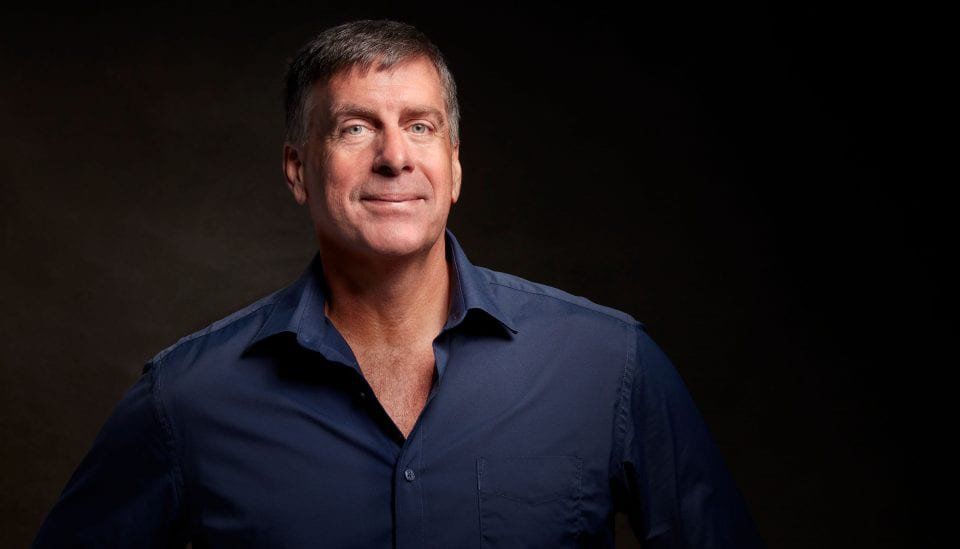 Industry veteran Jason Bull was named chief technology officer for Benson Hill, a crop innovation company.
Bull will oversee all platform and product development. He will lead the company's combined R&D and data science capabilities across predictive breeding, genomics, product discovery, big data engineering and software development, and will be responsible for technology strategy and execution of the product pipeline.
Previously, Bull served as vice president of strategy and machine learning at Object Computing Inc. Before that, he worked with Bayer and Climate Corp.
Bull has been granted 30 patents in digital agriculture, molecular breeding and robotic seed chipping and has authored 15 publications on the optimization of breeding and production systems. He earned his Ph.D. in quantitative genetics and biometrics and a bachelor's degree in quantitative genetics and analytics from the University of Queensland in Australia.