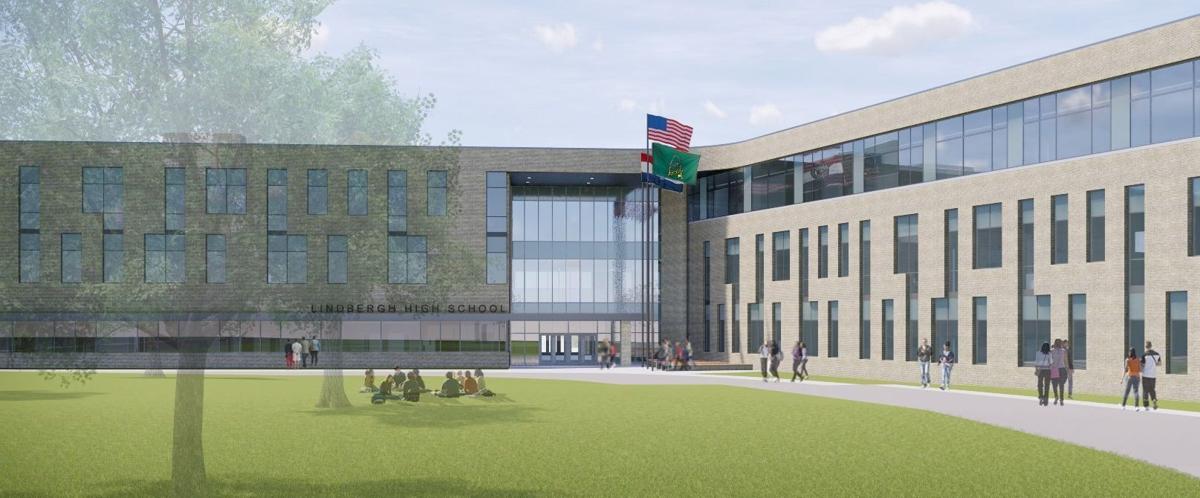 Spire was honored by the Missouri Employer Support of the Guard and Reserve (ESGR) for its commitment to supporting employees who serve in the National Guard and Reserve. The natural gas provider has 27 employees currently serving in the Guard and Reserve. Spire received ESGR's Pro Patria Award. Spire employees Allan Moore and Laura Bettag received the Patriot Award and Sondra Brown was honored with the ESGR Seven Seals Award.
Nathan McKean of BMC Enterprises, and Scott Leiendecker of KNOWiNK were among winners of the Ernst & Young Entrepreneur Of The Year Heartland Award.
Carolyn Kindle Betz, CEO of St. Louis City SC and president of Enterprise Holdings Foundation, was honored by the St. Louis chapter of CREW (Commercial Real Estate Women) with the organization's Woman of Influence Award for her efforts to bring a professional soccer team to St. Louis and construction of a soccer stadium downtown. Other award winners are:
• New Member of the Year: Addie Bunting, business development manager of Wies Drywall and Construction Corp.
• Leadership in Diversity, Equity and Inclusion: Adrienne Bain, executive of Citizens Bank and B Squared Group
• Economic Impact: St. Louis Union Station, including CREW-St. Louis members Tracy Howren of UMB Bank; Lisa Morrison of Lawrence Group; Erin Valentine of McCarthy Building Cos.; Valerie Gaadt of Midwest Elevator Co.; and Abigail Kepple and Chrissy Maurer of Enterprise Bank & Trust
• Impact: Nancy Rodney, project manager of Rosemann & Associates
• Career Advancement for Women: Molly Studer, senior vice president of Gershman Commercial Real Estate
Russell's restaurant and bakery announced that its frozen gooey butter cakes will be available in area Schnucks grocery stores.
Poettker Construction raised $37,000 in an annual golf classic for Big Brothers Big Sisters of Southwestern Illinois.
JBloom opened a new 40,225-square-foot headquarters building at 5230 Highway 94 in St. Peters.
GW Inc. launched a new brand and sister company, EdiPro, to provide copy editing and proofreading services for research organizations, health care and pharmaceutical publications, educators, authors and others.
Monarch Bioenergy, a joint venture between Smithfield Foods Inc. and Roeslein Alternative Energy, installed manure-to-energy technology on nearly all of Smithfield's Northern Missouri hog finishing farms. The new technology captures methane emissions and converts them into carbon-negative renewable natural gas (RNG) to power homes, vehicles and businesses. The approximately $150 million project began in 2014.
Wiegmann Associates began HVAC work as part of a $105 million renovation and expansion project at Lindbergh High School. Wiegmann is installing new HVAC systems throughout the existing campus as well as new systems for a 250,000-square-foot addition. BSI Constructors is the general contractor and the architects are Ittner Architects and Perkins+Will. The project is expected to be completed in 2023.