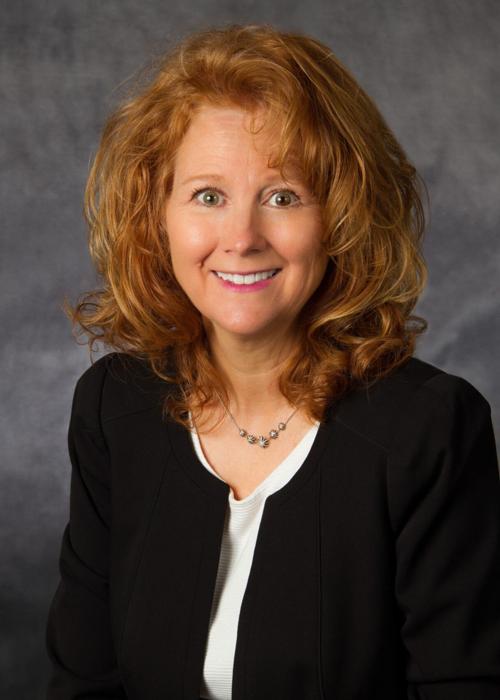 Mary Lamie, head of the St. Louis Regional Freightway and executive vice president of Multi-Modal Enterprises at Bi-State Development, received the first-ever Women in Supply Chain Award from an industry magazine, Supply and Demand Chain Executive.
Mike Black of Dent Wizard International was named a winner of the Ernst & Young Entrepreneur of the Year Heartland Award.
St. Clair County Transit District announced it will partner with Via to launch an on-demand transit service in Lebanon and Mascoutah. The service, called SCCTD VanGo, will allow weekday commuters to secure a ride within the designated service area through the click of an app.
The University of Missouri-St. Louis was awarded a $2.1 million federal grant from the Department of Education to expand its Succeed Program, designed to teach students with intellectual and developmental disabilities independent living, academic and job skills.
Global Foods Market announced its Cultural Exploration Kits program, a curated shopping experience designed for kids to learn about countries around the world through authentic international ingredients.
Schnuck Markets Inc. donated $60,000 to LifeWiseSTL to help fight food insecurity through its City Harvest Market.
Sterling, Illinois-based Wahl Clipper Corp. and the Urban League of Metropolitan St. Louis awarded full scholarships to six students to attend Antonio's Barber College and St. Charles Barber College as part of the Wahl Professional Fade it Forward scholarship program.
Gray, Ritter & Graham PC donated $50,000 to the Freedom Suits Memorial sculpture campaign to recognize the efforts of hundreds of slaves to gain their freedom through the legal system.
St. Louis Closet Co. donated $3,100 to Foster & Adoptive Care Coalition through its Closets for a Cause program.
Etegra Inc. was awarded a prime Small Business contract from the Department of the Air Force to provide a full range of architect-engineer services for Scott Air Force Base. The anticipated value is estimated at $2.4 million.
The St. Clair County Transit District board of trustees approved a more than $9.4 million contract with WSP USA for engineering and design services associated with the MetroLink expansion project from the Shiloh-Scott MetroLink Station to MidAmerica St. Louis Airport. WSP USA's project team includes EFK Moen LLC; Millennia Professional Services; SCI Engineering Inc.; and TWM Inc.
Notion, a full-service creative agency, moved to newly renovated space at 7616 South Big Bend Boulevard in Shrewsbury.
Daily updates on the latest news in the St. Louis business community.