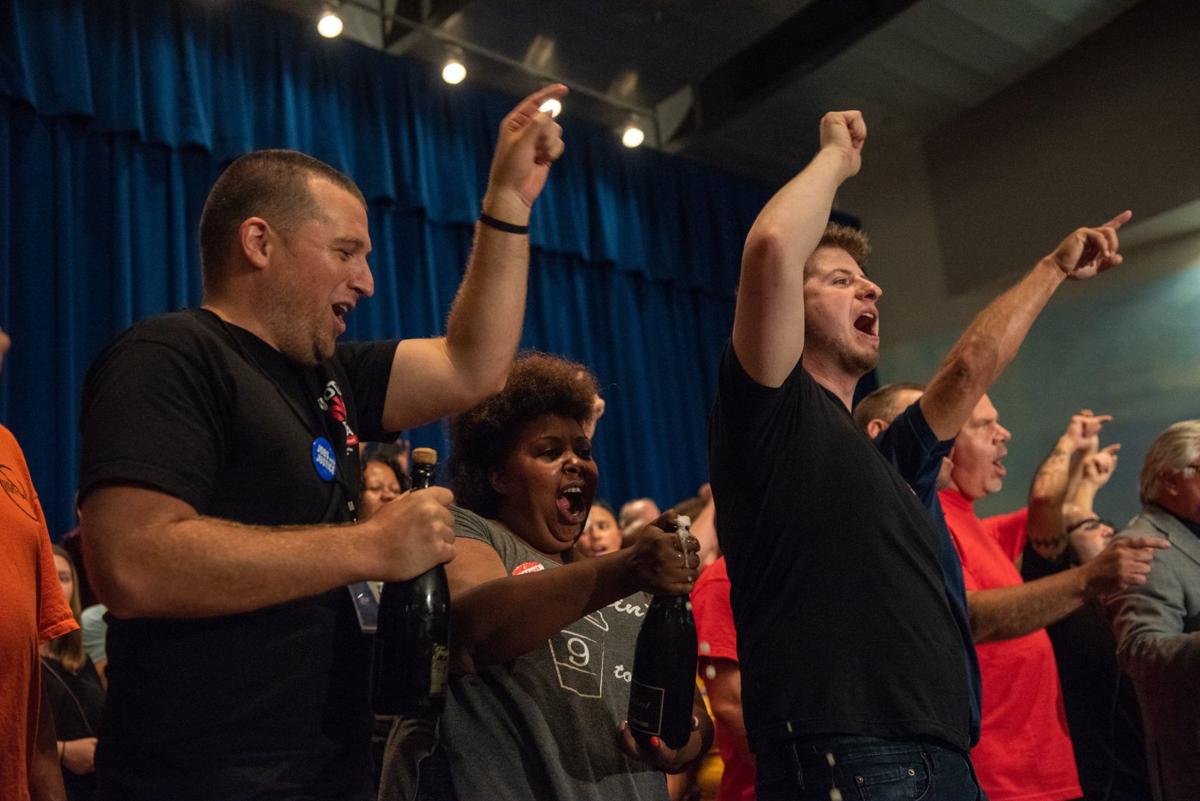 SPEAKER SERIES • Michael Podgursky, professor of economics at the University of Missouri, will discuss public sector pensions as the featured guest at the H.F. Langenberg Memorial speaker series hosted by Lindenwood University's Hammond Institute for Free Enterprise.
• 6-8 p.m., Missouri Athletic Club, West Clubhouse, 1777 Des Peres Road, Town and Country
FACILITY MANAGEMENT • The St. Louis chapter of the International Facility Management Association presents this program on issues facing building exteriors.
• 5-7 p.m., Woodard Cleaning and Restoration, 2647 Rock Hill Industrial Court, St. Louis
JOB FAIR • The Hispanic Chamber of Commerce of Metropolitan St. Louis hosts this annual job fair.
• 4-7 p.m., Sheet Metal Workers' Local 36, 2319 Chouteau Avenue, St. Louis