With the price of high-end cellphones now topping a thousand dollars, the market for new phones has been slowing toward a plateau.
Used-phone sales, however, are experiencing a surge. Deloitte is predicting a 20% increase in such purchases in 2020.
Since late July, St. Louisans looking to buy or sell a preowned phone have had an option outside of online marketplaces or retail shops. Swappa Local, a division of Kansas City-based Swappa, facilitates person-to-person electronics sales through its online platform.
Swappa was founded in 2010 by Ben Edwards as a tightly vetted marketplace for used technology. Edwards launched the site after a disappointing Craigslist transaction. He had unwittingly purchased a "blacklisted" phone — one that had been reported stolen and couldn't be activated.
"Essentially, it was an expensive paperweight," said Edwards, whose background is in software development. "I wanted to develop a safer marketplace for consumer electronics."
Swappa reviews and approves each listing before it is posted in an effort to ensure that the devices have not been reported lost or stolen, and aren't broken or still being financed.
"It separates us from every other platform," Edwards said. "We have a 'no junk' policy."
Listing a phone for sale is free; the buyer pays a nominal fee in addition to the asking price. The Swappa marketplace is on track to do more than $100 million in transactions this year, Edwards said.
The majority of those sales are cellphones, though other consumer electronics such as laptops, cameras and video games are also available.
Swappa Local, which rolled out in 12 cities during the summer, uses the same safeguards but lets buyers and sellers complete their transactions in person. The company will launch Swappa Local in 15 more cities this month.
Transactions can be set up in any public place, but CPR Cell Phone Repair shops are Swappa Local's recommended venue. There are nine CPR locations in the St. Louis area.
"They opened the local meet-up option so CPR can verify the phone is good and can buy accessories," said Derek Tullock, who manages seven of the stores and is the owner of the Crestwood location.
Tullock said he has noticed more customers are interested in buying a preowned phone or having their phone repaired so they can keep it longer or resell it.
"In the last couple of years, the upgrades to phones are getting smaller," he said. "More people want to buy a phone outright, rather than financing it, or buy preowned."
CPR, like many electronics stores, also recycles old phones for customers. Stores such as Apple or Verizon usually offer trade-in credit for a working phone or recycle ones that are no longer salvageable.
Though consumers are holding onto their phones longer — almost three years, according to one study — phones no longer being used are piling up. The Environmental Protection Agency estimates that 100 million cellphones are put out to pasture each year.
Some of those are recycled. In 2010, it was less than 20%; two years later, the share had improved to 29%. But that still leaves the majority headed to landfills.
Cellphones contain hazardous materials such as lead, mercury and arsenic, which can leach into the soil and contaminate the water and air. Valuable materials like silver, gold and copper can be removed and reused.
The Missouri Department of Natural Resources maintains a list of e-cycling businesses that follow the department's tiered-registration program. Higher-tiered organizations voluntarily follow more guidelines as they de-manufacture electronic waste.
Midwest Recycling Center is at the highest tier, level 4. MRC also holds R2 certification issued by Sustainable Electronics Recycling International. The standard requires a common set of procedures and safety measures be followed in repairing and recycling used electronics.
"It's a closed loop," said Greg Cooksey of the data-destruction and de-manufacturing. "We know that none of the materials end up where it shouldn't have ended up."
It's a multistep process, said Cooksey, Missouri Recycling Center's director of business development and compliance. Consumers can drop off their e-waste at an MRC facility or bring it to a collection event.
First, it's sorted into two groups: reusable items and scrap. Anything that can be resold is tested and the results are recorded, Cooksey said. All data is wiped.
Devices that will be de-manufactured are sent to the Park Hills, Missouri, plant. Salvageable items eventually make it back to the market.
Last year, Midwest Recycling Center diverted 6.7 million pounds from landfills.
"We're very sustainability focused," Cooksey said. "The best-case scenario is to get as much use as you can out of the asset that you purchased. But people want new technology."
COMMUNITY BENEFITS
Recycling phones and other electronics can have benefits beyond environmental ones. A few local nonprofits have partnerships with recyclers to earn money for their organizations.
At the St. Louis Zoo, visitors can donate cellphones and hand-held devices, such as digital cameras and MP3 players, at the welcome desks near the zoo's entrances.
The recycling program is run by the St. Louis chapter of the American Association of Zookeepers. Funds raised from recycling support conservation projects.
The charity has been accepting aluminum can tabs since 2004, but the electronics recycling just started two years ago. Donations should be taken to Didion Orf.
"It's a no-cost way to make a difference," said the charity's public relations manager, Katie Nepute. "It's just something laying around your house collecting dust, so why not donate it?"
ALIVE has been accepting cellphones for more than 15 years. The domestic-violence prevention agency used to provide refurbished phones to women in emergency situations through Verizon's HopeLine program, but that ended about a year ago, said Deb Cotten, ALIVE's vice president of philanthropy.
"It's a huge need," said Cotten. "We have been actively looking for a partner to do that. There's a pretty big demand for phones among the people we serve."
Meanwhile, they have a partnership with GRC Wireless to recycle donated phones and use the funds raised to help ALIVE's more than 3,000 clients.
Midwest Recycling Center de-manufactures almost anything electronic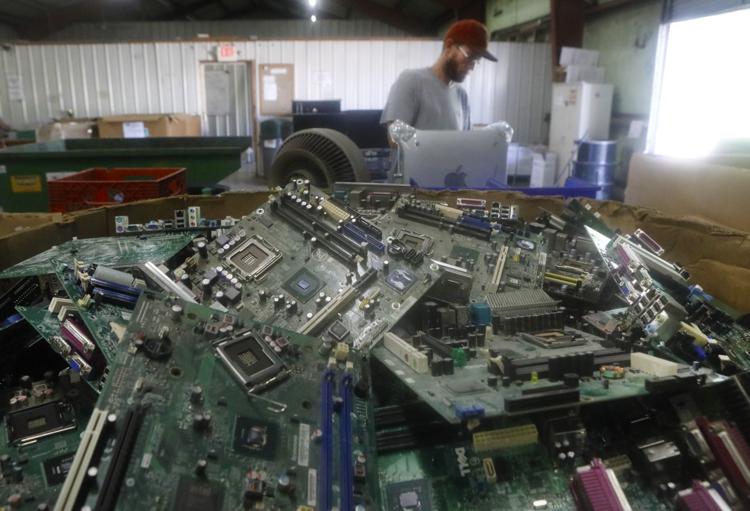 Midwest Recycling Center de-manufactures almost anything electronic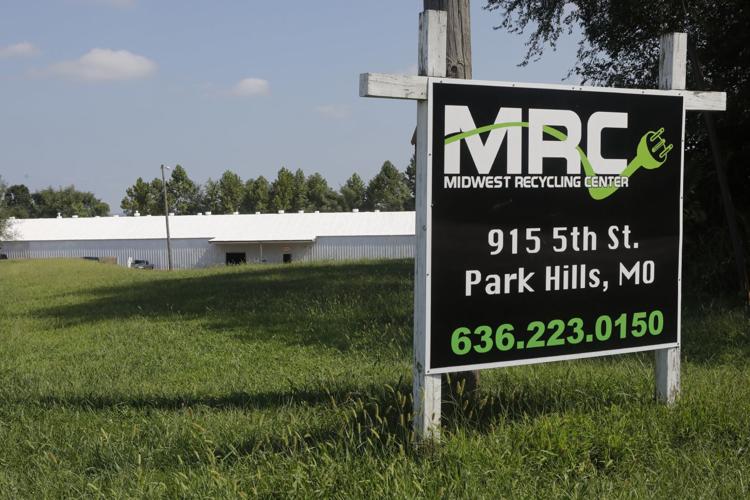 Midwest Recycling Center de-manufactures almost anything electronic
Midwest Recycling Center de-manufactures almost anything electronic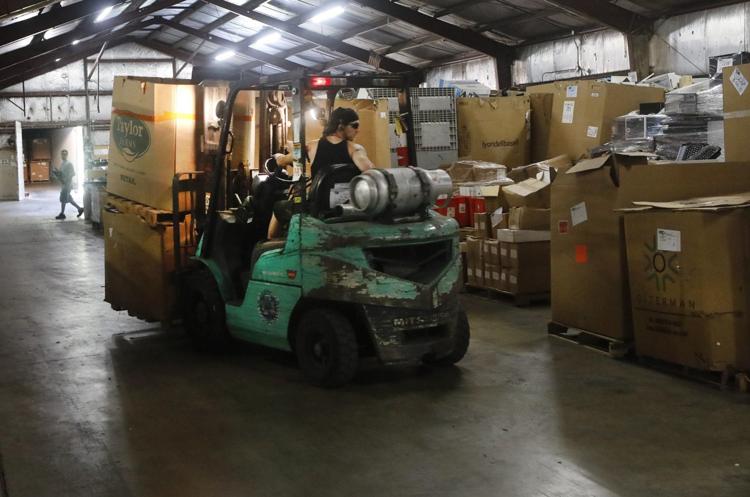 Midwest Recycling Center de-manufactures almost anything electronic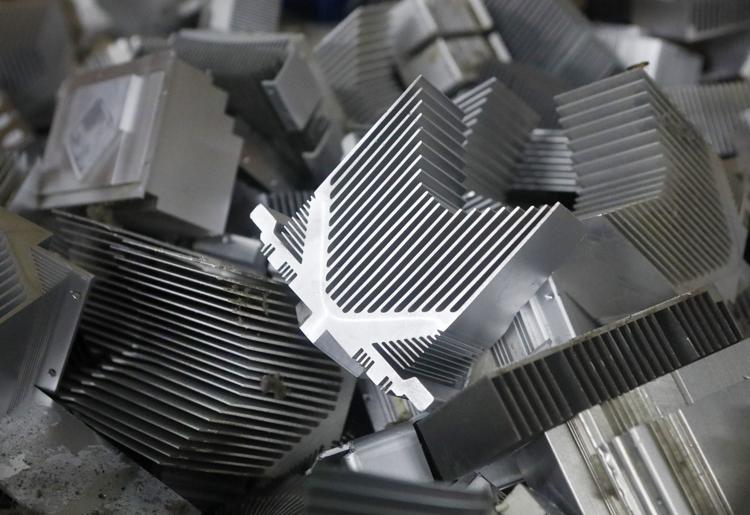 Midwest Recycling Center de-manufactures almost anything electronic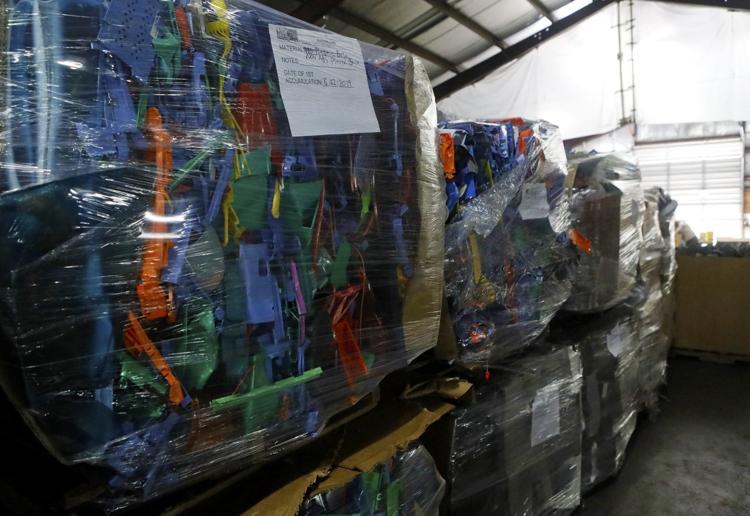 Midwest Recycling Center de-manufactures almost anything electronic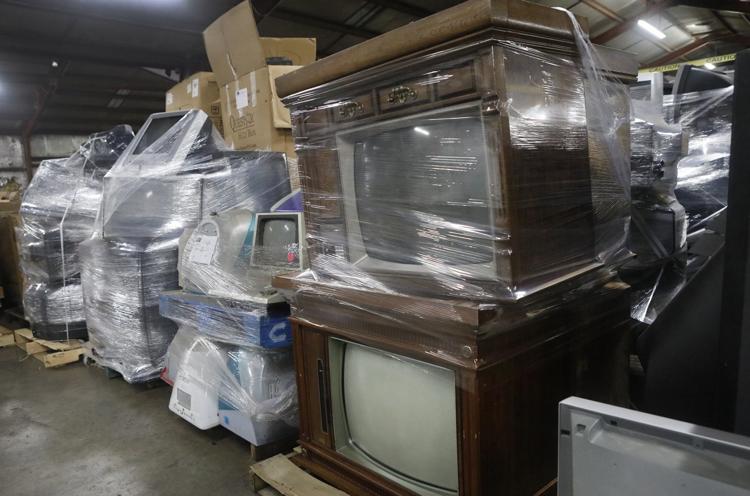 Midwest Recycling Center de-manufactures almost anything electronic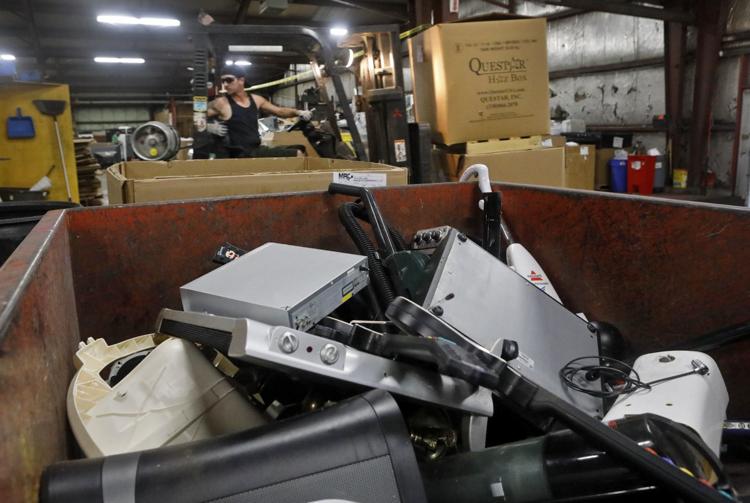 Midwest Recycling Center de-manufactures almost anything electronic
Midwest Recycling Center de-manufactures almost anything electronic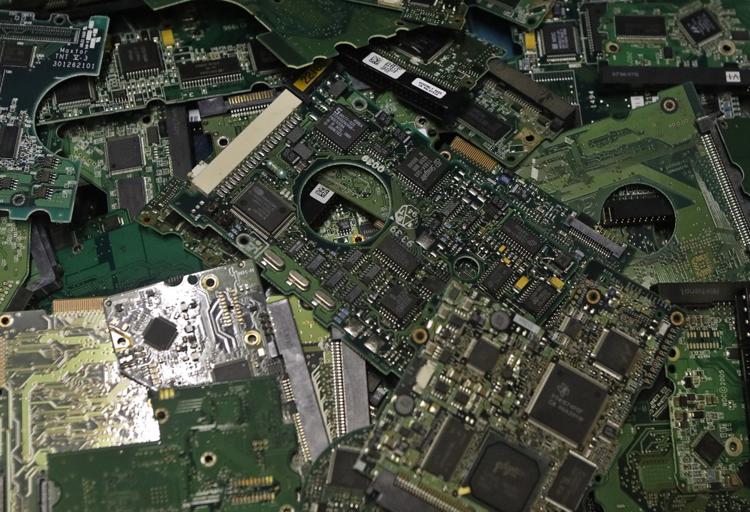 Midwest Recycling Center de-manufactures almost anything electronic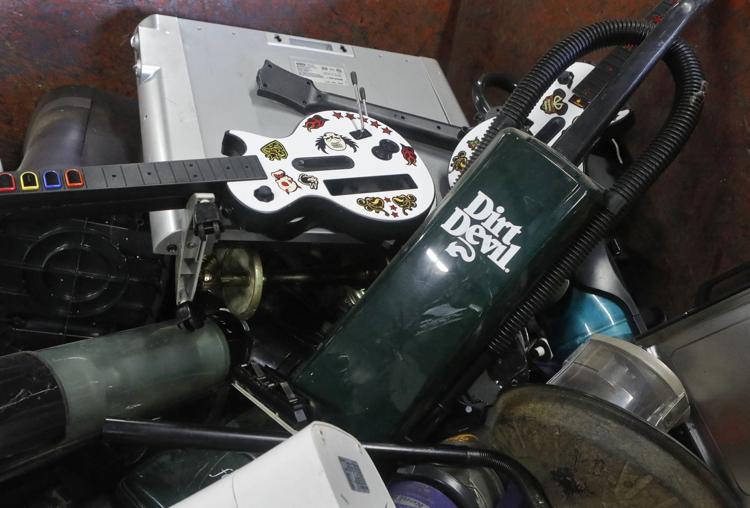 Midwest Recycling Center de-manufactures almost anything electronic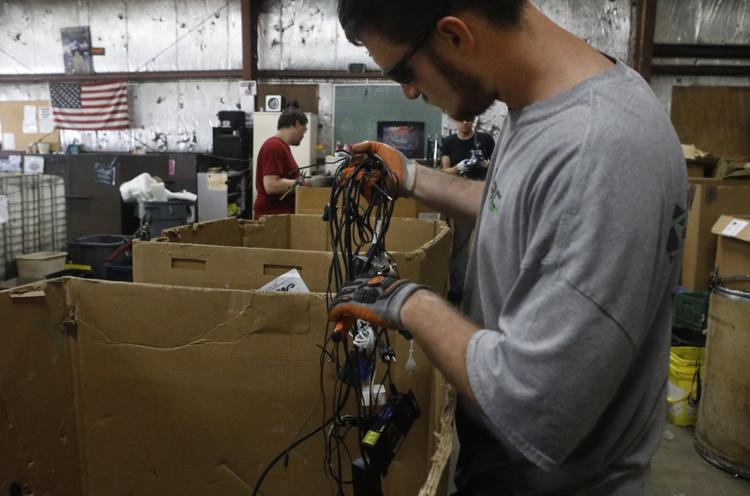 Midwest Recycling Center de-manufactures almost anything electronic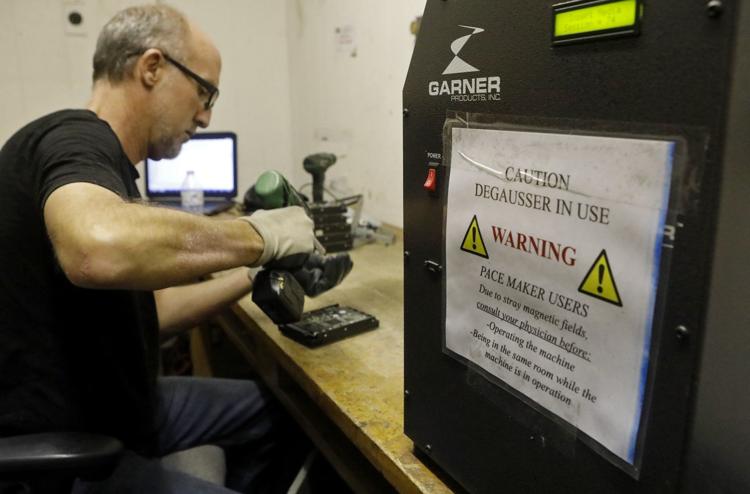 Midwest Recycling Center de-manufactures almost anything electronic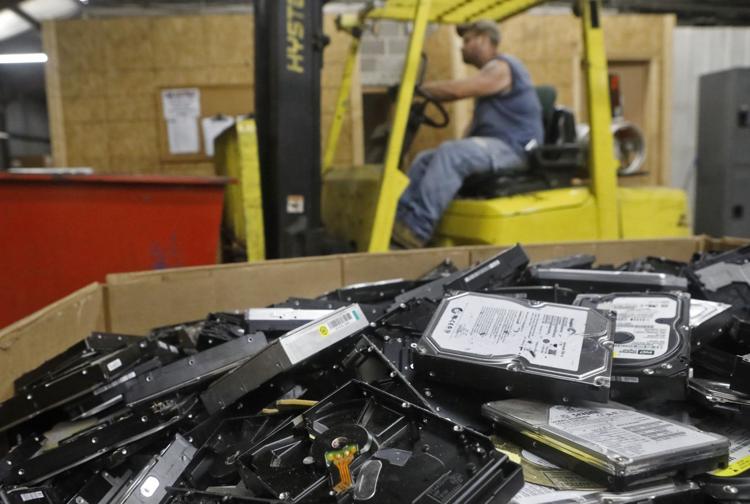 Midwest Recycling Center de-manufactures almost anything electronic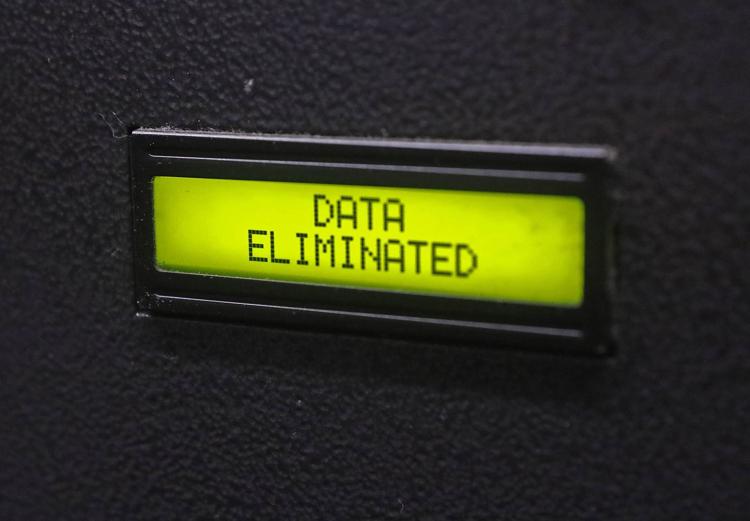 Midwest Recycling Center de-manufactures almost anything electronic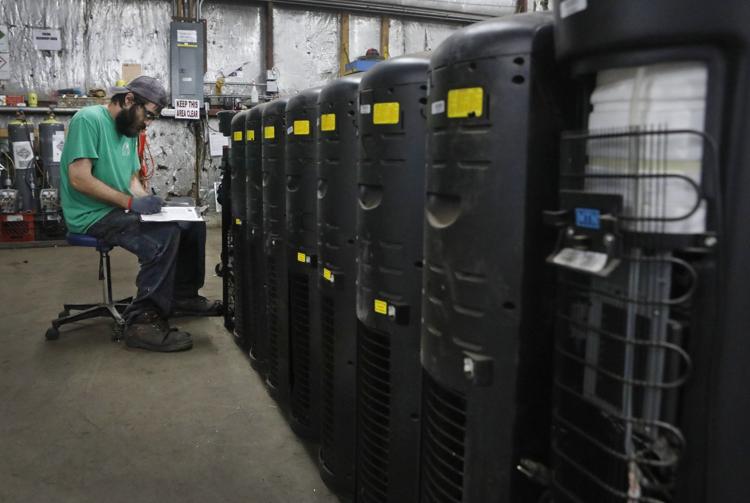 Midwest Recycling Center de-manufactures almost anything electronic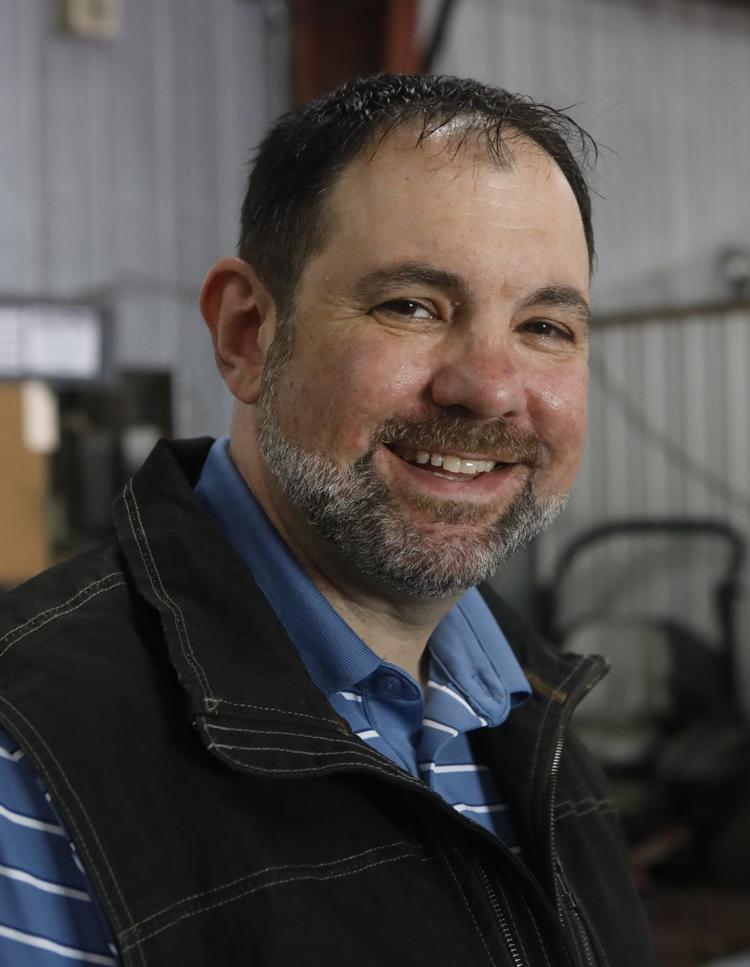 Midwest Recycling Center de-manufactures almost anything electronic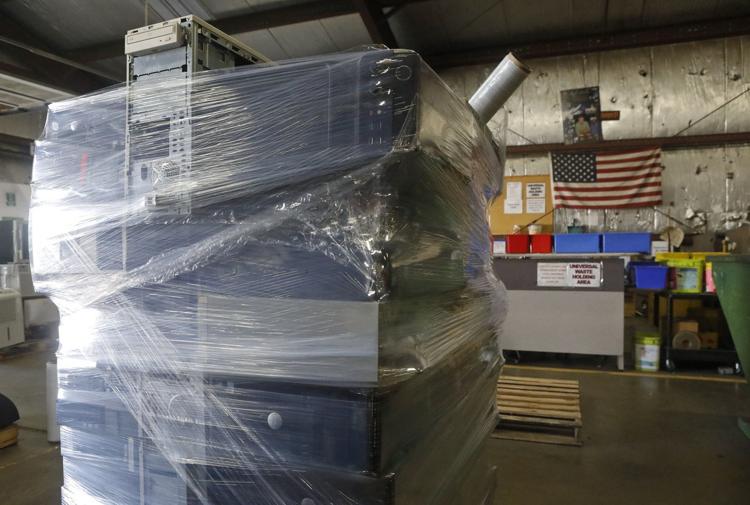 Midwest Recycling Center de-manufactures almost anything electronic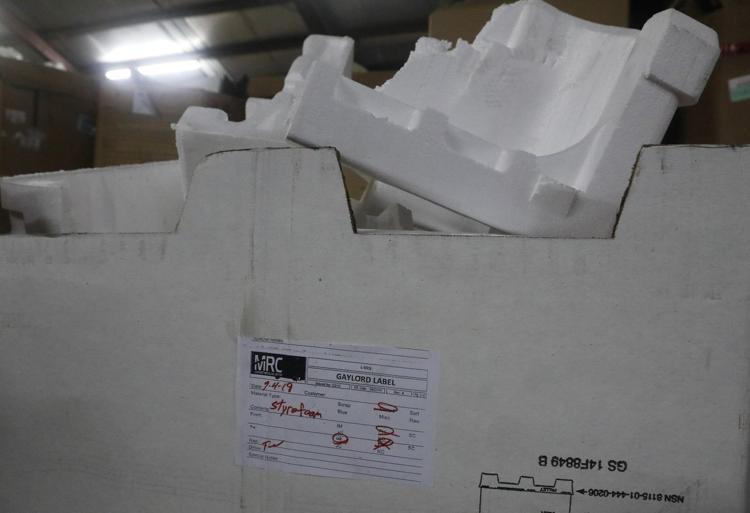 NO headline in galleries