Dr. J. William Campbell was named medical director of St. Luke's Medical Group.
Campbell, who is board-certified in internal medicine and infectious disease, brings extensive experience to the position. He joined Medical Specialists of St. Luke's in 2004 and is well-known for his clinical expertise in infectious disease. He will continue to care for patients in the practice.
Forty-four physician practices comprise St. Luke's Medical Group, including primary care practices of internal medicine and family practice, as well as specialty practices. St. Luke's Medical Group is affiliated with St. Luke's Hospital.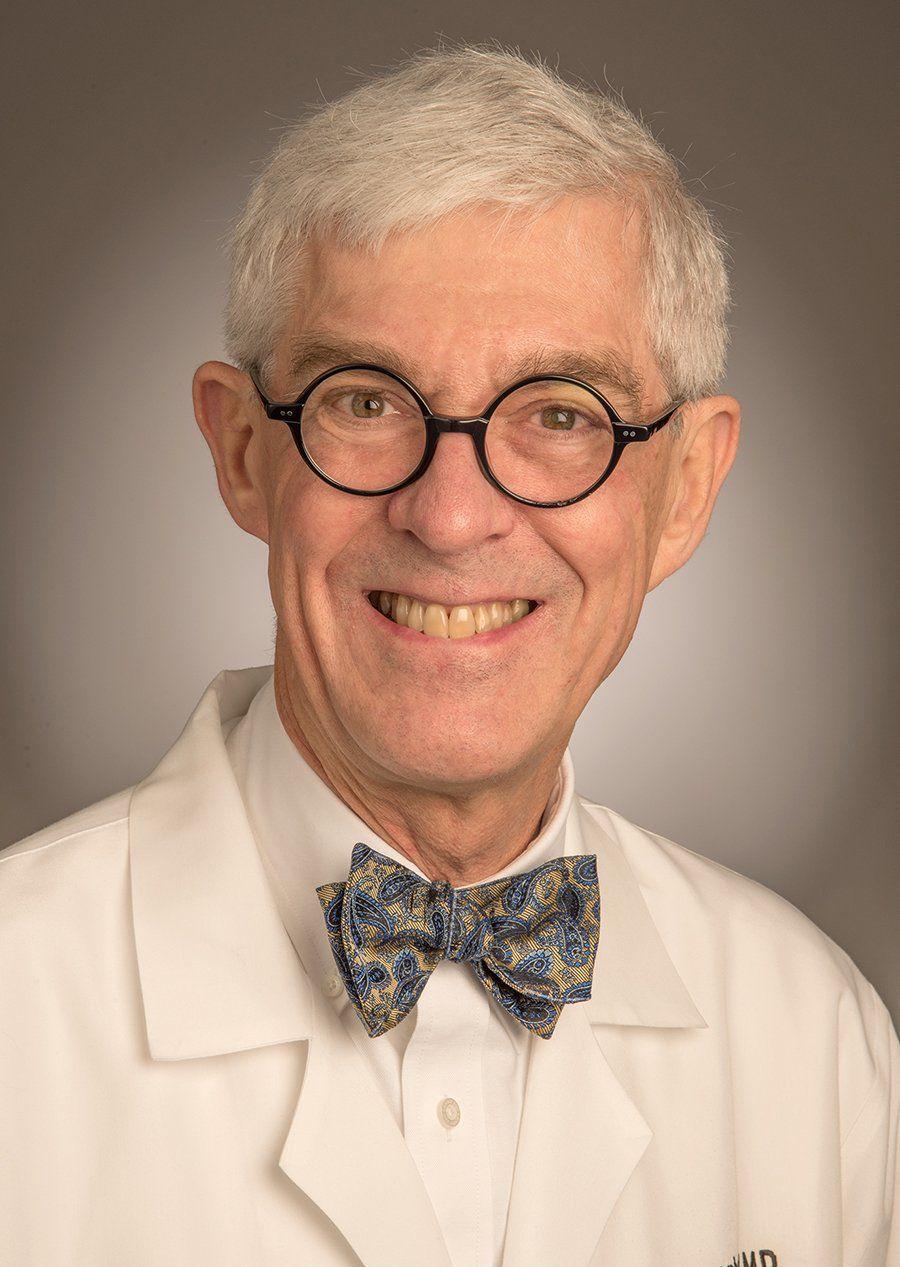 Want to stay smart about what's happening in St. Louis? Make a modest investment in a Post-Dispatch subscription and I'll tell you how developments around the world affect local businesses big and small.
Daily updates on the latest news in the St. Louis business community.