Centene Corp. announced Thursday that it has completed the $6 billion acquisition of Health Net.
With the addition of Health Net, Centene said it is now the largest Medicaid managed care company in the country. 
"We are pleased to announce the completion of this transformative acquisition, which creates tremendous opportunity for our shareholders, members, providers and key stakeholders," Michael Neidorff, chairman and CEO of Centene, said in a statement.
Centene's board of directors will increase to 10 members with the addition of Vicki Escarra, a director of Woodland Hills, Calif.-based Health Net and CEO of Opportunity International, a Chicago-based nonprofit that provides small business loans across the globe.
Effective today, Health Net is no longer a publicly traded company and is a wholly owned subsidiary of Centene.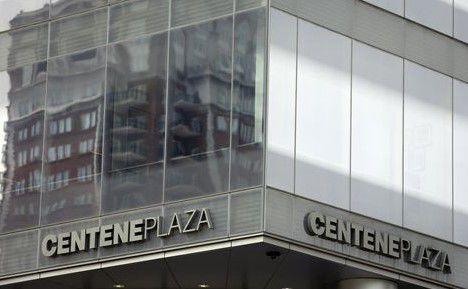 Samantha Liss • 314-340-8017
@samanthann on Twitter
Want to stay smart about what's happening in St. Louis? Make a modest investment in a Post-Dispatch subscription and I'll tell you how developments around the world affect local businesses big and small.
Daily updates on the latest news in the St. Louis business community.