Profits at Chesterfield-based Edgewell Personal Care remained flat in its most recent quarter, at $65.1 million, while sales dipped less than 1 percent when compared to the prior-year quarter to $608 million. 
Edgewell Chairman, President and CEO David Hatfield said the company is operating in "a very challenging environment, with declining categories and intense competitive pressure."
Edgewell, which makes Schick razors, Banana Boat sun tan lotion and Playtex feminine care products, among other personal care products, was hit especially hard by a declining North American market. And the company actually saw sales growth in international markets.
Earlier this year, Hatfield said the company began zero-based spending cost efforts and would "address all aspects of our business and the cost structure in order to drive additional cost savings and a greater efficiency, and to ensure we have the skills and capabilities needed to compete in a rapidly changing world."
On Thursday, he announced an expanded company-wide cost-saving initiative called Project Fuel, which will address all aspects of the company's business and cost structure. 
The initiative is expected to save Edgewell $225 million through the 2021 fiscal year. 
"It is designed to simplify the organization and streamline ways of working in order to increase competitiveness, speed and agility, and ensure the company has the skills, capabilities and investments needed to compete in a rapidly changing world," the company said in its earnings release.
Edgewell has struggled since it spun out its battery unit, Energizer, into a separate independent business in July 2015. Since then, Edgewell's stock has slipped from around $96 a share to $42 a share prior to market open Thursday.
---
Edgewell's CEO is among the top paid in St. Louis
* Jeffrey S. Hollister, American Railcar Industries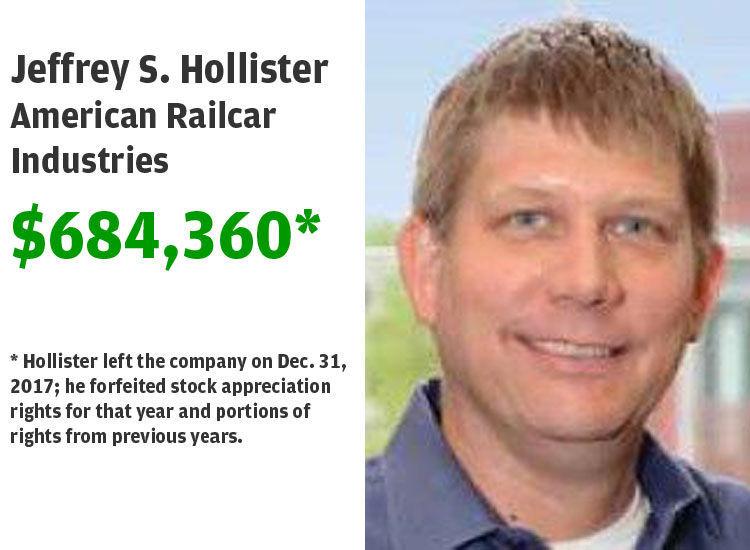 30. Timothy D. Boyd, Peak Resorts
29. Earl R. Refsland, Allied Healthcare Products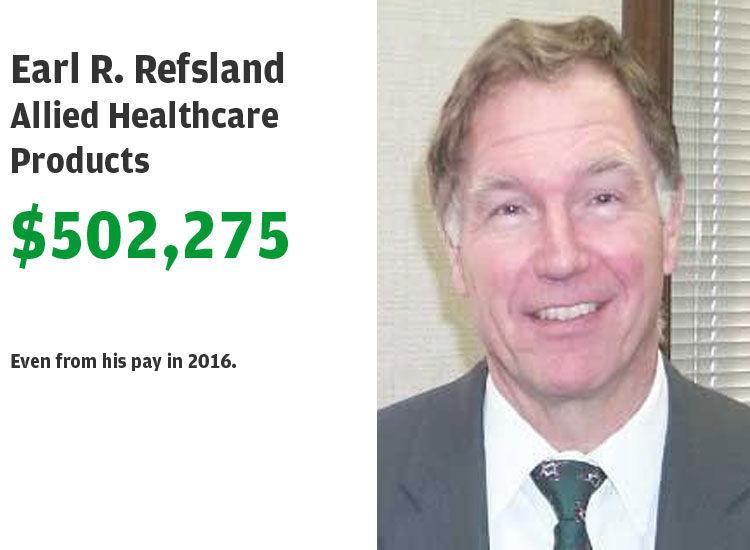 28. Robert L. Montgomery, Reliv International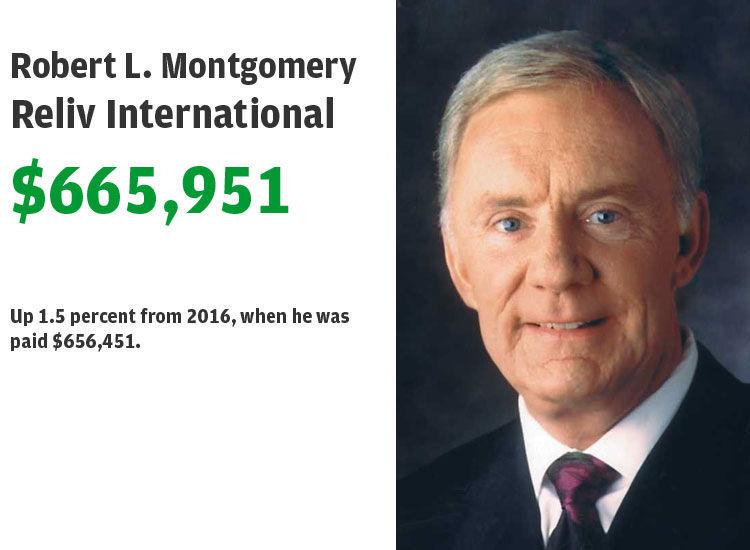 27. Jon P Vrabely, Huttig Building Products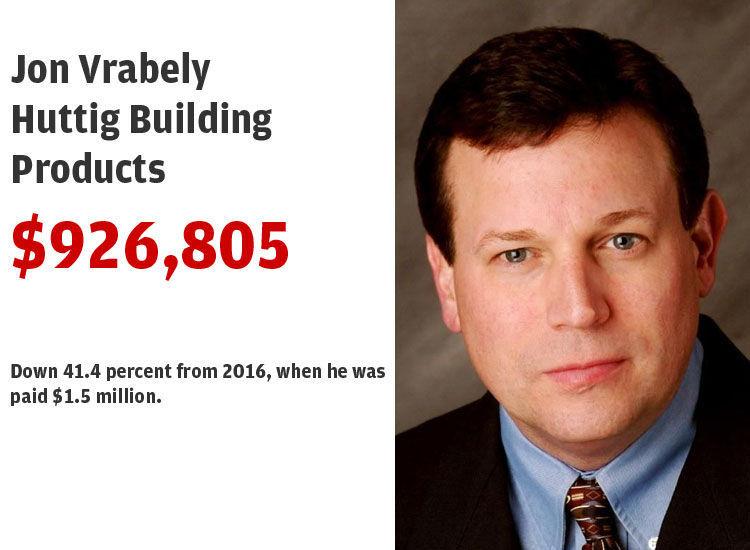 26. James B. Lally, Enterprise Financial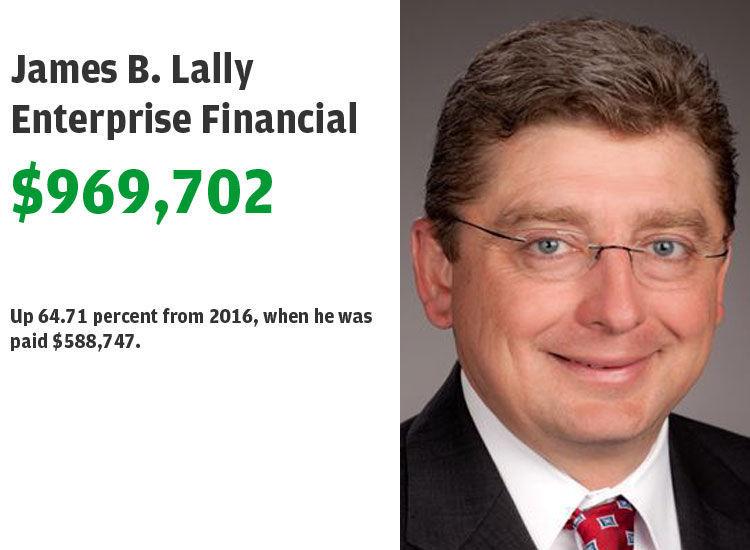 25. Robert D. Moore, Foresight Energy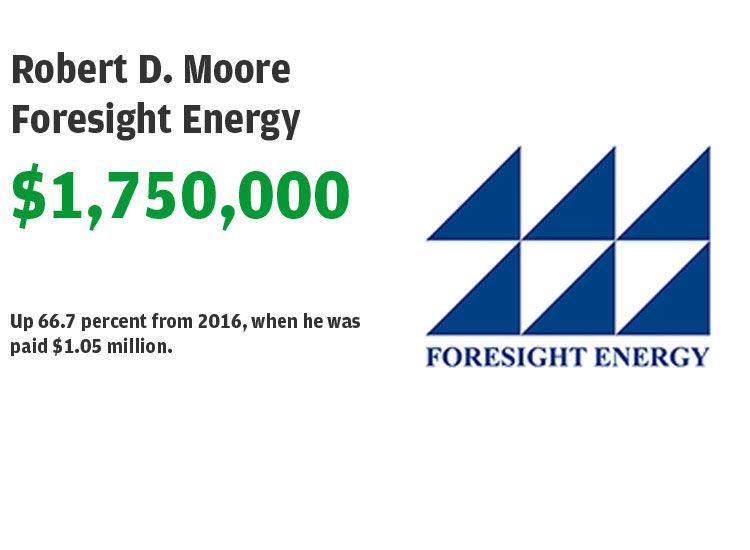 24. Mike Anderson, Avadel Pharmaceuticals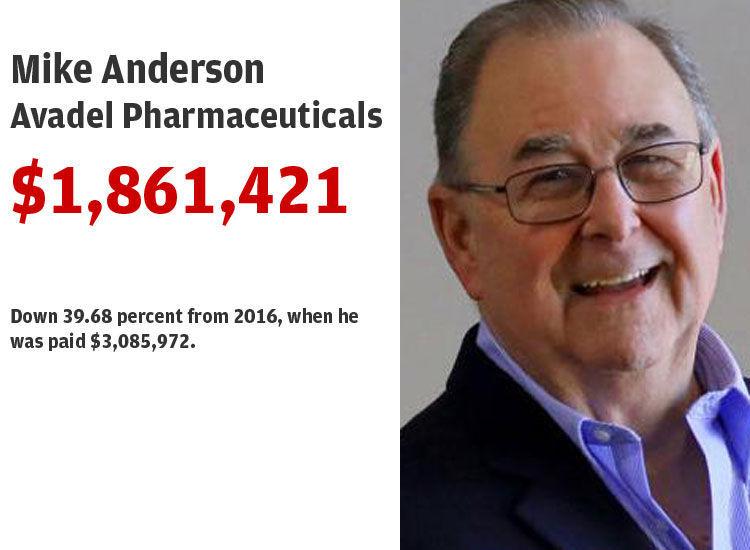 23. Sharon John, Build-A-Bear Workshop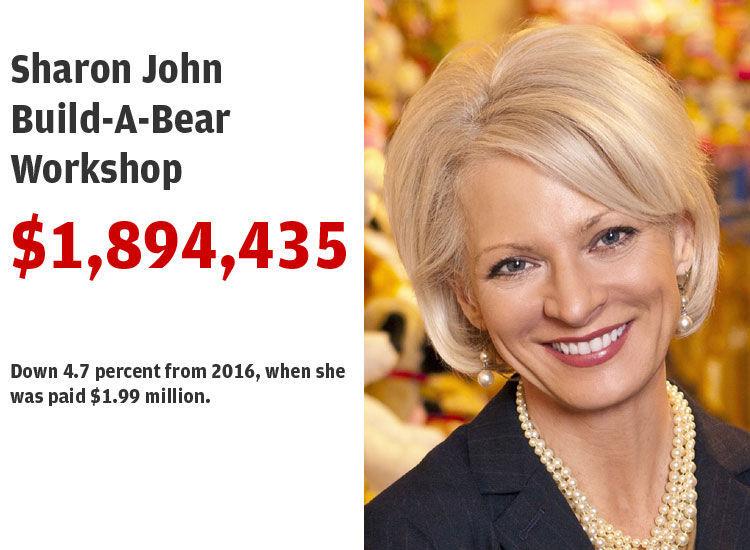 22. Eric H. Brunngraber, Cass Information Systems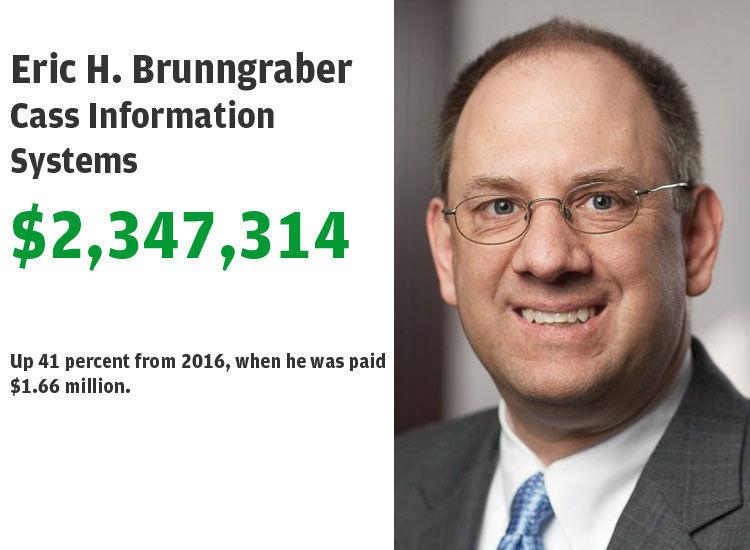 21. Charles R. Gordon, Aegion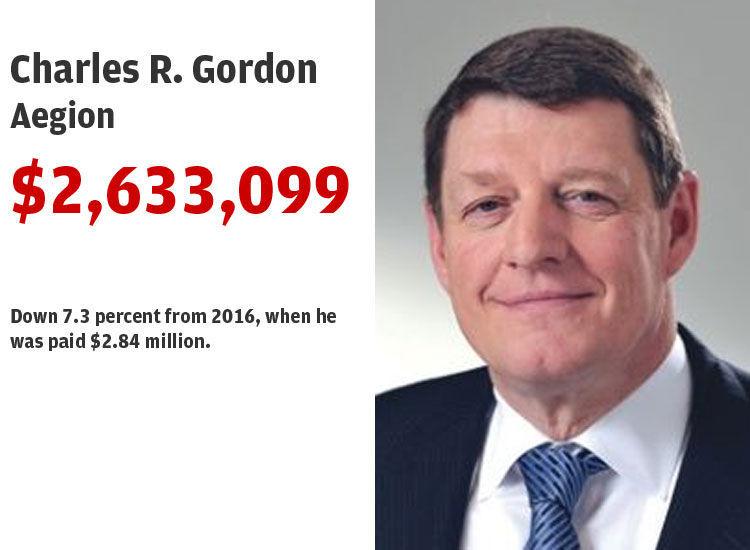 20. V.L. Richey Jr., Esco Technologies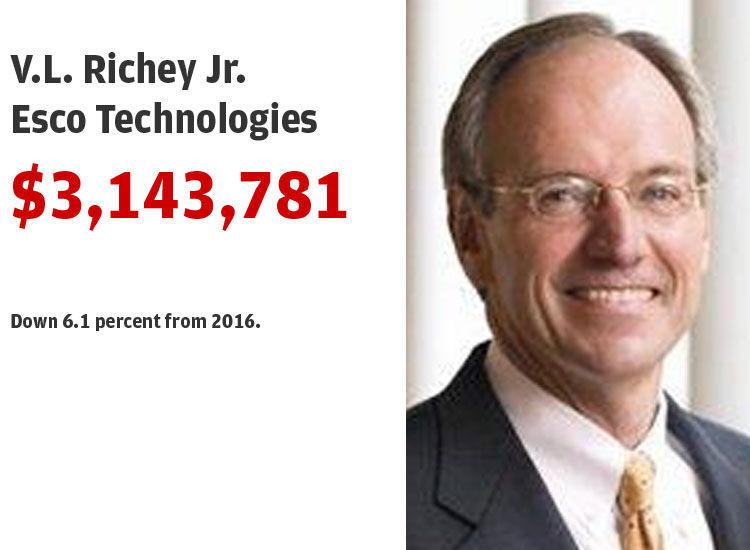 19. Suzanne Sitherwood, Spire
18. Jeffrey S. Davis, Perficient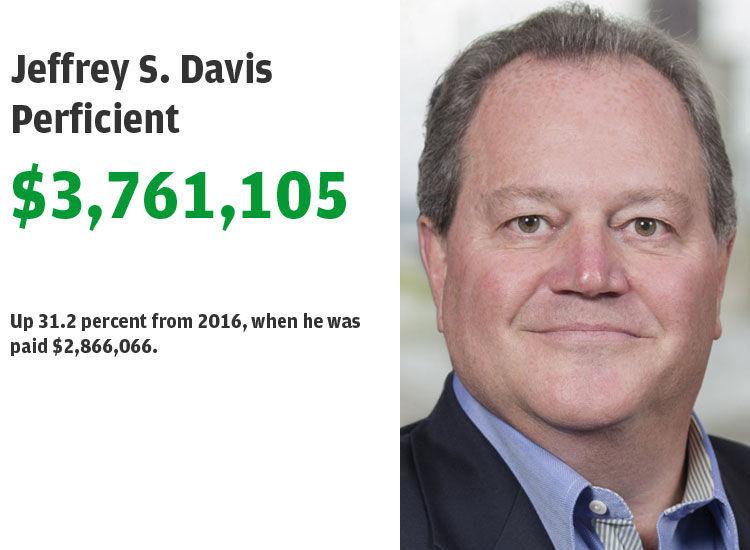 17. David P. Hatfield, Edgewell Personal Care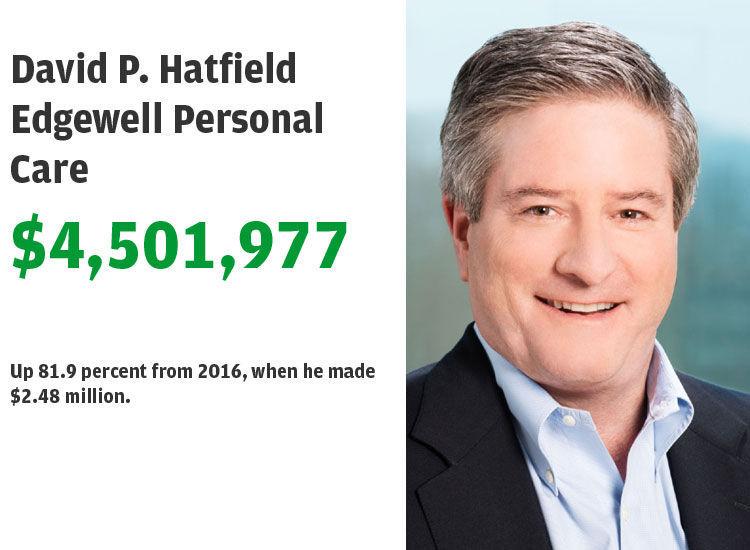 16. David Kemper, Commerce Bancshares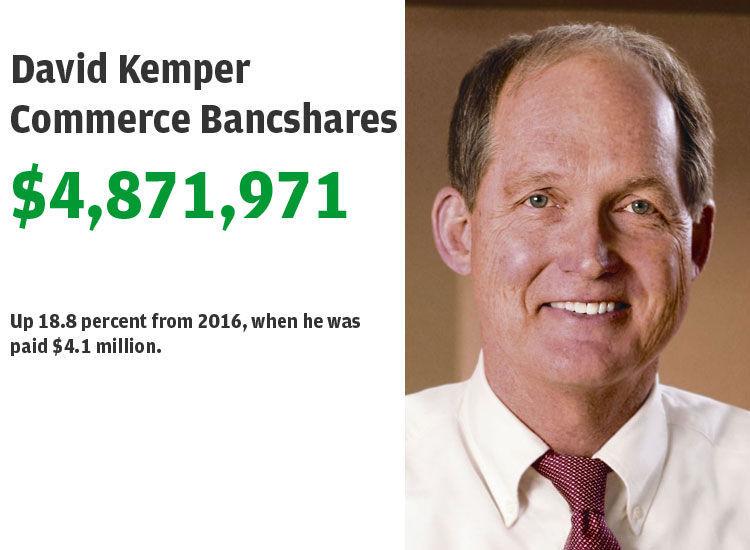 15. Alan R. Hoskins, Energizer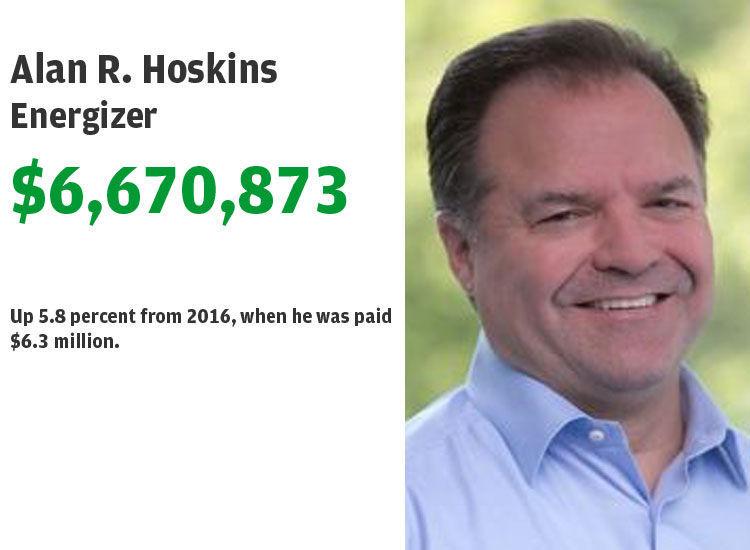 14. John Stroup, Belden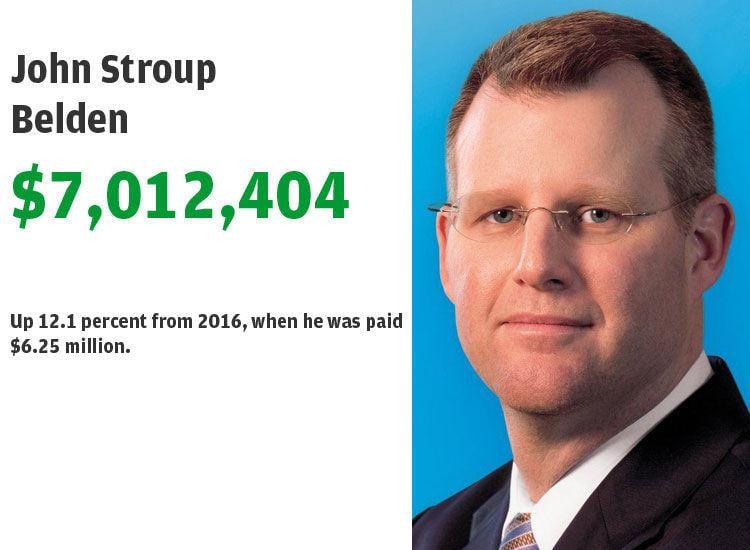 13. Anna Manning, Reinsurance Group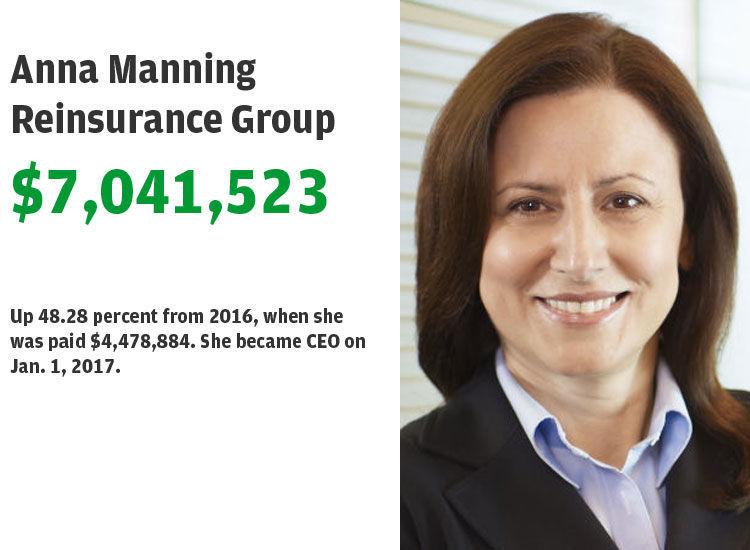 12. Diane M. Sullivan, Caleres Inc.
11. John E. Fischer, Olin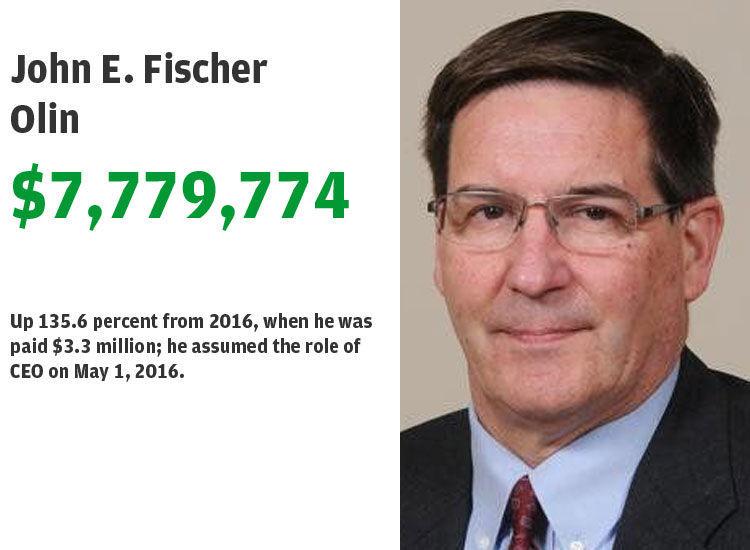 10. Warner L. Baxter, Ameren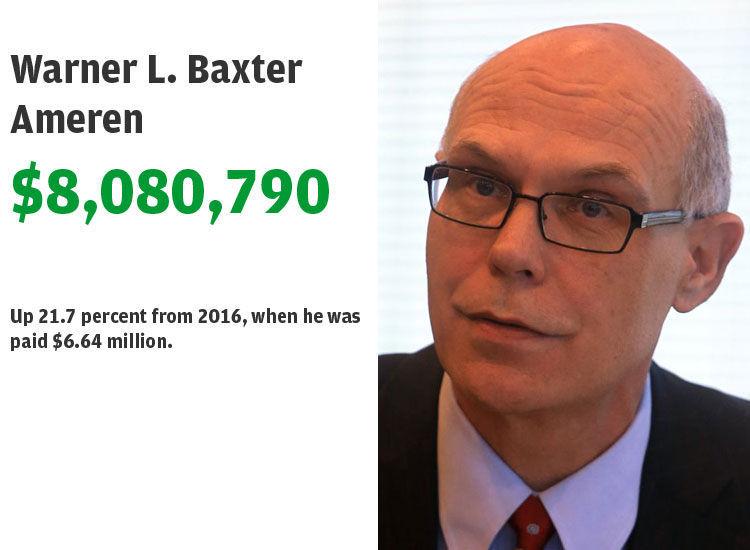 9. Robert V. Vitale, Post Holdings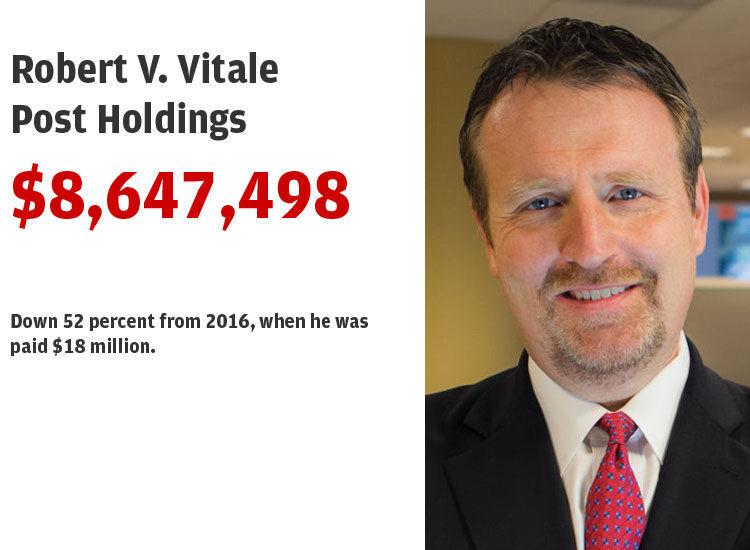 8. John W. Eaves, Arch Coal
7. David Farr, Emerson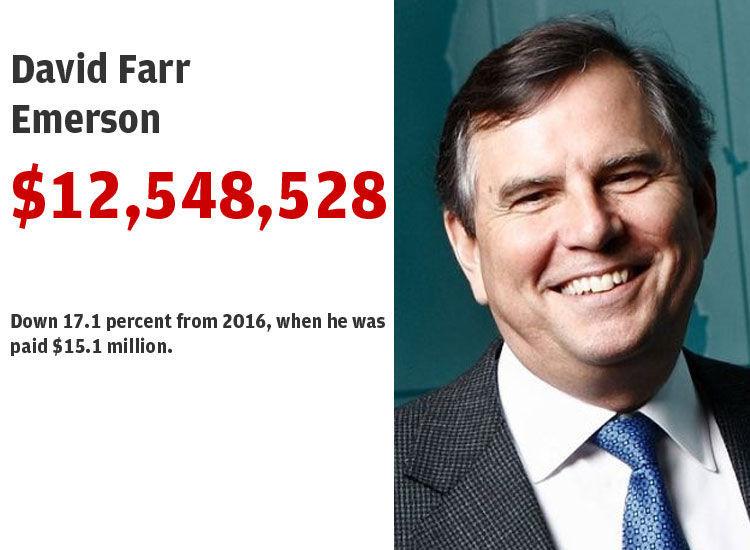 6. Ronald J. Kruszewski, Stifel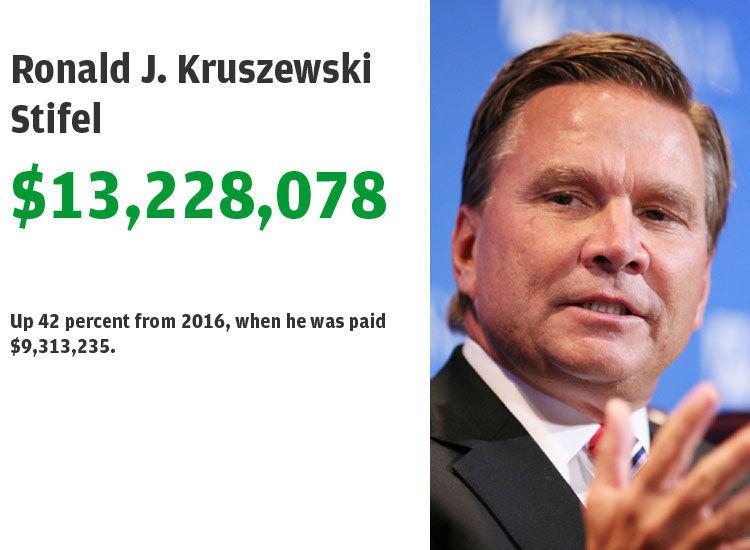 Mark C. Trudeau, Mallinckrodt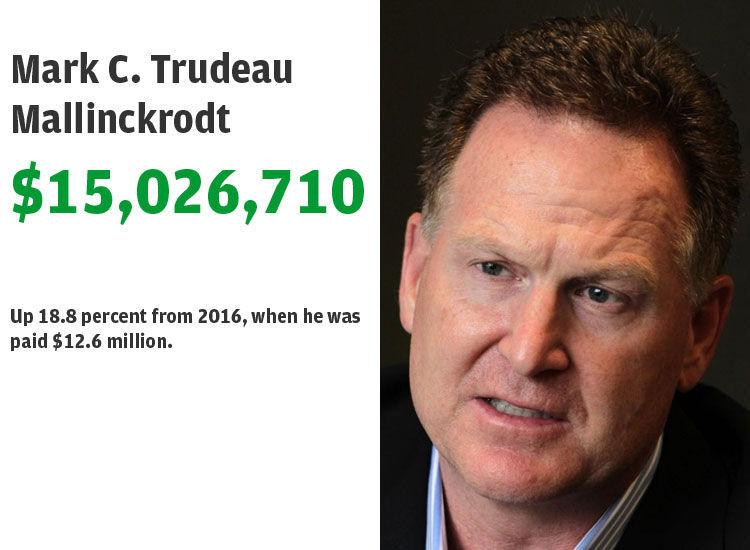 4. Timothy Wentworth, Express Scripts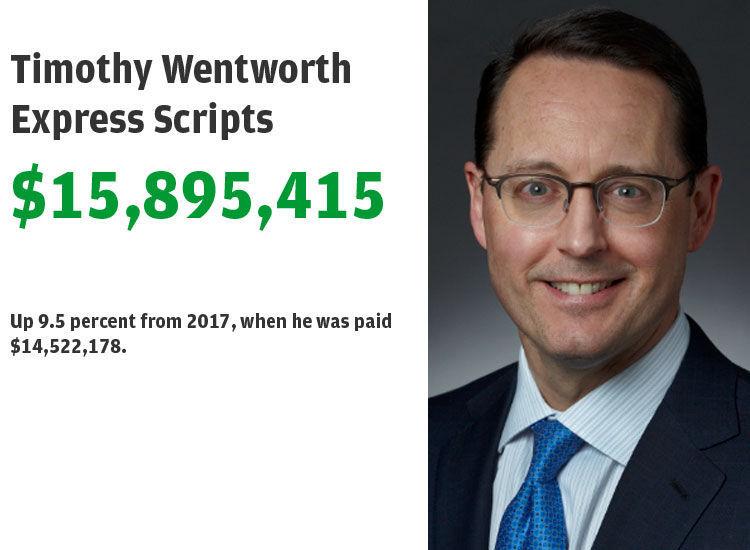 3. Hugh Grant, Monsanto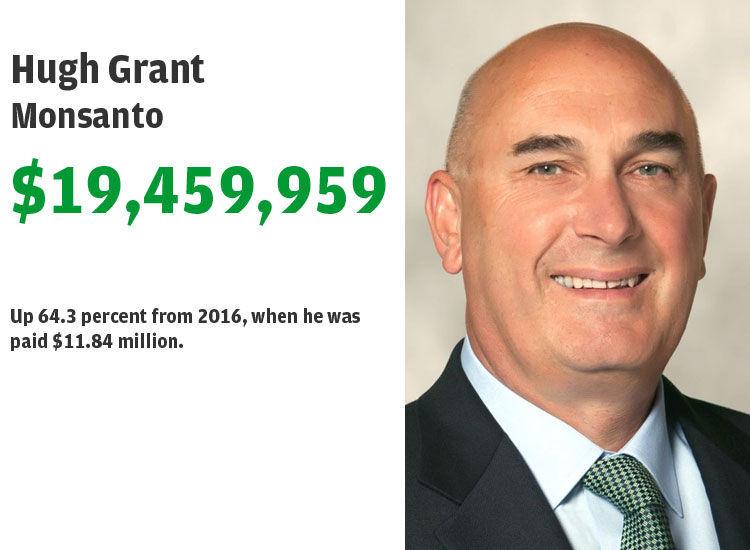 2. Glenn L. Kellow, Peabody Energy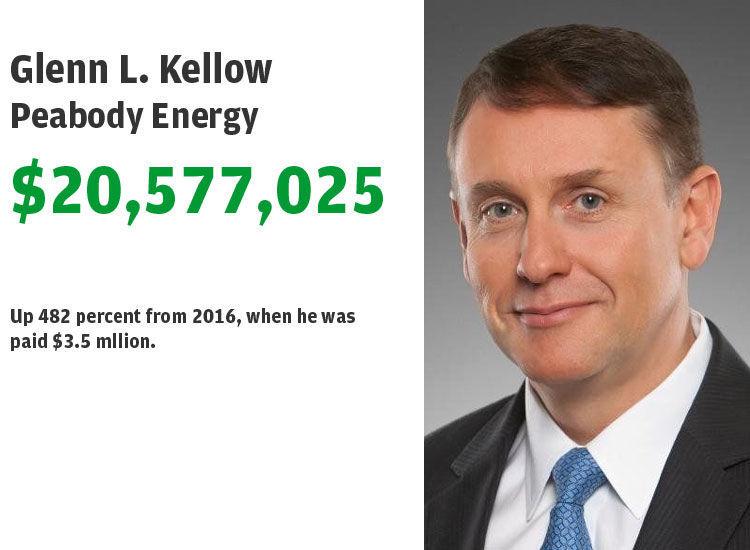 1. Centene, Michael Neidorff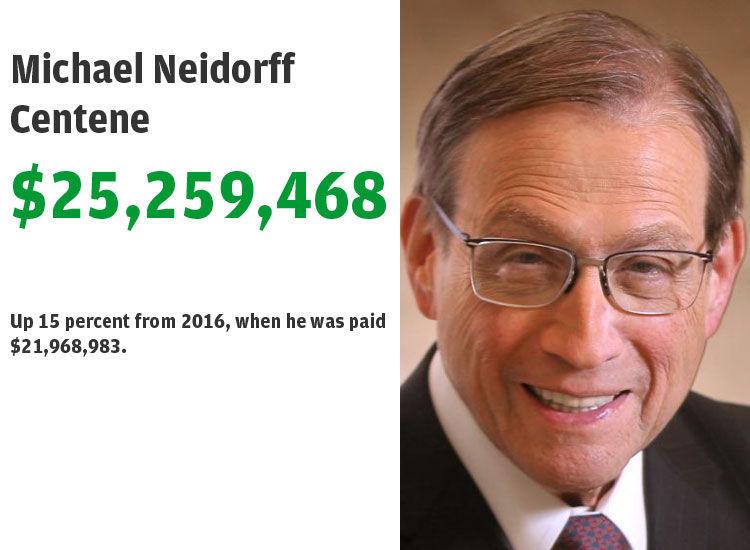 Daily updates on the latest news in the St. Louis business community.