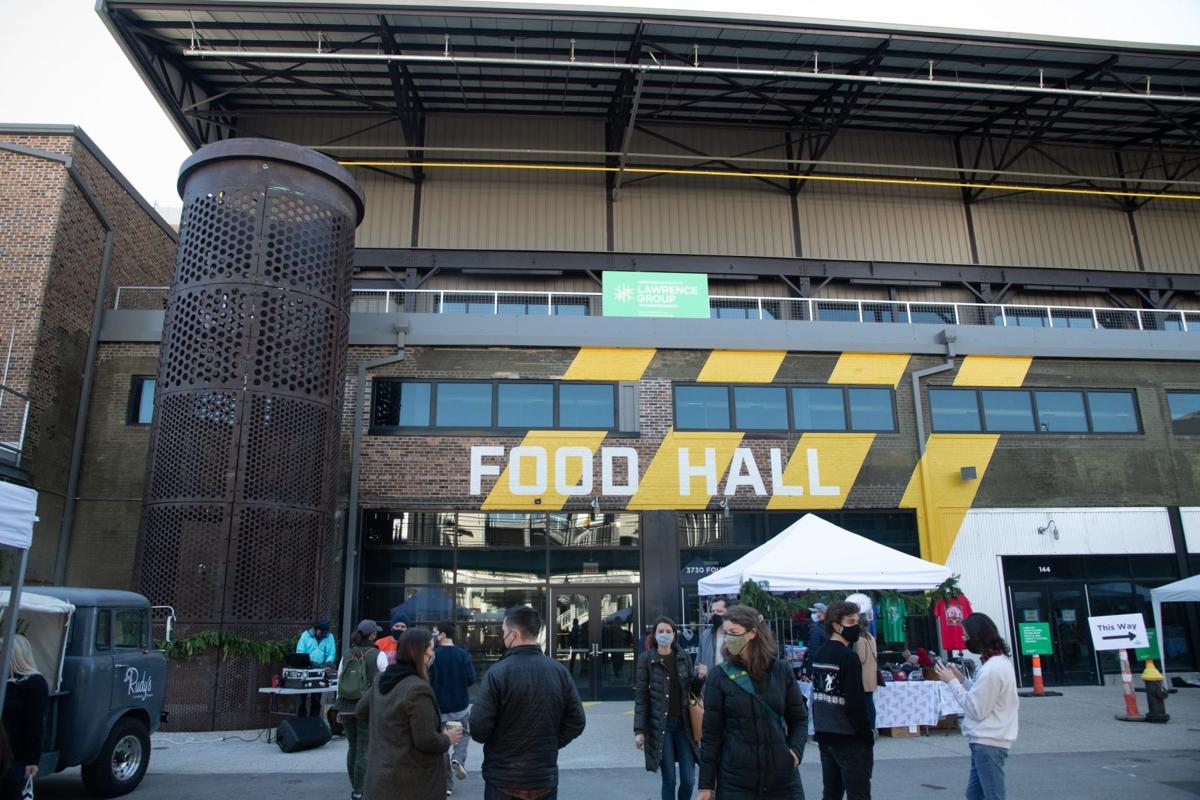 ST. LOUIS — Alamo Drafthouse Cinema's Chapter 11 bankruptcy filing this week is just the latest hurdle for developer Steve Smith in his effort to turn an old Midtown factory eyesore into a St. Louis destination.
The trendy Austin, Texas-based theater chain is slated to be one of the lead tenants in City Foundry, the former Federal Mogul industrial site along Highway 40 (Interstate 64) that Smith has spent five years working to redevelop into a food hall, offices and shops.
COVID-19 delayed by a year the opening of the long-anticipated $300 million redevelopment, a key puzzle piece in the build-out of the region's Central Corridor, from downtown to Clayton. But Foundry's planned mix of food stalls and entertainment options, ambitious even before COVID, were exactly the type of businesses most disrupted by the pandemic.
Smith, however, remains optimistic. Alamo has been in regular contact with the City Foundry development team over the last couple of months, Smith said, and they were "upfront" that there was a chance the theater chain could reorganize in bankruptcy court.
Smith, the CEO of architecture and construction firm Lawrence Group, which recently launched sister development company New + Found, said Alamo and the development team have developed a "post-COVID plan" for Alamo to open a location in City Foundry. He had already started building the space for the theater, though work was paused while the developer and theater chain waited for more certainty amid the spike in the fall.
Smith said City Foundry is now slated to open to the public sometime in the middle of the year.
But when it opens, the heart of City Foundry will remain the food hall, Smith said, where a collection of St. Louis-area chefs and restaurants can test concepts and showcase area favorites.
And though it was among the hardest-hit sectors of the economy, Smith said entertainment and restaurant concepts looking for a presence in St. Louis have begun calling again, inquiring about space.
Something like normal, he hopes, may be close.
Restaurant Rally at City Foundry STL in St. Louis
Restaurant Rally at City Foundry STL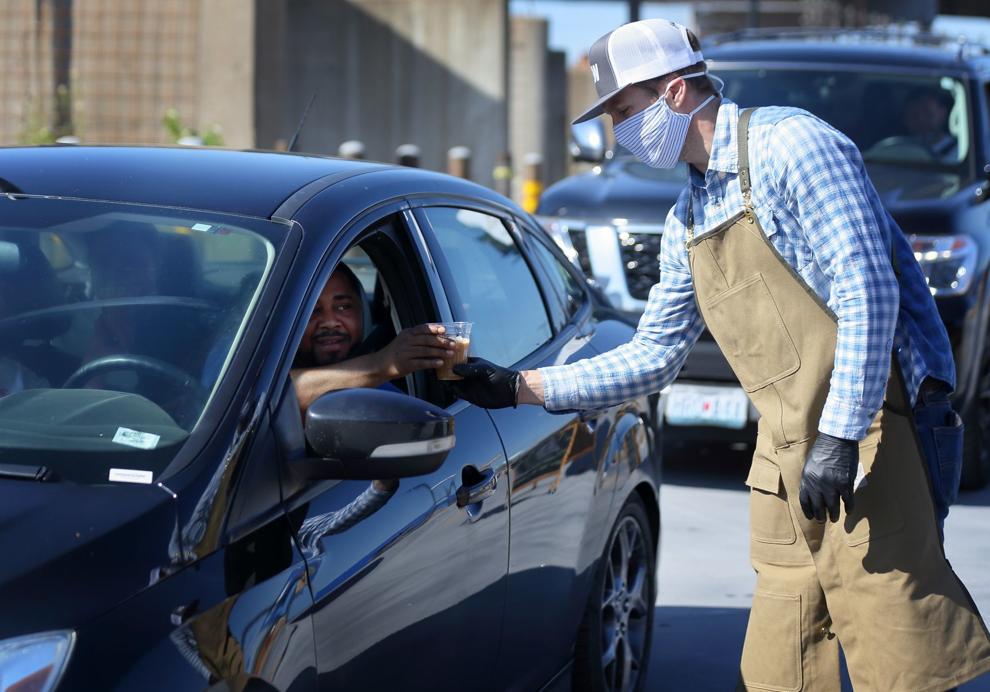 Restaurant Rally at City Foundry STL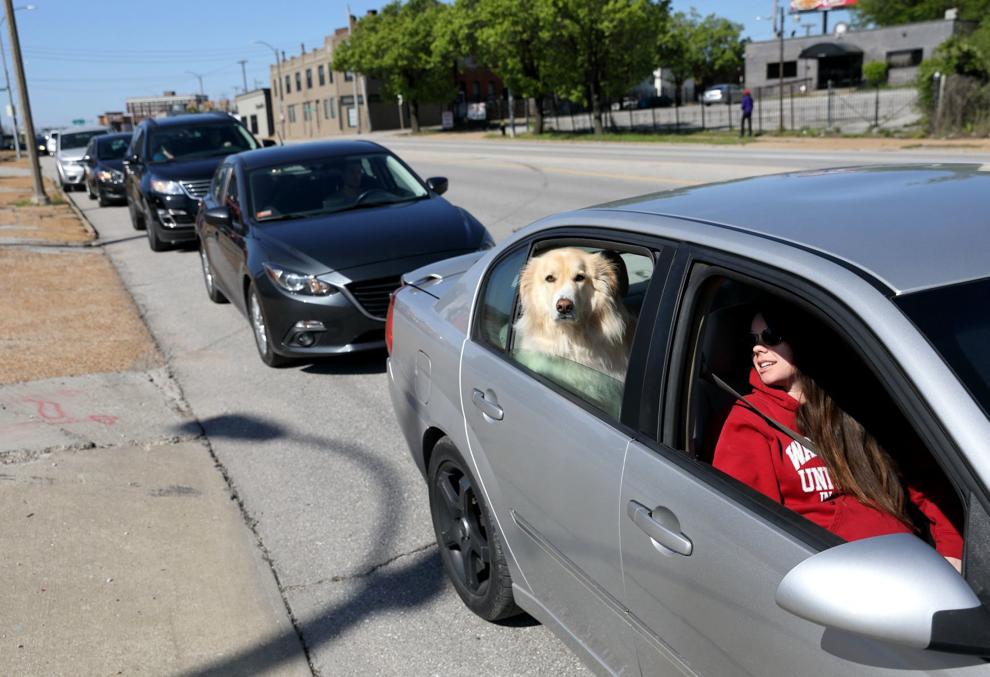 Restaurant Rally at City Foundry STL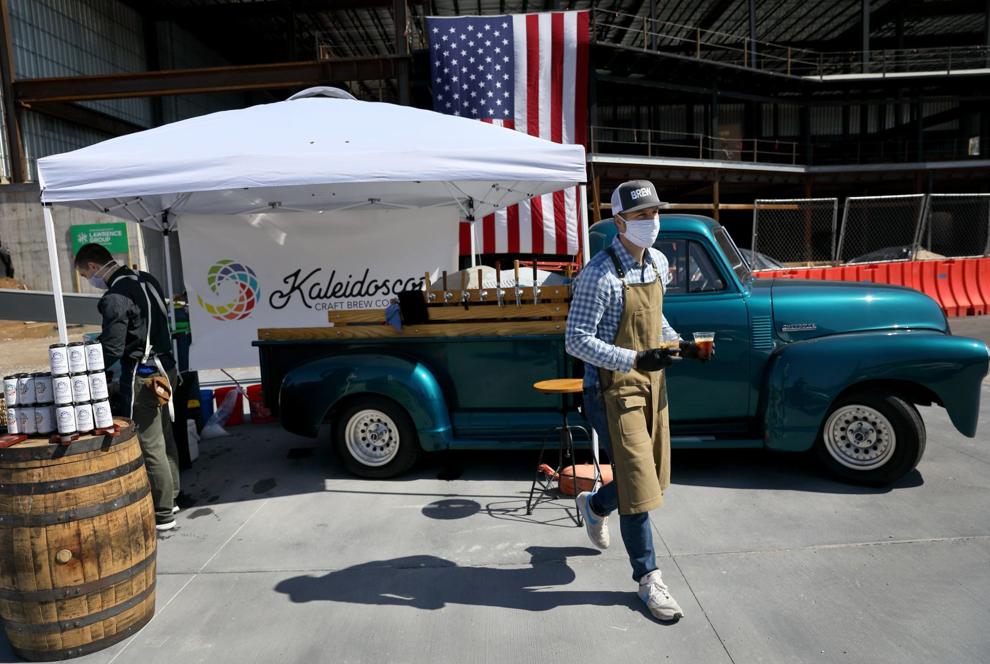 Restaurant Rally at City Foundry STL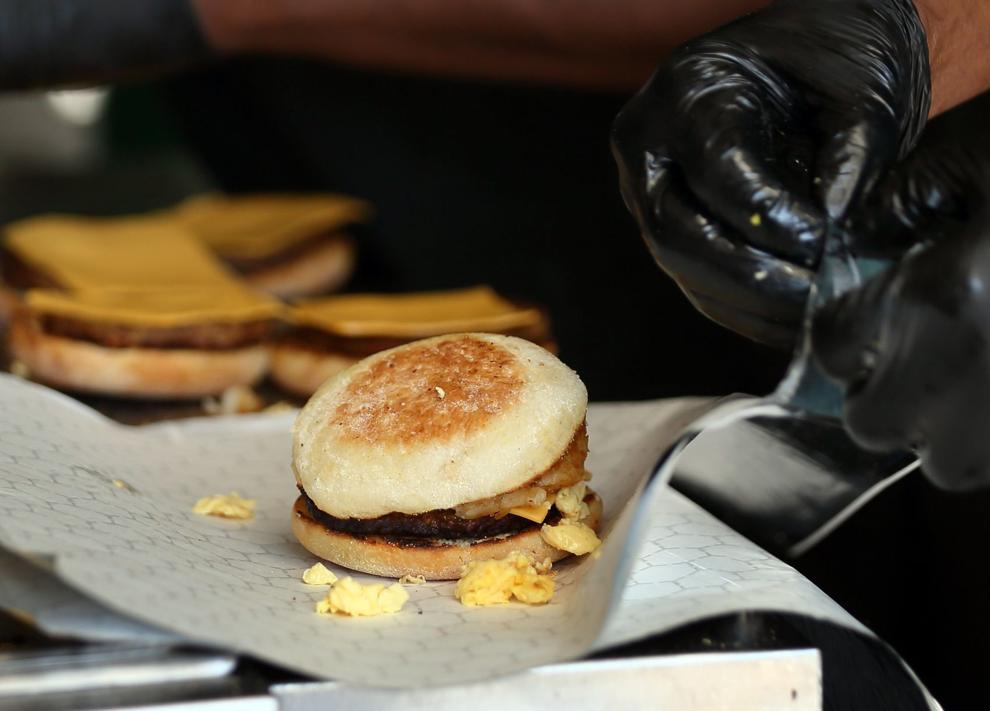 Restaurant Rally at City Foundry STL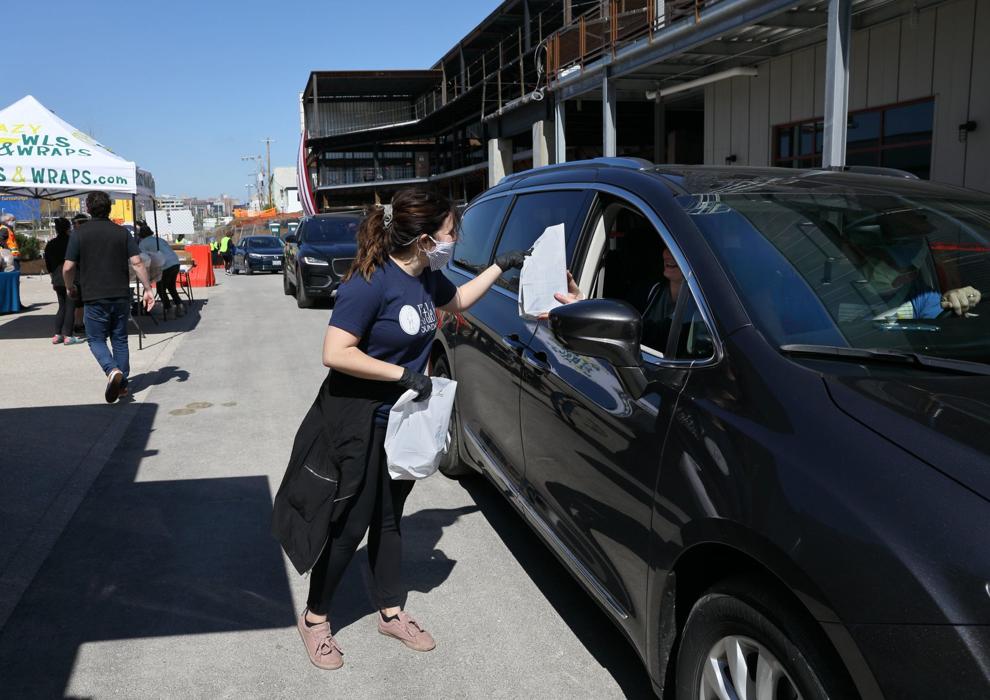 Restaurant Rally at City Foundry STL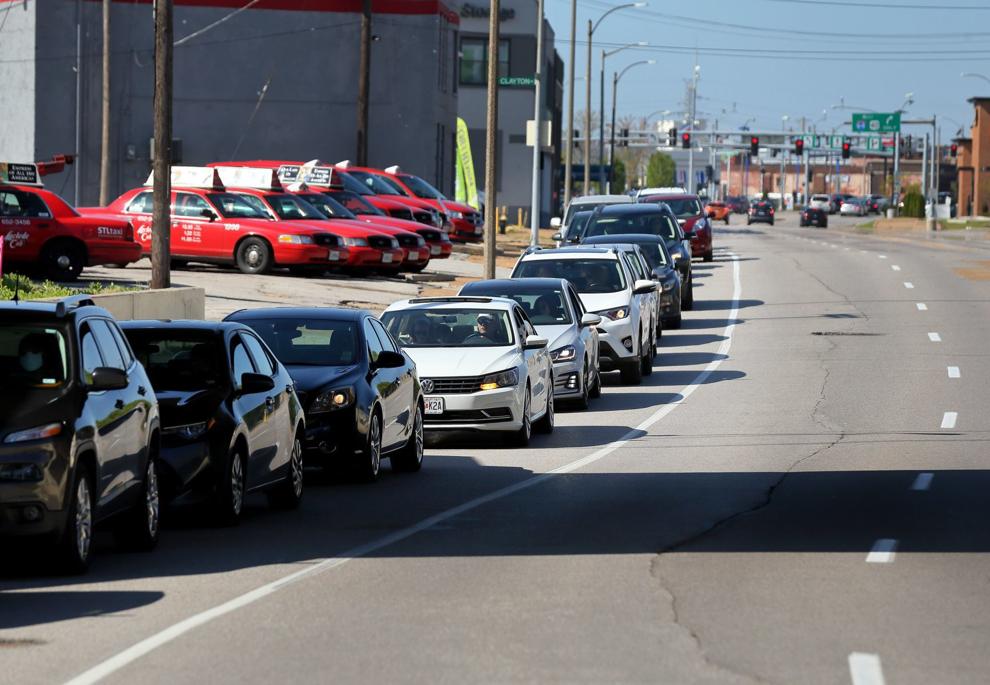 Restaurant Rally at City Foundry STL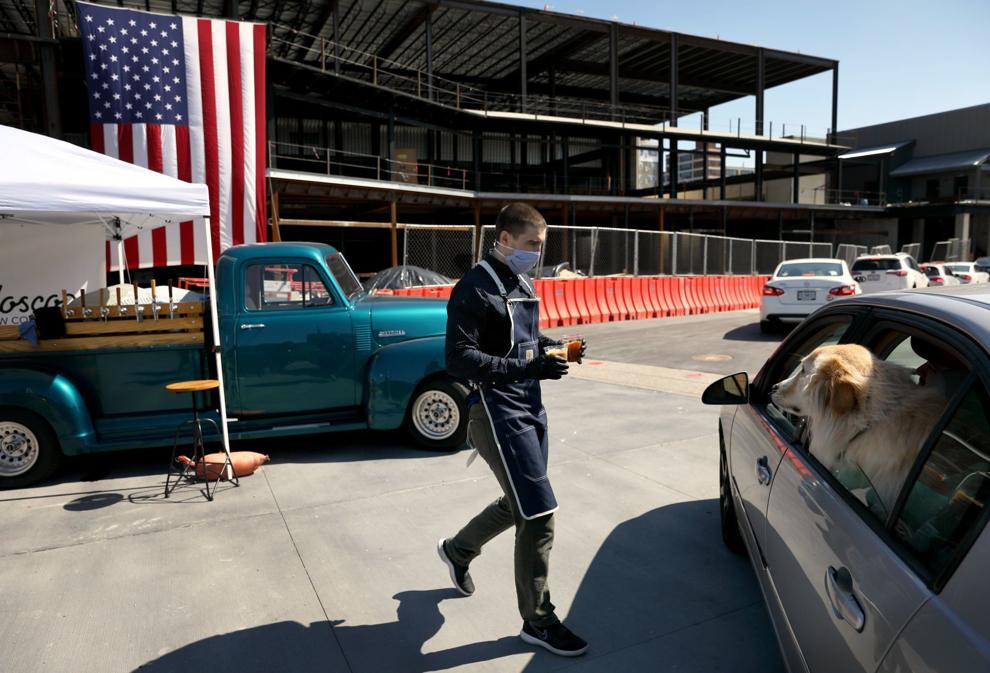 Restaurant Rally at City Foundry STL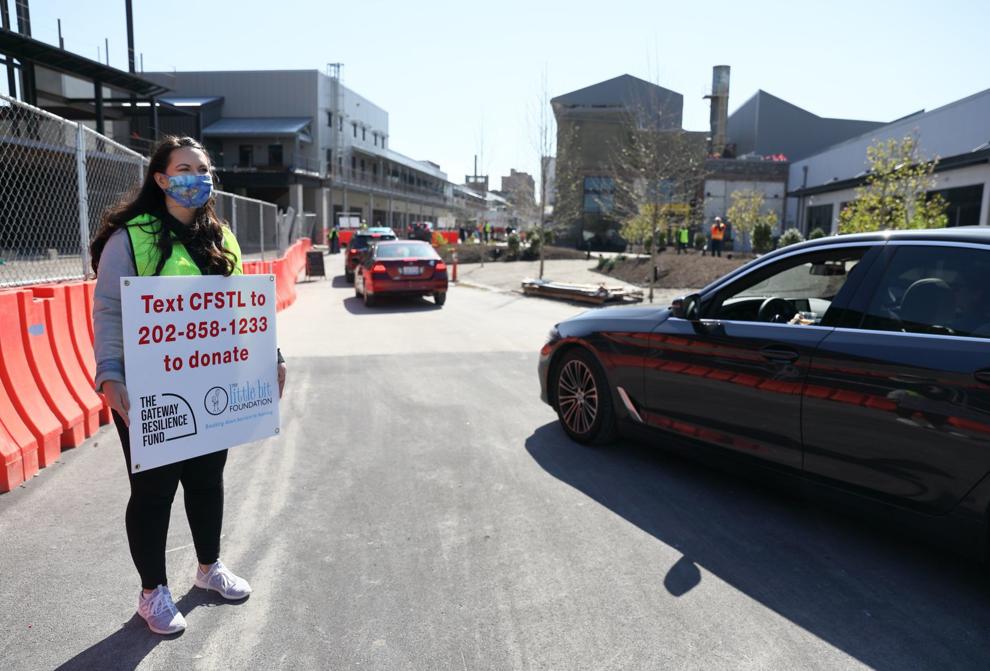 Restaurant Rally at City Foundry STL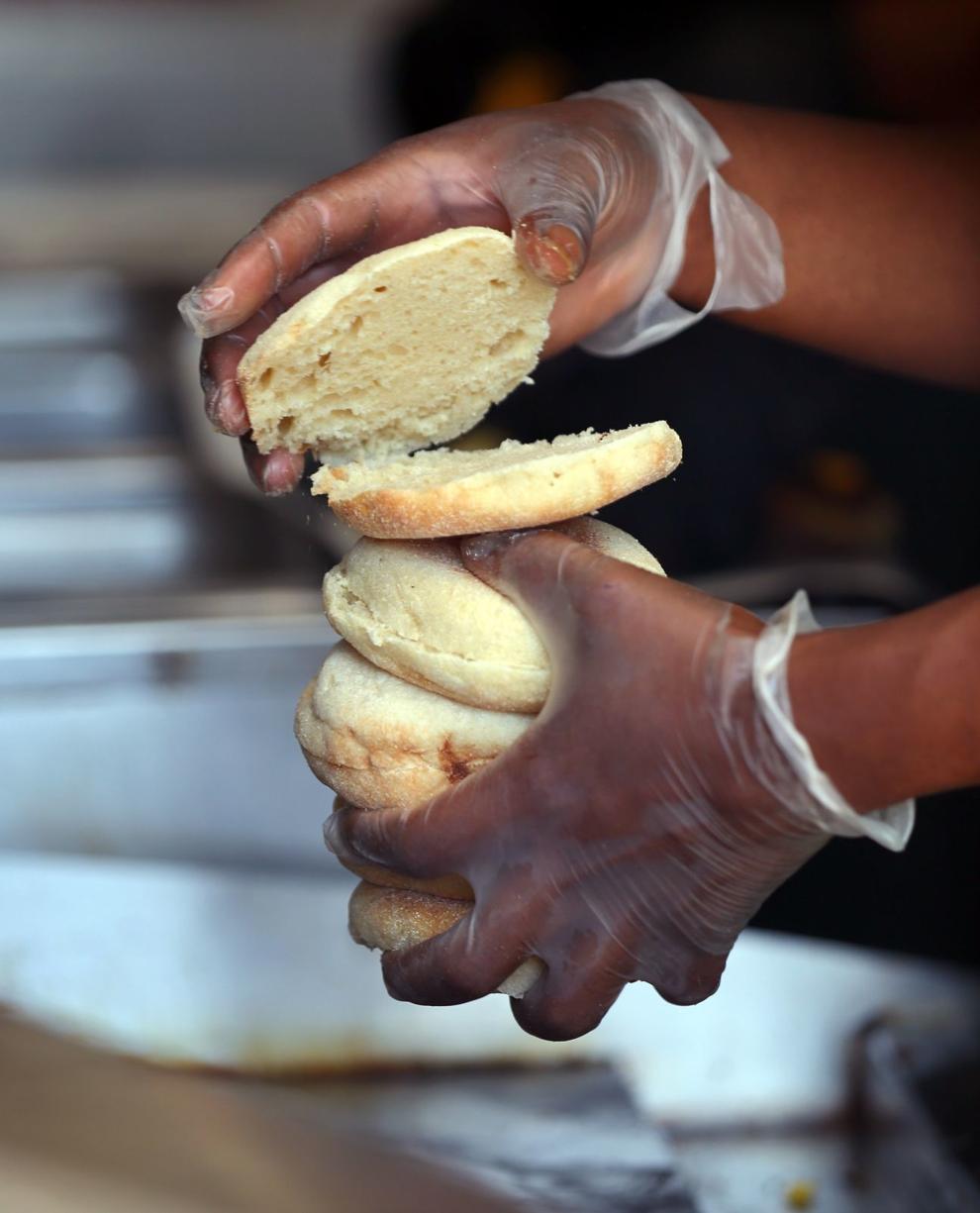 Restaurant Rally at City Foundry STL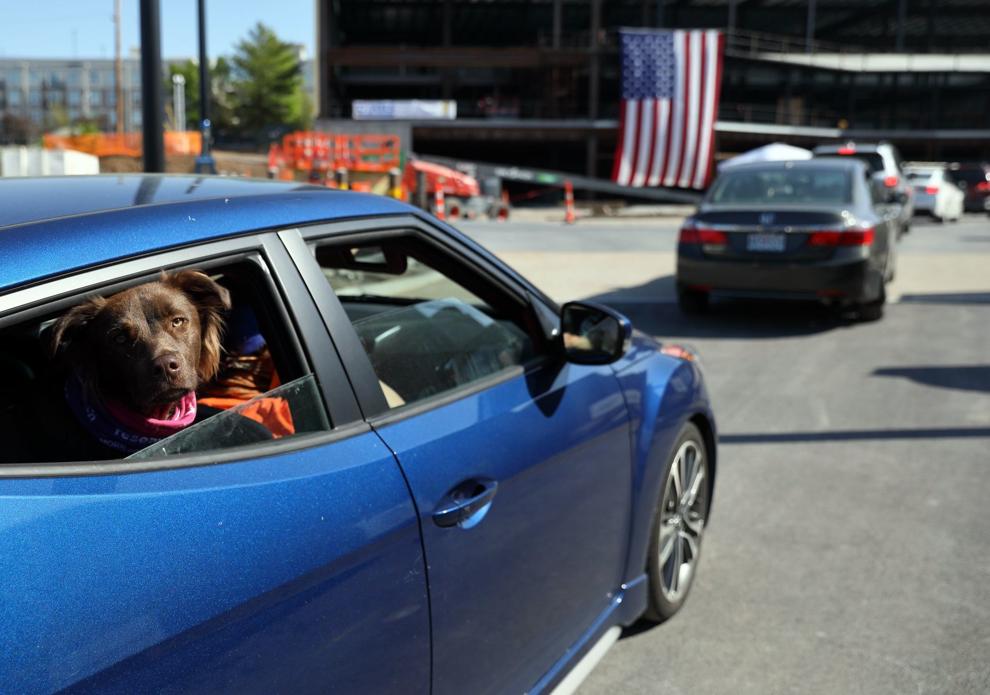 Restaurant Rally at City Foundry STL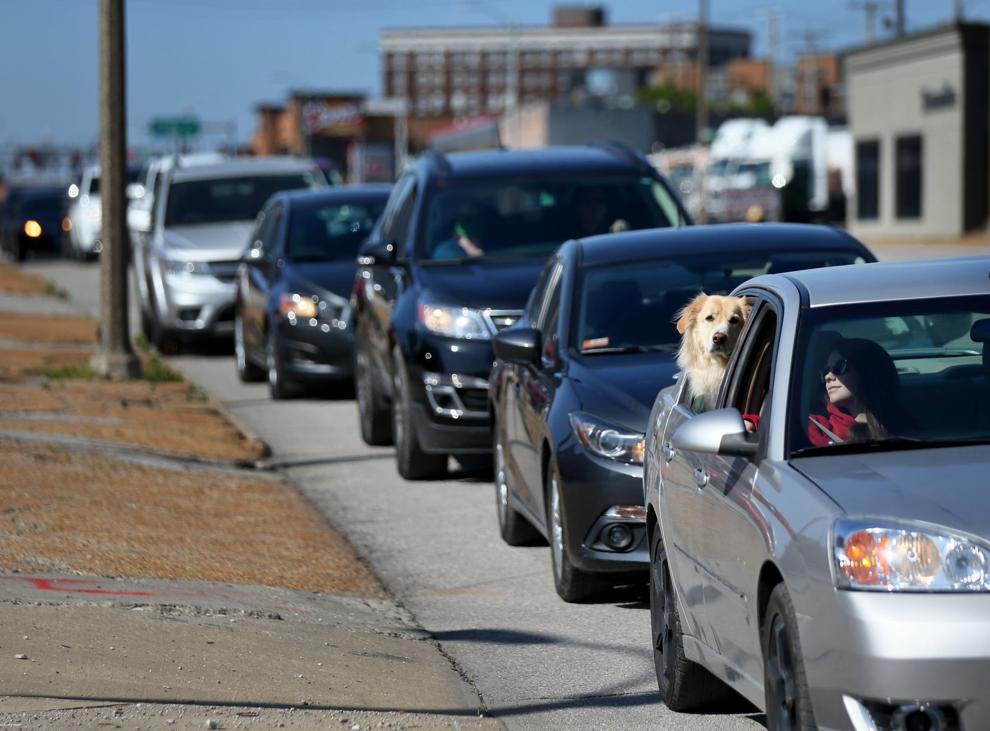 Restaurant Rally at City Foundry STL