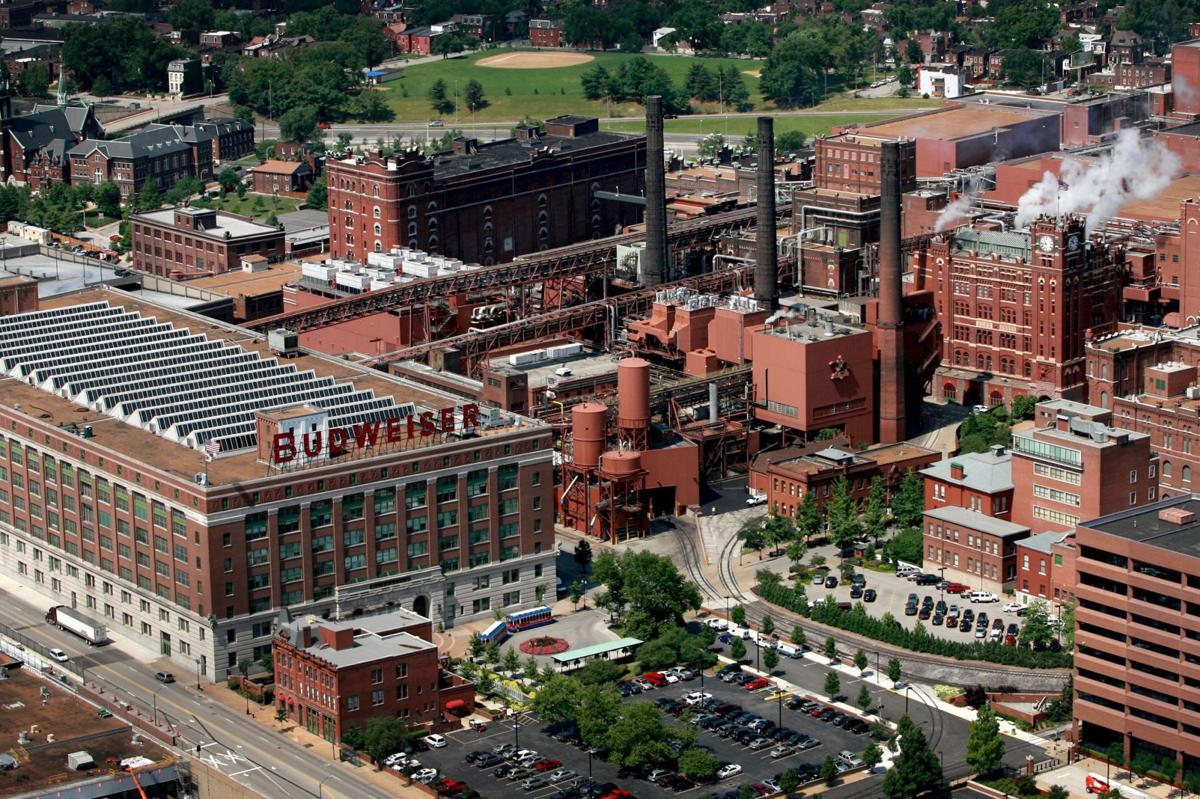 ST. LOUIS — City officials want to offer $5.5 million in tax incentives to convince Anheuser-Busch to put a $100 million food production facility on the campus of its Soulard brewery.
Guenther, whose 9th Ward includes the Soulard site, said the plant would use some waste products from the brewing process for reuse in food products.
"It's using grain to repurpose it into other products," Guenther said. "That would be essentially protein extraction. They're going to do it somewhere." He said some of the spent grain now is used in livestock feed.
The company and its corporate parent, A-B In-Bev, have yet to disclose the specific food items that would be produced at the facility. Guenther said it's possible that a separate company would be established to operate it.
Otis Williams, who heads the city's economic development arm, said St. Louis' main competition for the facility is believed to be Fort Collins, Colorado, but that at least two or three other cities are in the running as well.
A spokesperson for Anheuser-Busch said in an email there would be more than 40 long-term jobs tied to the plan.
The spokesperson said additional information about the project would be released in coming months and that the plan builds on A-B's companywide sustainability initiatives by creating new products from existing brewing material streams.
Guenther said many of the jobs would be good-paying ones, such as lab technicians.
Under the bill introduced Friday to the Board of Aldermen, the city would offer to abate half of the new facility's real estate tax for five years and 75% of personal property tax for the same time period.
That's an estimated tax incentive of nearly $5.2 million, according to a city summary.
In addition, the company would save $343,680 due to an exemption from sales and use taxes on a portion of construction materials on improvements made to the property.
Williams said plans call for retrofitting an existing building or buildings on the Soulard site but specific structures have yet to be delineated.
Documents prepared by city development officials say about $85 million would be spent on equipment for the facility and about $15 million on property improvements.
The proposed St. Louis incentive package also calls for the city to issue $100 million in industrial revenue bonds for the project, to be paid off from revenues generated by the facility.
Williams said there have been discussions with Missouri officials about adding state incentives to the package but that no commitments have been made.
"It's all dependent on the number of jobs and kinds of jobs," he said.
St. Louis, where Anheuser-Busch was founded, is the North American headquarters for A-B InBev, which reported nearly $55 billion in global revenue in 2018.