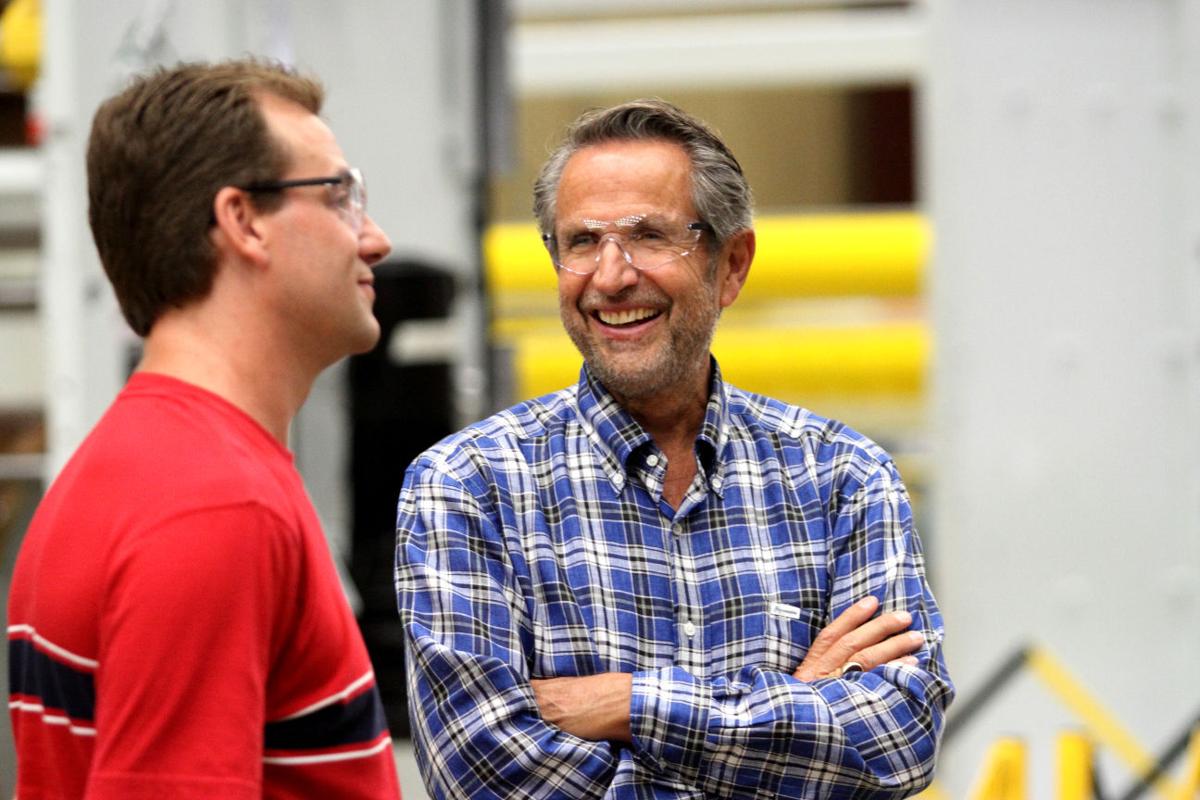 Barry-Wehmiller, the Clayton-based manufacturing services provider, announced that it has surpassed 100 acquisitions with the purchase of a German firm last month. 
"In the 1980s, we knew we needed to expand into new markets and products, but the company's fragile financial condition meant that an acquisition failure would have meant the collapse of the entire company," Bob Chapman, Barry-Wehmiller Chairman and CEO, said in a statement. 
CEO's book describes his journey of discovery
"Today, the historic business is only $10 million of our $3 billion business," Chapman said. "Surpassing the 100 mark is a meaningful achievement, because it shows that our strategy has been successful in dramatically reshaping our future, and creating a company with a balance of financial performance, technology, and product and market diversity that is distinctive in our industry."
Founded in 1885 to serve St. Louis's brewing industry, Barry-Wehmiller now mostly supplies engineering consulting and manufacturing technology for the packaging, corrugating, sheeting and paper-converting industries. 
In January, Barry-Wehmiller acquired BICMA Hygiene Technologie GmbH, based in Mayen, Germany, to pass the 100 acquisition mark. 
Jacob Barker • 314-340-8291
@jacobbarker on Twitter