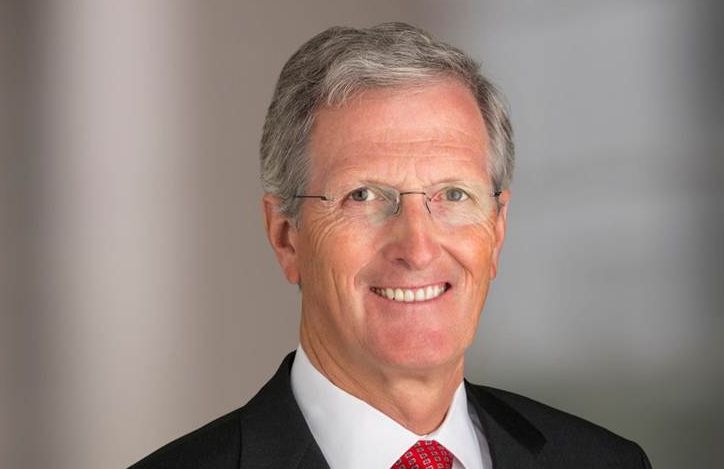 Midwestern farmers face an array of looming weather-related challenges in coming years with global warming expected to raise average temperatures throughout the region.
A new report, being released Friday, offers an assessment of the dangers faced by agriculture and other industries during the rest of the century. It's part of an effort by the Risky Business Project, which was started in 2013 to bring attention to economic issues related to climate change.
The second of the organization's reports — Heat in the Heartland: Climate Change and Economic Risk in the Midwest — uses extensive weather modeling to project climate conditions from the near future to the end of the century throughout the region.
"It's not exactly a forecast. It's a risk analysis," said Kate Gordon, the project's executive director. "Nobody can say exactly what's going to happen."
At its heart, the report says rising temperatures are likely to create shifts in planting patterns, economic losses in states like Missouri, rising energy costs and lost worker productivity.
The report, however, makes no attempt to solve the region's potential climate-related problems, hoping instead to prod business and political leaders to come up with solutions.
"We're not telling people what do," Gordon said. "They know their industry better than we do."
Among the highlights of the report:
• Temperatures will rise significantly by the end of the century. In Missouri, that could mean 46-115 days above 95 degrees each year. That's roughly what the people of Arizona deal with now.
• Northern states will see a combination of good and bad. On one hand, winters should bring fewer cold-related deaths, with 16 to 37 fewer days below freezing. On the other hand, the loss of cold weather days could be a drain on winter tourism, which provide jobs for some 35,000 people in the Midwest.
• Agriculture patterns could see significant shifts, with longer growing seasons in places like Minnesota and Michigan. But closer to home, farmers in Missouri, Illinois and Indiana could see annual crop losses of 18 to 24 percent over the next five to 25 years. And looking further out, Midwestern farmers could see agriculture losses as high as 69 percent by the end of the century.
• Energy demands could rise significantly as we try to stay cool on warmer days. In Missouri, energy costs could rise by as much as 16 percent by midcentury.
• Labor productivity could also decline, while crime rates will increase. In St. Louis, labor productivity could drop 3.3 percent in transportation, manufacturing and agriculture — the sectors most impacted by hotter days. That decline, the report said, rivals those experienced during past recessions.
The organization is optimistic the report will encourage more conversation and action while there's still time to make meaningful changes.
"I think the report isn't doom and gloom. Hopefully it is a sufficient call to act," said Greg Page, chairman of Minnesota-based Cargill and a member of the Risky Business Project committee. "It's hopefully a report that has many audiences."