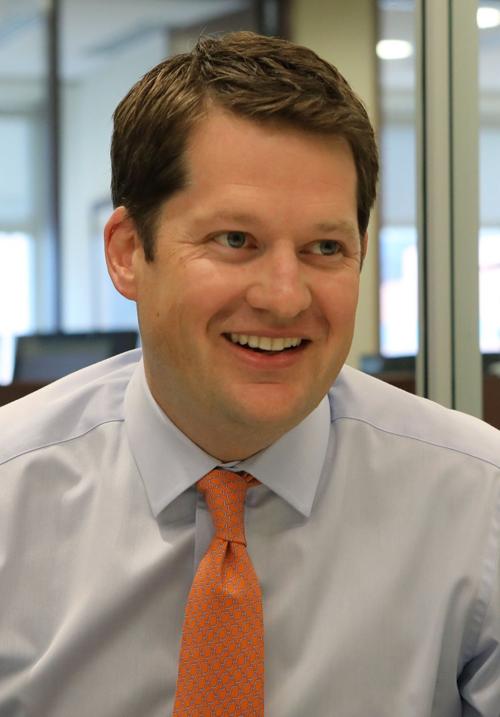 ST. LOUIS — Commerce Bancshares Inc. profit grew over 300% in the second quarter thanks to a rebounding economy that delivered higher net gains on investments.
Commerce made $162.3 million in the second quarter, compared to $39.9 million the same time last year. Revenues grew 8% to $347.1 million. 
"After more than a year of ups and downs brought on by the pandemic, the economy appears to be on increasingly firm footing," CEO John Kemper said in a statement. 
The bank, headquartered in Kansas City but with a corporate office in Clayton, said it had less credit losses on loans and unfunded lending commitment in the second quarter that also helped to boost profit. 
As of June 30, total assets were $33.9 billion, total loans were $15.6 billion, and total deposits were $27.5 billion.