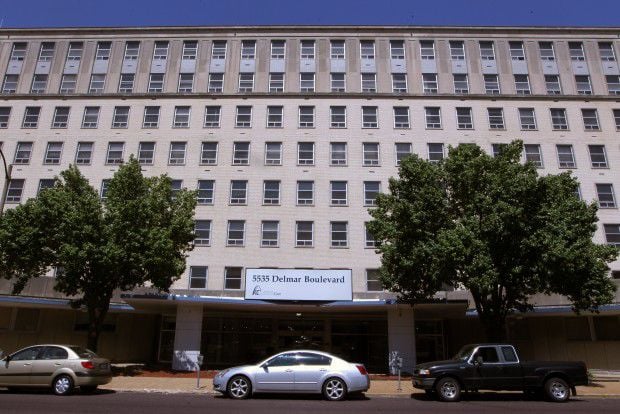 St. Louis ConnectCare, which until this fall provided outpatient specialty services and urgent care services to the poor, has filed for federal bankruptcy protection.
Its Chapter 7 voluntary bankruptcy petition, filed Monday in the U.S. Bankruptcy Court for the Eastern District of Missouri, provides an estimated range of assets, from $1 million to $10 million, and liabilities, also $1 million to $10 million.
ConnectCare closed its specialty care services division in October and shut down its urgent care center on Nov. 15.
The nonprofit's bankruptcy petition lists hundreds of potential creditors, including former president and chief executive Melody Eskridge, and what appear to be more than 100 additional employees. Eskridge signed the petition.
The nonprofit's bankruptcy lawyer couldn't be reached for comment.
ConnectCare's creditors, which Eskridge estimates between 200 and 999, also include a few doctors offices, health care plans, local utility companies and providers of medical devices and equipment.
Emilio Bianchi of St. Louis, a physician's assistant, lost his job on Nov. 15 when Smiley Urgent Care Center was closed. He said ConnectCare owes him a severance payment of two weeks, plus accrued vacation time. Bianchi, who has a wife and 12-year-old daughter, is looking for work in an emergency room or urgent care center.
Samuel Lester of St. Louis said ConnectCare still owes him a final paycheck for his work at the urgent care center, plus severance and accrued vacation time.
"They told us they ran out of money," he said.
ConnectCare's roots date to the closing of the city-and-county-operated St. Louis Regional Medical Center in the late 1990s. The organization was located on the Delmar Boulevard campus of the St. Louis Regional Medical Center since 1998.
According to its latest IRS tax filing, St. Louis ConnectCare reported total revenue of $24.8 million in fiscal year 2010-11, and total expenses of $19.5 million. At that time, ConnectCare indicated that it had about $10 million in cash but did not own either the land it sits on at 5535 Delmar Boulevard or the buildings there.
Daily updates on the latest news in the St. Louis business community.