In late January, a house for sale in the Tower Grove South neighborhood had 40 showings, netted 14 offers, and sold within a few days of hitting the market. Sales were booming.
"That was what we thought all spring would feel like," said Dawn Griffin, a real estate agent and team leader for Circa Properties.
Now, most traditional open houses are canceled amid coronavirus stay-at-home orders and social-distancing recommendations. Some owners are holding off on selling their homes, unemployment is soaring and the housing market appears headed for a shaky period.
It's an abrupt shift that comes on the heels of months of good housing news — home sales that closed in February had jumped to their highest level in 13 years. At that time, conditions in the housing market were almost ideal, with hiring strong, wages rising, consumer confidence near a peak and the stock market at a record high.
In Illinois, initial claims leaped to 178,133 last week, up 56% from the 114,000 claims filed for the week ending March 21. 
Lawrence Yun, chief economist at the National Association of Realtors, acknowledged that some economists believe home sales could drop 35% in the coming months.
But homebuying should bounce back in the fall, he said, and the traditional spring home-buying season could be delayed until then.
"Right now, we are heading into traditionally the busiest time of year for home sales," said Dan Sale, chief executive officer of St. Louis Realtors.
It's too early to pinpoint the slump. Data is not yet available.
But real estate agents are in agreement that fewer houses are coming onto a market already lacking enough inventory to meet buyer demand.
One reason is not wanting buyers, and their germs, in the homes in a time of isolation.
"The inventory overall is down," said Carrie Neill, a Keller Williams agent who works out of the Kirkwood office with her mother-in-law, Kelly Neill.
Often, the biggest holdup for moving forward with buying a house is deciding what to do with a current house, she said.
'Doing it differently'
The coronavirus crisis hit so suddenly, Carrie Neill said, people have been left in the middle of a move: Their new house purchased but their old still unsold.
And that means adapting to a new way of buying and selling homes, not only for real estate agents, but for others involved in the process.
"The business is still happening," said Neill. "We're just doing it differently."
That includes how home inspections are done.
Chris Jenks, who owns WIN Home Inspections in Creve Coeur, said the days are gone when buyers would join him on inspections, along with buyers' in-laws and kids eager to see their new rooms.
Now, he does video sessions afterward to answer questions. He wears a mask all the time, not just in the attic or crawl spaces as he formerly did. He wants to be in the house alone.
Unemployment aid and business loans are well targeted, but the bill also contains unnecessary giveaways
Signing the paperwork involves a new twist too.
Security Title Insurance Agency switched to "drive-thru closings" on March 30 at its five St. Louis-area offices, said Wendy Cromer, a vice president.
Customers stay in their cars. An employee comes out with a package of documents highlighted and marked with Post-It notes where signatures are needed. When the signing is finished, the employee returns to pick up the documents and checks to make sure nothing was missed before the customer drives off.
The company is keeping a close eye on whether courthouses, specifically recorders of deeds offices, will stay open.
"They are important for us to be able to continue to do our jobs," Cromer said.
Realtors increasingly are focused on photos, including 3D galleries, to sell houses as buyers rely more heavily on the internet for their house searches.
The St. Louis Realtors group issued guidelines that suggested showing properties to buyers one-on-one or holding virtual showings and online open houses.
Sale, the group's leader, said he expects house prices to hold steady because of low inventory. And mortgage rates remain historically low.
He says he doesn't foresee a housing bubble burst similar to what happened in 2008 — that downturn was spurred by subprime lending and too much new construction, neither of which is happening today.
And he cautioned potential buyers from thinking they'll get a steal on a new home, or that the market will shift to favoring them instead of sellers:
"I don't see that happening."
The Associated Press contributed to this report.
Realtors step up digital presentation under coronavirus constraints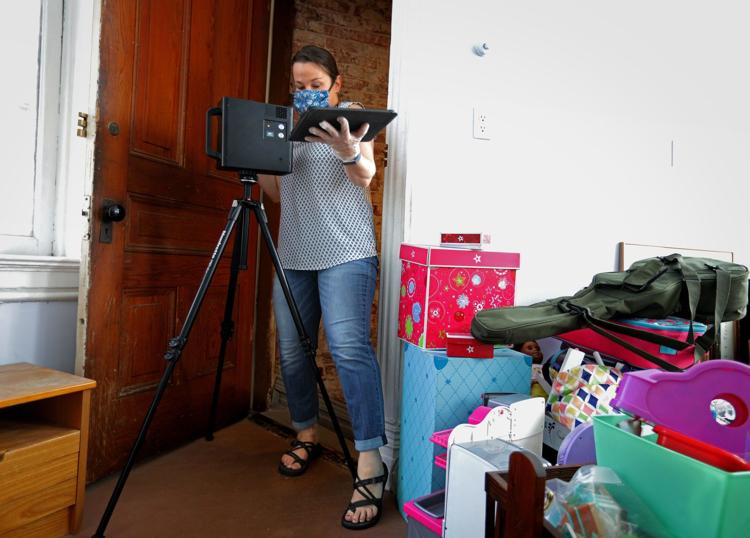 Realtors step up digital presentation under coronavirus constraints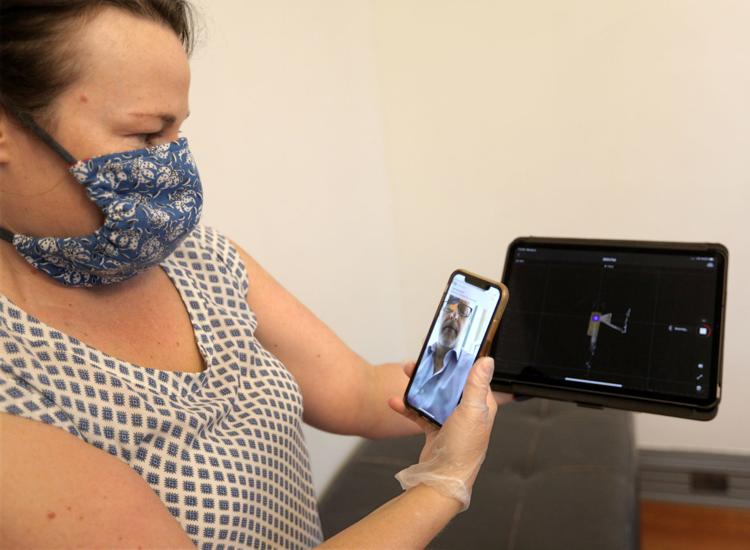 Realtors step up digital presentation under coronavirus constraints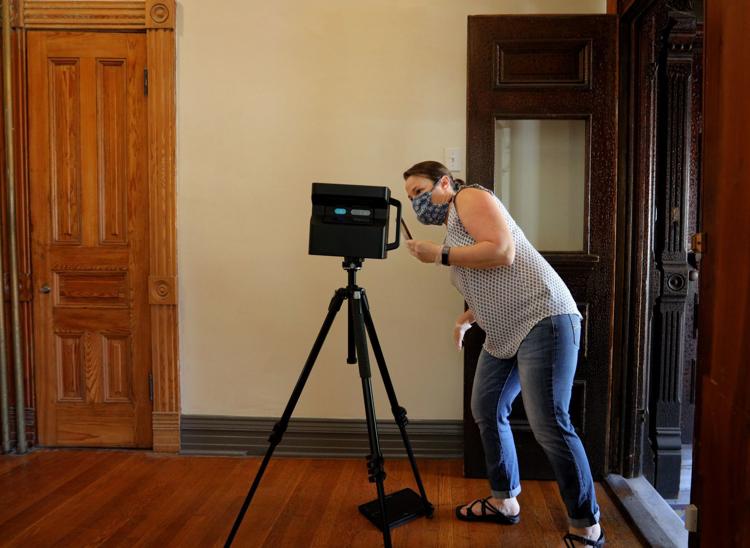 Realtors step up digital presentation under coronavirus constraints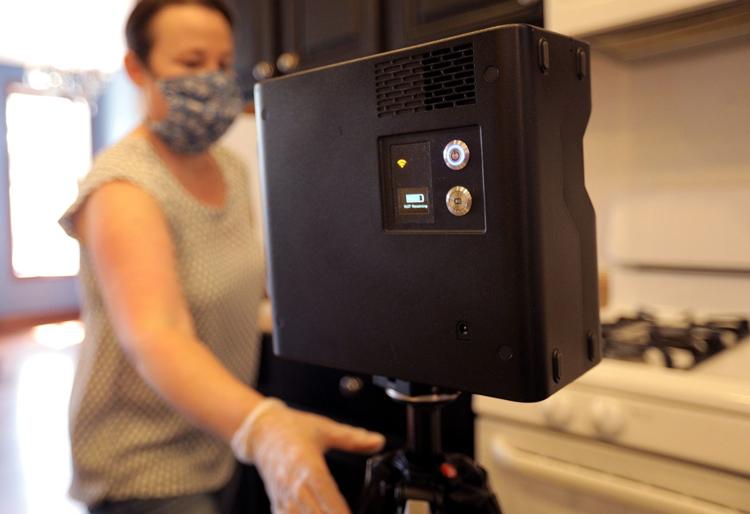 Realtors step up digital presentation under coronavirus constraints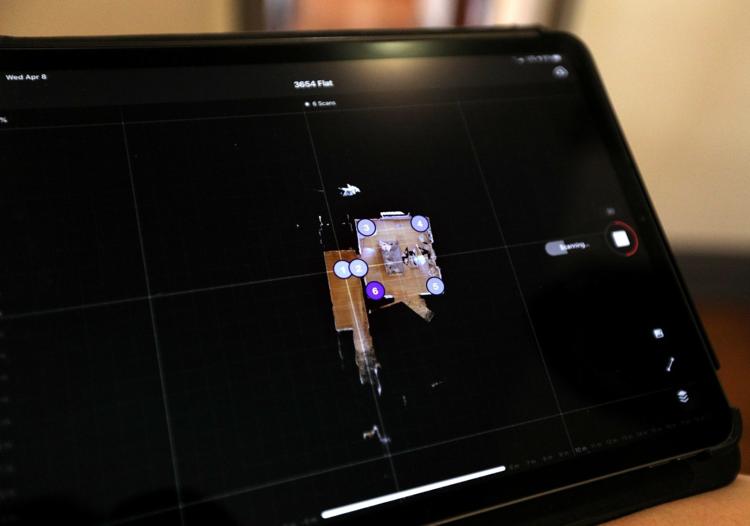 Realtors step up digital presentation under coronavirus constraints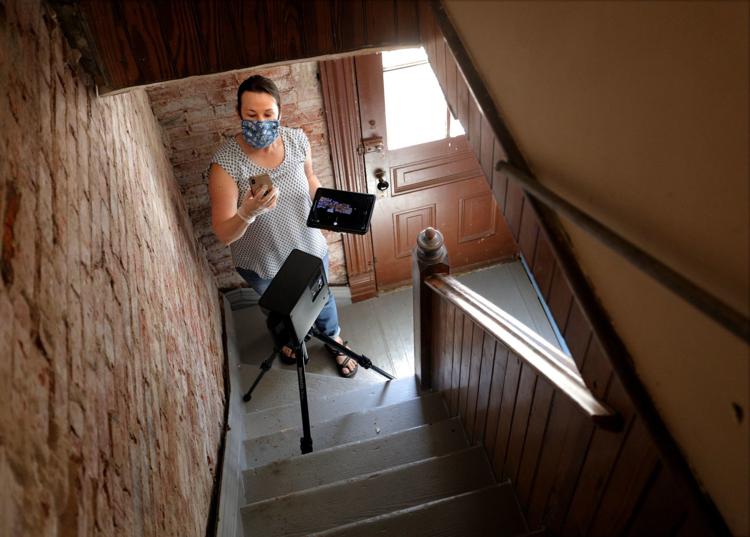 041320c1real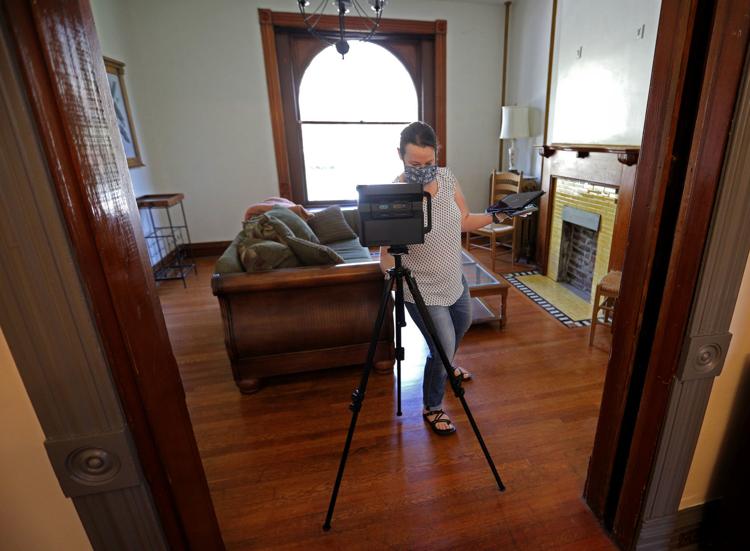 Daily updates on the latest news in the St. Louis business community.