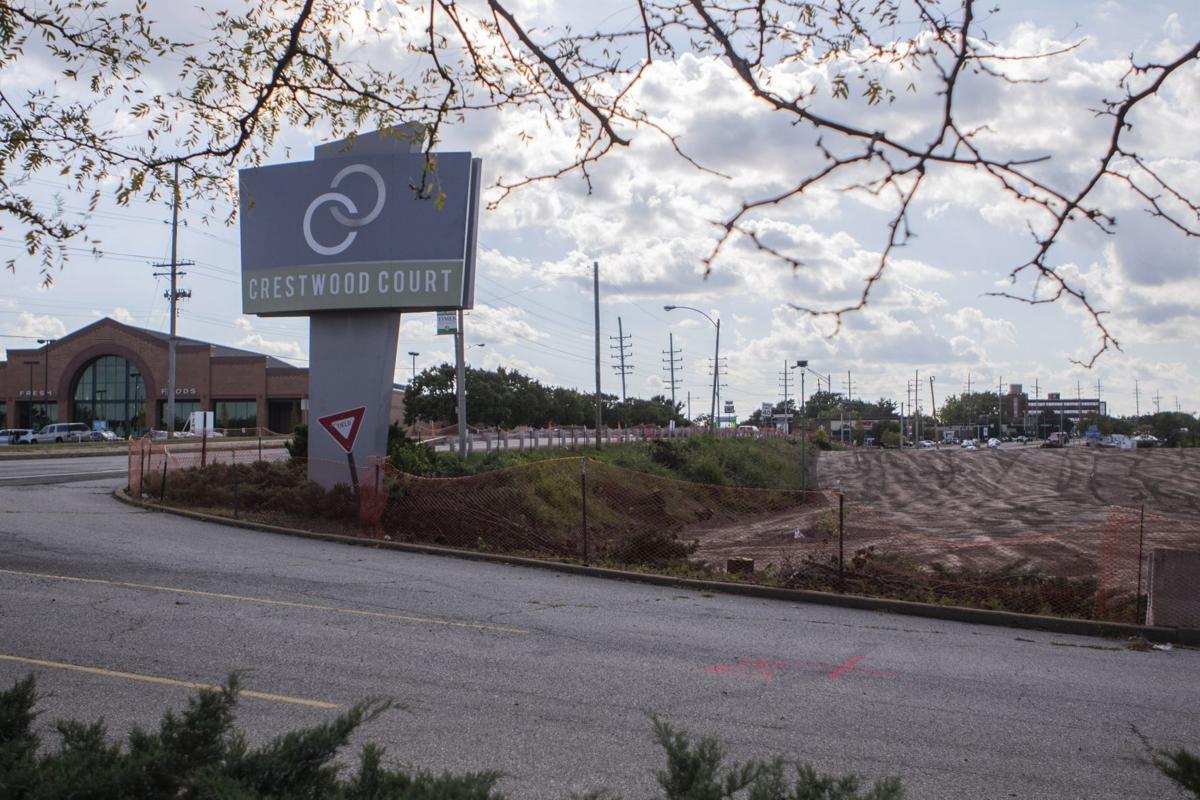 CRESTWOOD — Walpert Properties is dropping plans to purchase the former site of Crestwood Plaza mall at Watson and Sappington roads, city officials announced Wednesday, leaving the land conspicuously vacant and without a redevelopment plan amid the worst economy in decades.
Creve Coeur-based Walpert first put the 47-acre site under contract in mid-2018 with plans for apartments, office space and retail, totaling roughly double the size of the similar and successful Streets of St. Charles development.
But Walpert never closed on the purchase from Urbanstreet Group, the Chicago developer that bought the site in 2014 and began demolishing it in 2016.
Crestwood Plaza, now a moonscape, was built in 1957 and was once the city's largest revenue generator before closing in 2013. It is one of five malls in the region to have died — or close to it — after years of overbuilding, municipal competition for sales taxes, and systemic declines in retail traffic.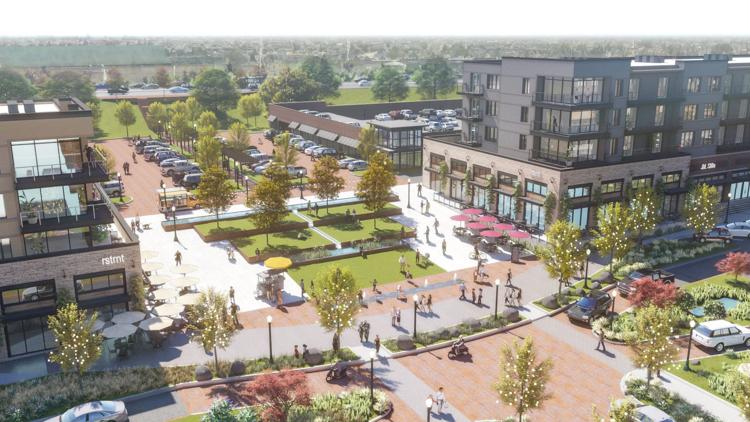 But the new coronavirus pandemic has made future demand for retail, restaurant and office space highly uncertain as consumers spend less, employees work from home, restaurants and shops close, and businesses become increasingly adept at selling online.
Even before the pandemic, financing a redevelopment was difficult. The $25 million in tax increment financing subsidies Crestwood officials approved for the developer in 2016 failed to spur redevelopment amid a strong economy.
"Walpert cited concerns with the current economic climate resulting from COVID-19," the city wrote. "The City of Crestwood will continue to pursue redevelopment of the mall property, and will discuss next steps with the property owner."
May 15, 1957: Walgreens comes to Crestwood Plaza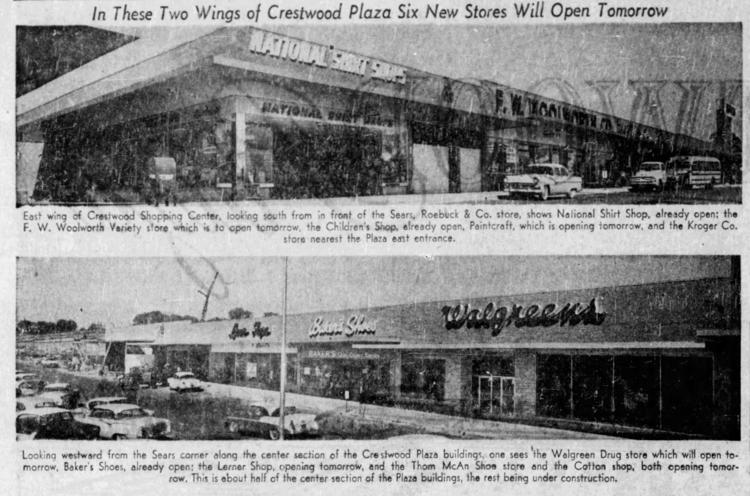 May15, 1957: Kroger opens at Crestwood Plaza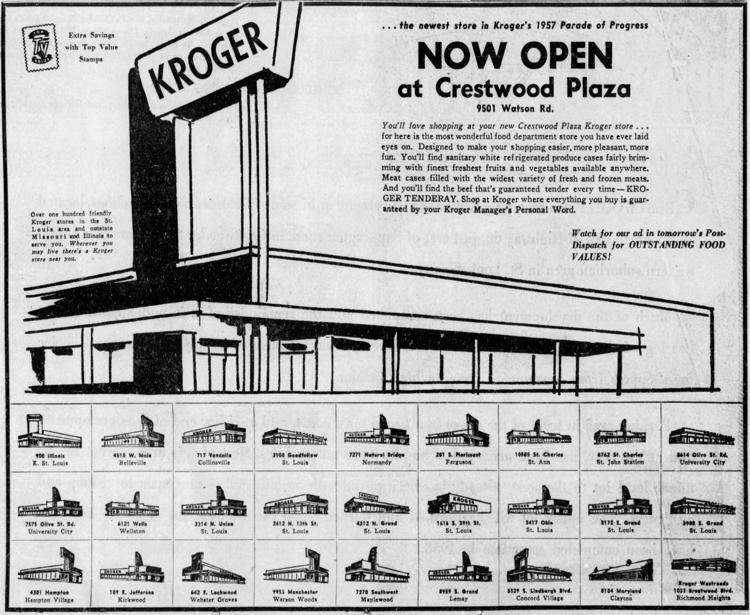 1955 Groundbreaking of Crestwood Plaza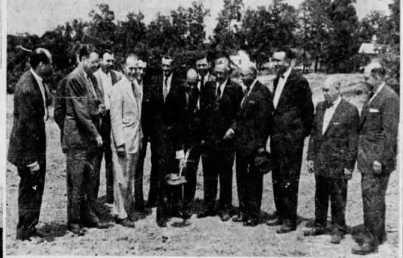 Crestwood Plaza: Looking back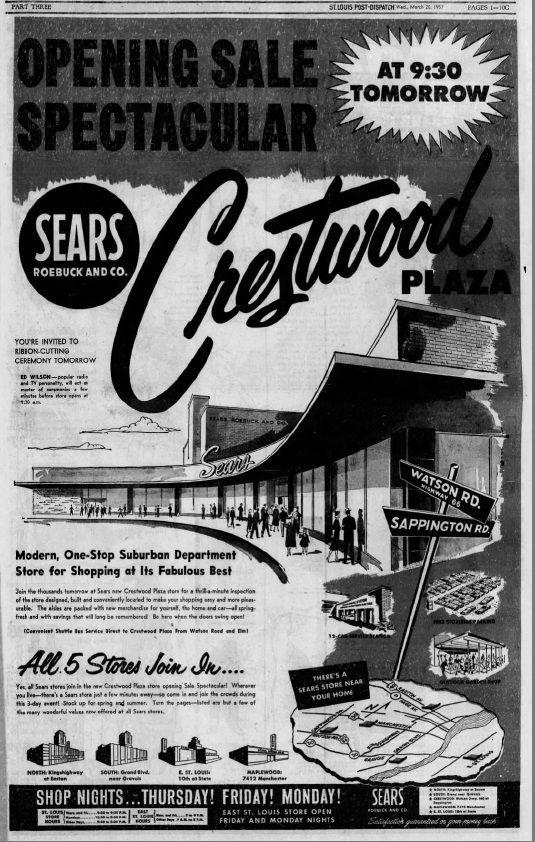 Crestwood Plaza: Looking back

Crestwood Plaza: Looking back

Crestwood Plaza: Looking back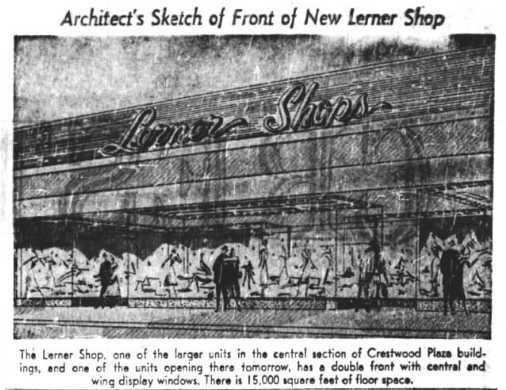 Crestwood Plaza: Looking back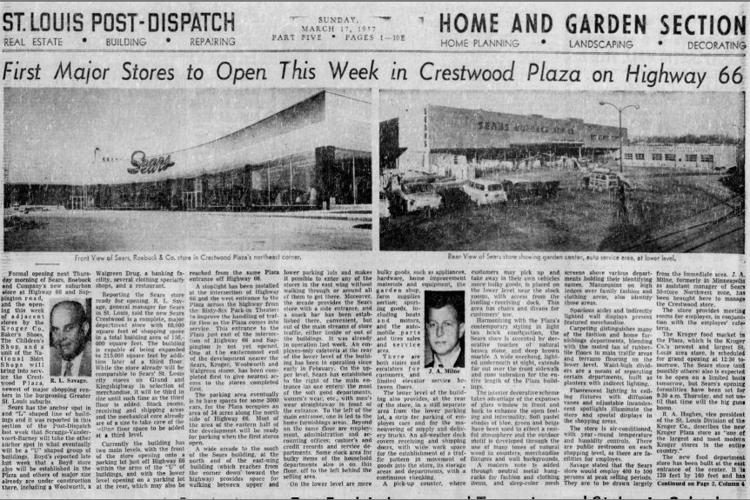 Crestwood Plaza: Looking back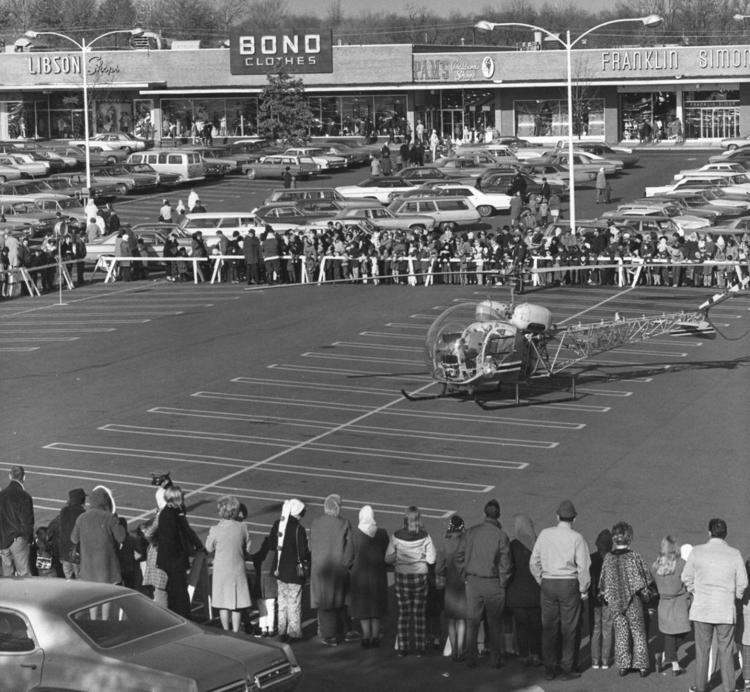 Crestwood Plaza reopening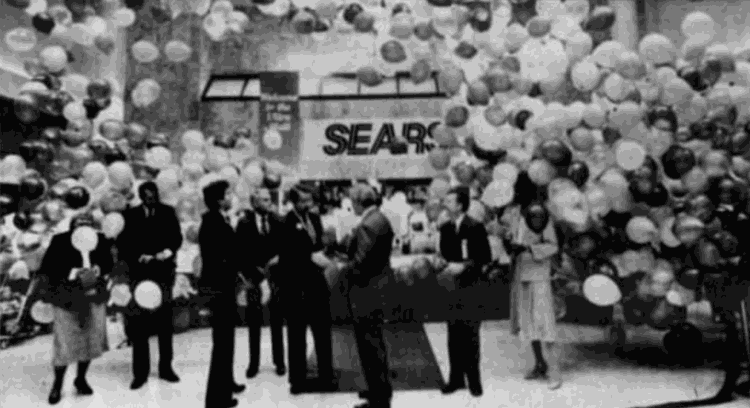 Mall buildings disappearing at old Crestwood Court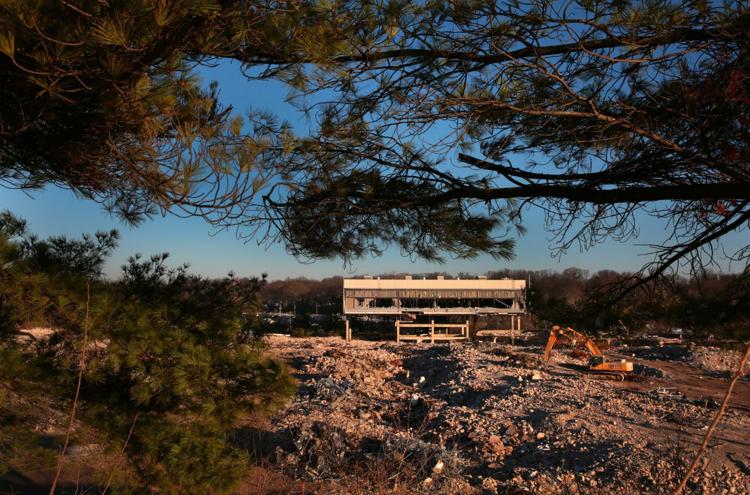 Work continues on Crestwood Court destruction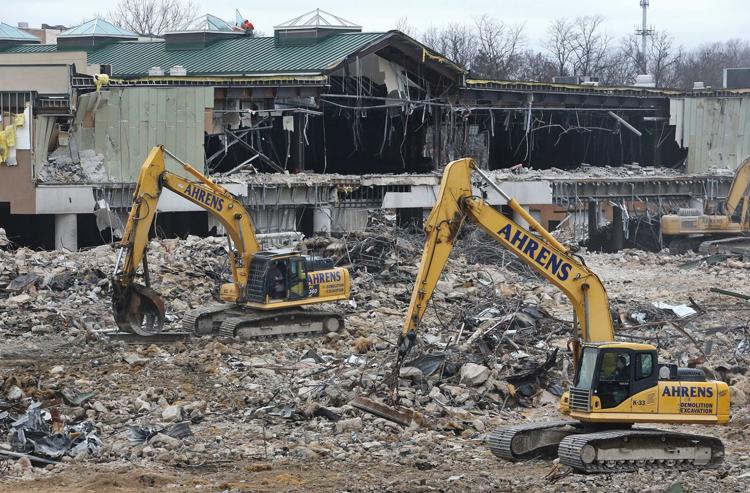 The disappearing Crestwood Court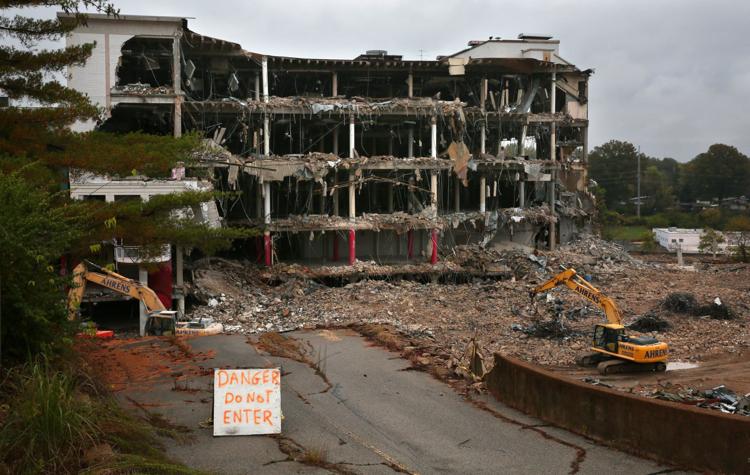 Work continues on Crestwood Court destruction
~~ VERTICAL GALLERY: HIDE TITLES, ENLARGE TYPE ~~