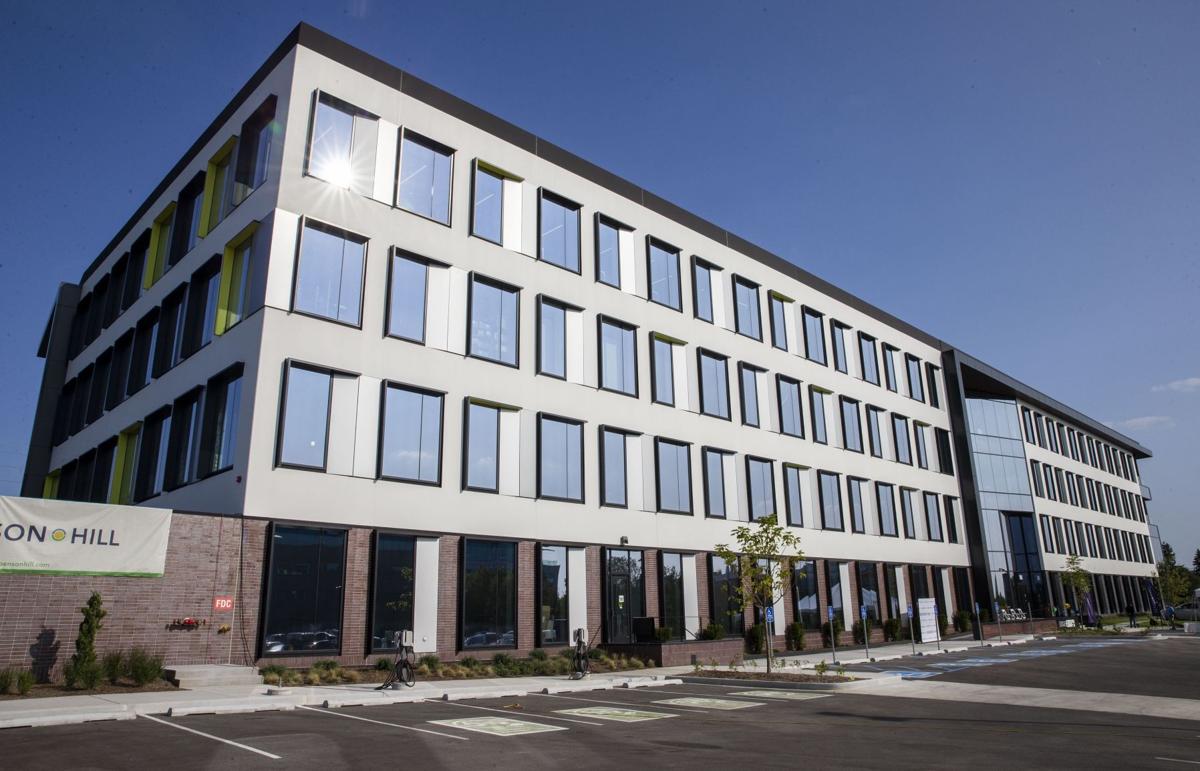 Benson Hill, the rising "food tech" company based in Creve Coeur, wrapped up a recent funding round by attracting $150 million from prominent investors.
The haul is more than Benson Hill has raised in its eight-year history. It's also among the top rounds ever raised in St. Louis' growing biotechnology industry. The company said its total funding of $283 million trails only Galera Therapeutics, a drug startup, among biotech firms founded in the region.
Benson Hill combines biotechnology and data science to enhance the nutritional qualities and sustainability of crops. While much of its work centers on commodities like soybeans, the company has also helped Mars protect its chocolate supply by developing cacao trees that are more resilient to threats from climate change and disease.
Benson Hill's leaders say the new money will help fuel product development, and "talent build-out." The company currently employs about 190 people, most of whom work at its newly opened Creve Coeur headquarters. It built the new facility to accommodate growth, and is currently hiring for about 20 new positions.
The money will also help ensure that the company can meet growing customer demand.
"That is a key emphasis for us at this stage of our growth," said Matt Crisp, Benson Hill's president and chief executive.
The company's work on new, high-protein soy products drove investor interest, Crisp said, as it's linked with the fast-growing "alternative, plant-based protein category."
Crisp said the latest round of funding attracted influential partners from three continents: North America, Europe and Asia. Investors include GV, formerly known as Google Ventures, and agribusiness giant Louis Dreyfus Co.
Crisp sees their investment as "an acknowledgment that the farmer and the consumer really deserve to be linked in a way that our current food system has not allowed them to be."
Looking forward, the company intends to maintain a special emphasis on proteins and vegetables, Crisp said. Many vegetable types, he noted, have not seen as much genetic research and modification as staple commodity row crops, like corn, that form the base of modern food regimes. That makes them an appealing frontier for Benson Hill.
"It's a category of crops that have gotten pathetically little innovation dollars, historically," said Crisp.