A Turkish company led by a San Francisco resident hopes to redo the Jefferson Arms in downtown St. Louis as a mixed-use project like one the firm is doing in Dallas.
Mike Sarimsakci, president of Alterra International, toured the vacant Jefferson Arms on Wednesday with five other company officials. He said afterward the building is "a unique property" he hopes to buy this summer and begin a 2½-year renovation.
Sarimsakci has the building under contract with its owner, real estate investor David Jump. Alterra's president declined to disclose the sale price and said the Jefferson Arms' renovation cost had yet to be determined.
Market-rate apartments, a hotel and stores are possible for the blockwide building at 415 North Tucker Boulevard, Sarimsakci said.
Built as the Hotel Jefferson in time for the 1904 World's Fair, the structure was used as senior housing when it closed nearly a decade ago. Pyramid Construction paid $19 million for the building in 2006 and had planned to redo it as condos. Pyramid collapsed in 2008 without beginning the project although it moved out the tenants.
Jump bought the Jefferson Arms out of foreclosure in 2010. The 14-story building is on the National Register of Historic Places.
Sarimsakci, who lives in San Francisco, is a founder of Alterra, which was established in 2009 in Istanbul and is based now in Dallas. The company said it has done commercial projects in Russia, Kazakhstan, Turkey, Azerbaijan, Venezuela, France and the United States.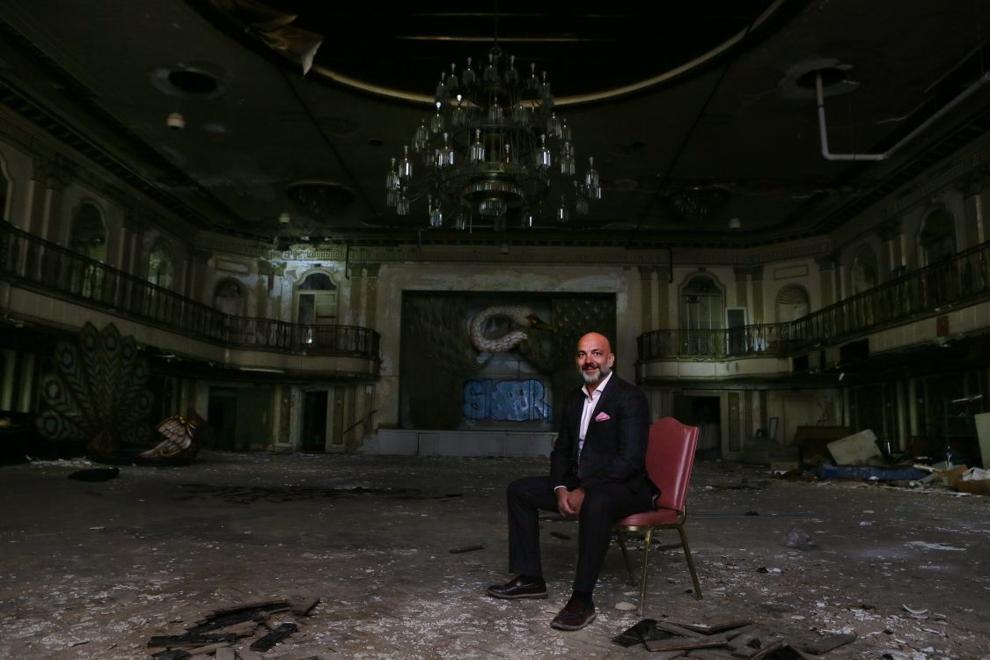 Its U.S. projects include a $90 million renovation of the former Butler Brothers warehouse in downtown Dallas. Alterra is redoing it as apartments and a Marriott hotel.
The Butler Brothers building covers an entire block and is for sale.
The eight-story building in Dallas is similar to the nearly empty Butler Brothers building that covers an entire block at Olive and 18th streets in downtown St. Louis. Sarimsakci said he considered renovating that 110-year-old building until he decided "it's a little too far off the beaten path."
He then turned his attention to the Jefferson Arms, which is six blocks closer to the middle of downtown. A detailed redevelopment plan had yet to be devised but a hotel and apartments aimed at millennials are planned.
Alterra's project in Dallas has tax-increment financing and uses the federal EB-5 Visa program, which grants residency to foreigners who invest in American commercial projects and create jobs in the United States.
Sarimsakci said he is considering use of the EB-5 program for the Jefferson Arms project as well as historic preservation tax credits. In addition, Alterra representatives met Wednesday with officials of the St. Louis Development Corp., the city's development arm, to discuss the possibility of a TIF for the Jefferson Arms project.