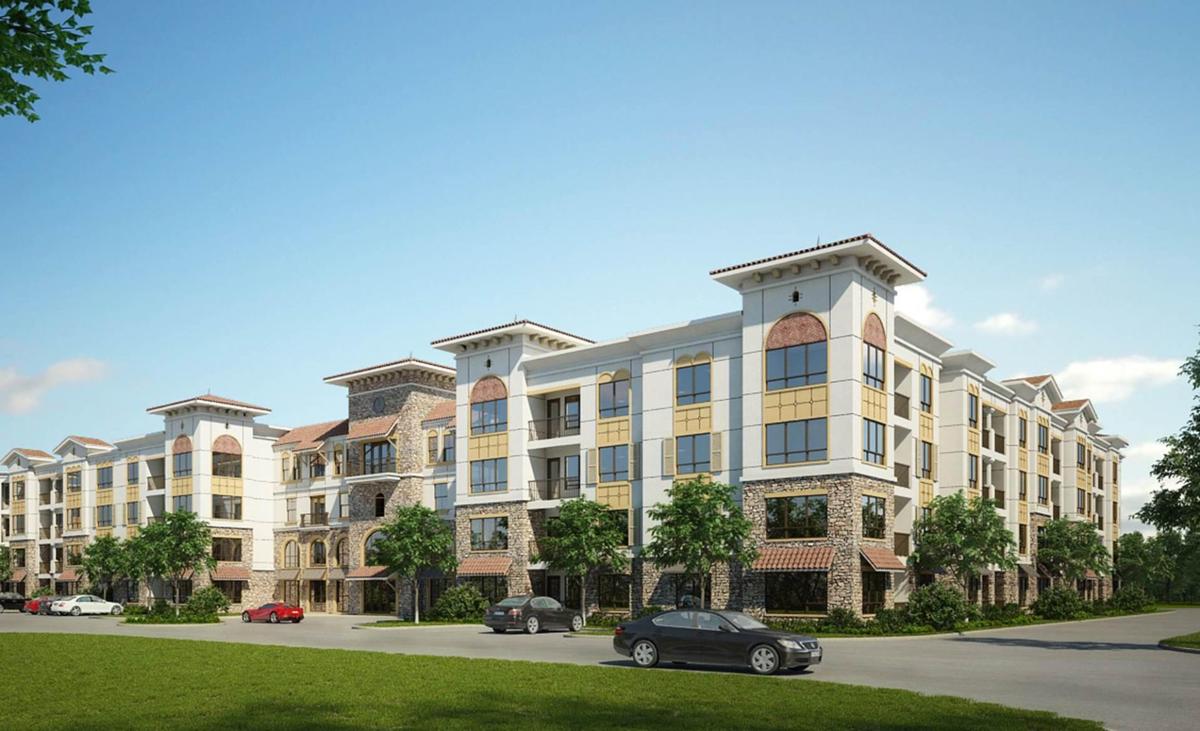 ST. LOUIS • A developer's plan is moving forward to build apartments, town homes, condos and single-family houses to replace a vacant factory complex in the city's Hill neighborhood.
Sansone Group and Draper & Kramer have received approval from the city for their $40 million development and closed on the former industrial area, Sansone said Monday.
It's an 11-acre site formerly occupied by American Stove Co. and other manufacturers on the east side of the neighborhood. It's set to include a 225-unit apartment complex, 49 town homes, about 45 condos and 20 single-family homes at 4932 Daggett Avenue.
Company principals Jim and Doug Sansone had said adhering to a three-floor height likely would kill the project.
An agreement was reached in which the apartment is five stories in parts and four stories in others, the group said Monday.
Apartments will be one-bedroom/one-bathroom and two-bedroom/two-bathrooms, ranging in size from 572 to 1,230 square feet, and will include a saltwater pool with cabanas, spa, yoga studio, sky deck and garage parking.
A 540,000-square-foot warehouse across the street from St. Ambrose Catholic School is set to be knocked down. It was the Owens-Illinois Glass Co. industrial complex, but has been empty for more than a decade, Sansone said.
A fire in 2015 extensively damaged part of the factory complex. The four-alarm fire began in an office at a boarded-up building in the 4900 block of Daggett Avenue.
Construction is expected to be underway by the end of the year. The apartment is expected to be built in two years, and the homes finished in 2018. Sansone predicted the project will create about 800 construction jobs.