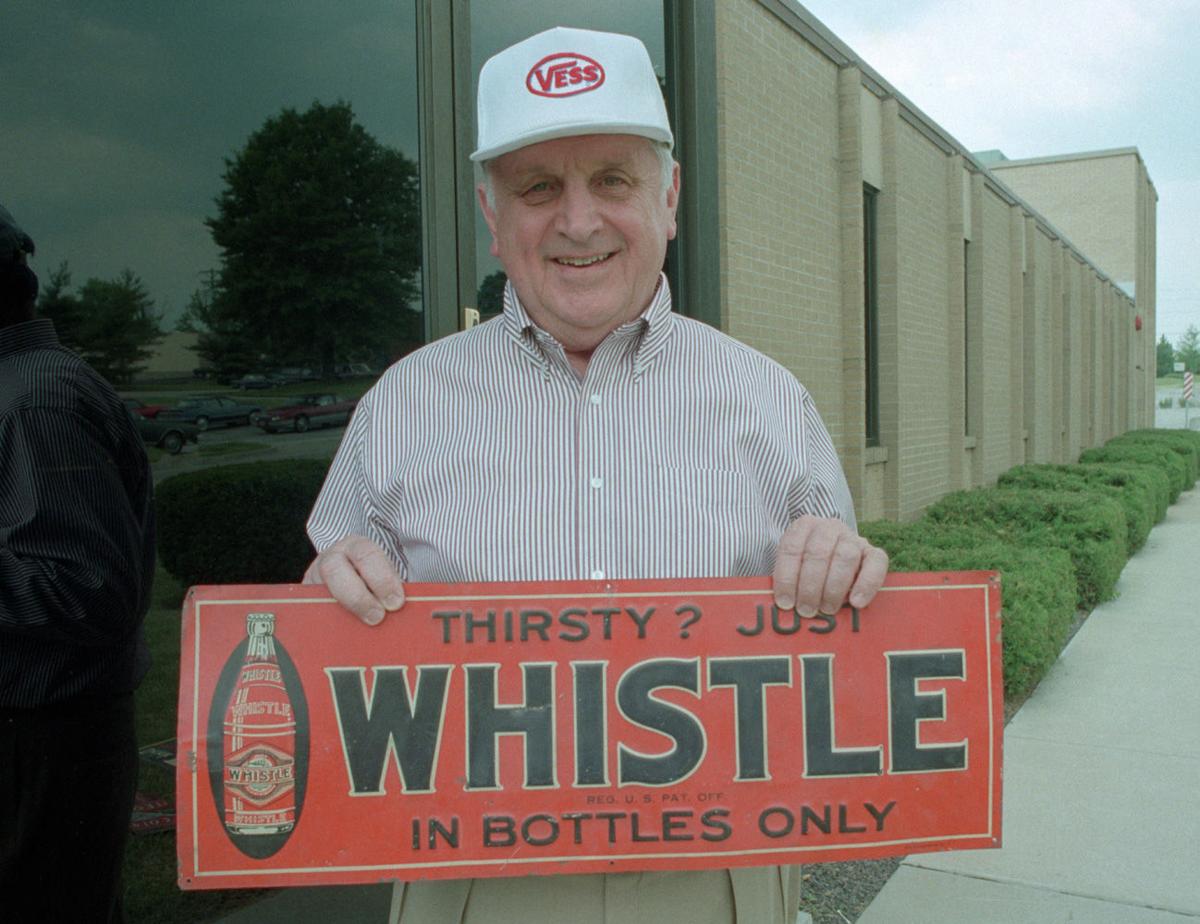 Don Schneeberger, who owned Vess Beverages for almost 20 years and worked in the soft drink business for half a century, died Friday (Dec. 27, 2019) in Town and Country.
He was 89 and had been in declining health since suffering a stroke three years ago, said his stepdaughter, Whitney Wade.
Soda ran in Mr. Schneeberger's veins. His father, Leroy Schneeberger, became a salesman for Whistle Orange Co. in 1916 and bought the company, by then known as Whistle Vess, in 1929.
As a teenager in Ladue, Mr. Schneeberger began working during the summer for Vess. He served in the Army and graduated with a business degree from Washington University.
He had climbed his way up to vice president when his father sold Vess in 1968. Mr. Schneeberger set up a packaging company, but soft drinks kept a hold on him, Wade said.
He bought back the company in 1975.
By then, Vess had a heavy presence in St. Louis, dominated by kid-friendly and nostalgic flavors such as pineapple, cream and the signature Whistle Orange.
"He wanted to diversify and expand," said Wade. "He developed a soda called Dr. Schnee. It was an opportunity to add his name to the brand."
Mr. Schneeberger was as big of a fan of the city he grew up in as he was of soda, said his wife, JoAnn Schneeberger.
"He always had a balloon in the Veiled Prophet Parade," she said. "He did all kinds of things with the St. Louis Blues, with the Cardinals. But he was a humble man. He never talked much about himself."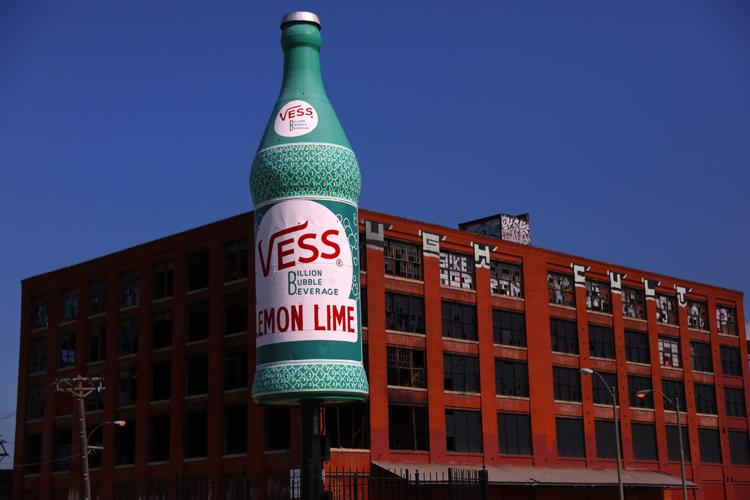 Mr. Schneeberger was also a marketing expert, she said. At one time, St. Louis was home to three giant Vess bottles. One remains: a recently renovated 34-foot steel lemon-lime replica at Sixth and O'Fallon streets downtown.
When he bought the company, it was turning out 650,000 cases of soda a year. Almost two decades later, that had grown to nearly 18 million.
Mr. Schneeberger sold Vess to Cott Beverages in 1994, but he never officially retired, his family said. He started Merci Water Co., designed houses and bought several businesses in Arizona, where he and his wife had a second home.
"At all his businesses, the people who worked for him, he treated them like family," JoAnn Schneeberger said.
In addition to his wife and stepdaughter, Mr. Schneeberger is survived by three stepsons and nine grandchildren.
A visitation will be held at 10 a.m. Saturday at St. Monica's Catholic Church in Creve Coeur, 12140 Olive Boulevard, followed by a memorial Mass at 11 a.m.
Daily updates on the latest news in the St. Louis business community.