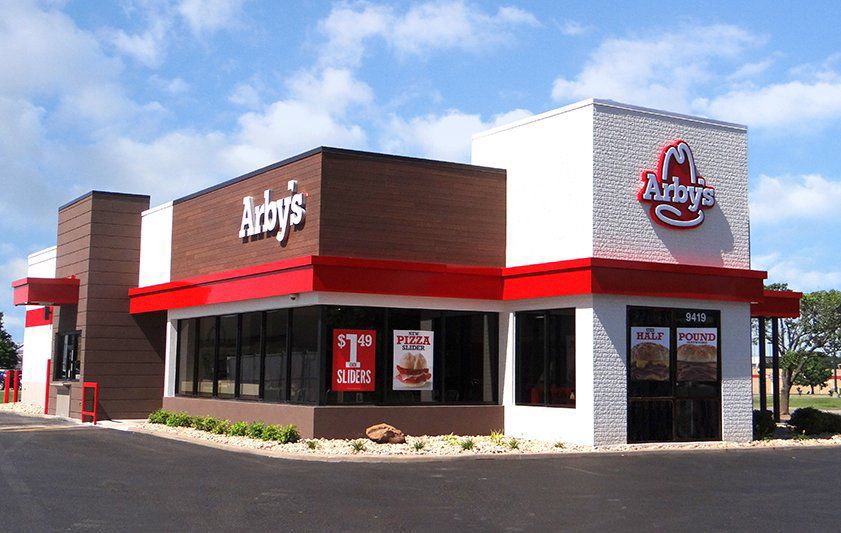 More than 40 St. Louis-area Arby's restaurants in Missouri and Illinois are part of a larger sale of 368 restaurants nationwide to Flynn Restaurant Group LP.
San Francisco-based Flynn acquired the restaurants that generate $400 million in annual sales from United States Beef Corp. of Tulsa, Okla. Financial terms of the deal announced Wednesday were not disclosed.
Flynn also is a franchisee of other restaurant chains, including Applebee's, Panera Bread and Taco Bell. With the acquisition of the 368 Arby's restaurants, Flynn owns and operates 1,245 restaurants in 33 states generating $2.3 billion in annual sales.
The Arby's brand "aligns perfectly with our preference for brands that are truly differentiated and 'best in breed' in their segments," Greg Flynn, founder, chairman and CEO of Flynn Restaurant Group, said in a statement. "Benefiting from very strong leadership, the Arby's brand has achieved great momentum these past few years and we are truly excited about the opportunities that lie ahead."
Daily updates on the latest news in the St. Louis business community.