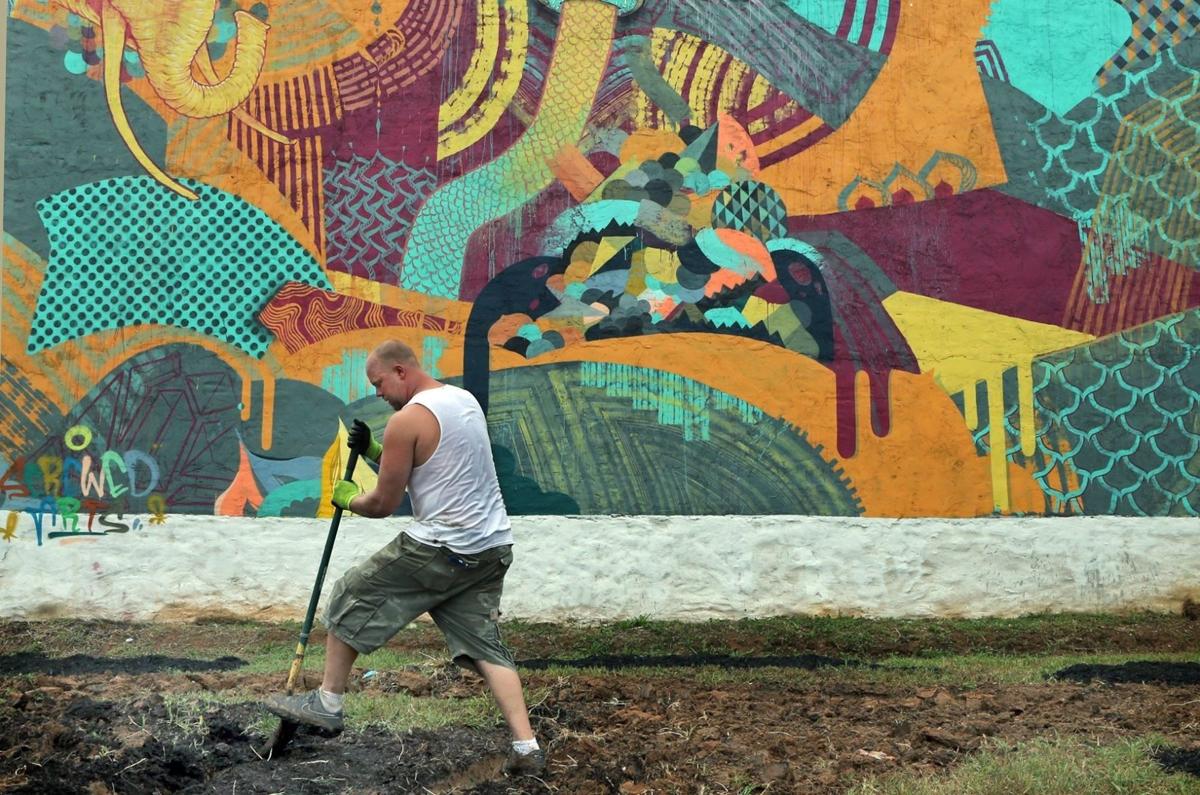 Groups serving the West End and another working with a handful of south St. Louis neighborhoods will get a boost of funding and expertise from a new place-based philanthropy.
In the West End, the Cornerstone Corp., a 40-year-old group that manages affordable housing properties will get help from Invest STL.
New group will fund two to four community development organizations with several hundred thousand dollars to support place-based services. 
Cornerstone will work with neighborhood groups to develop a comprehensive neighborhood improvement strategy for the West End and Visitation Park, neighborhoods just to the north of the Delmar Loop and the DeBaliviere neighborhoods. The group will continue tackling improvements to the existing housing stock and dealing with vacant lots.
On the south side, three neighborhoods — Benton Park West, Gravois Park and the northeast corner of Dutchtown — will get help through a community development consortium led by the Dutchtown South Community Corp.
And where other cities have strong philanthropic support for such groups, St. Louis philanthropy has focused more on human services such as health and education rather than neighborhood stabilization.
Still to be decided is the amount of funding the groups will receive, though Invest STL Chairman Hank Webber has said it could be in the range of several hundred thousands of dollars over a number of years.
"Both Cornerstone and Dutchtown South are currently working on specific work plans to be submitted for review," Webber, executive vice chancellor for administration at Washington University, said in a statement. "Funding is expected to be awarded this summer, and we are eager for these efforts to be launched."
The first order of business for the Dutchtown South Community Corp. will be to find a permanent way to fund the recommendations in a recently completed community development plan residents spent more than a year developing.
"We want to find the best tool that will allow for equitable development," said executive director Amanda Colón-Smith.
Once blighted, the street is on the precipice of resurrection.
Her organization just submitted its Gravois-Jefferson Historic Neighborhoods Plan, covering Benton Park West, Gravois Park and the northeast part of Dutchtown, to the St. Louis Planning Commission and hopes to have it formally adopted by May.
The plan contains 314 implementation strategies, and she said Dutchtown South will look at funding mechanisms such as a Community Improvement District or neighborhood tax increment financing district to pay for the plan's programs. The group is working with DeSales Community Development, Tower Grove Neighborhoods CDC, and the Lutheran Development Group on the effort, which Colón-Smith said should help break down neighborhood barriers and silos.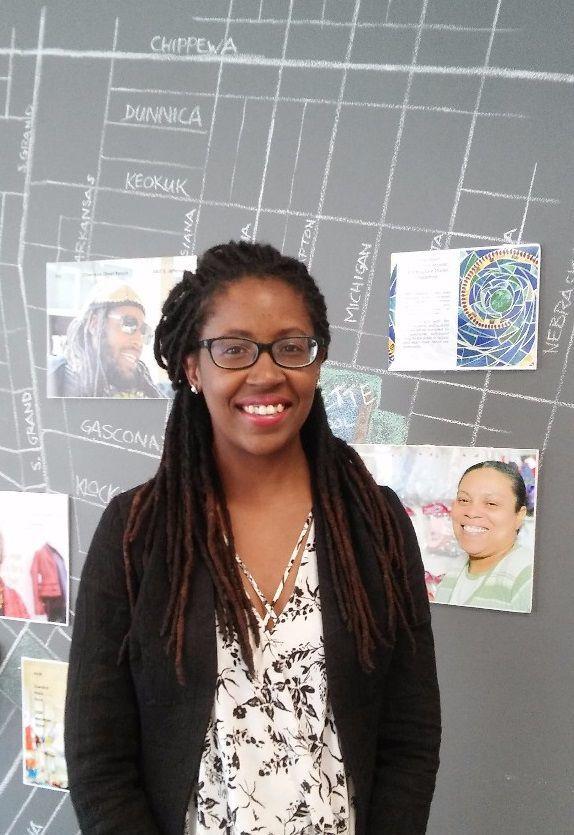 "Those are really the city's most dense, highly populated and vibrant neighborhoods," she said of the area Dutchtown South serves. "It's going to lift up all neighborhoods on the south side."