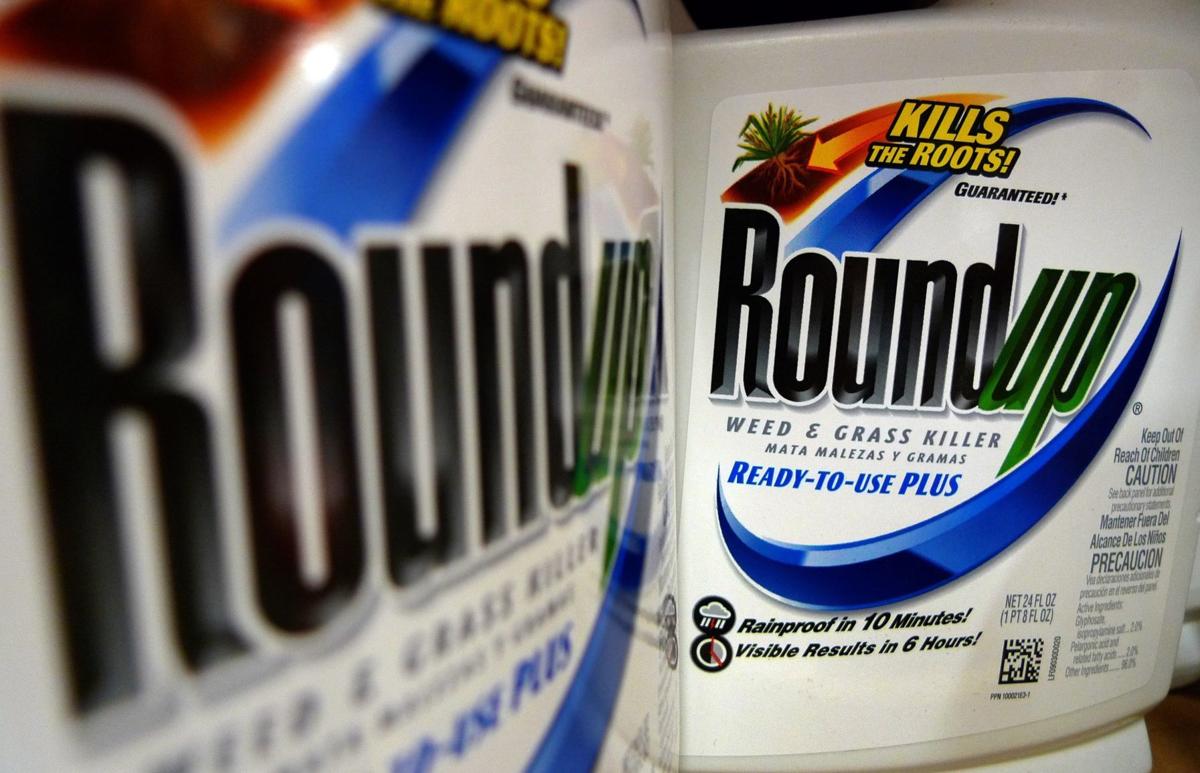 CHICAGO • The U.S. Environmental Protection Agency has said that glyphosate, the key ingredient in Monsanto Co.'s top-selling weedkiller Roundup, is not likely to be carcinogenic to humans, contradicting a World Health Organization panel.
The EPA, in a draft risk assessment report issued on Monday, also said it found "no other meaningful risks to human health" when glyphosate, the world's biggest-selling weedkiller, is used according to its label instructions.
For more than 40 years, farmers have applied glyphosate to crops, most recently as they have cultivated genetically modified corn and soybeans. Roundup is also sprayed on residential lawns and golf courses.
Monsanto, which is being acquired by Bayer AG, rejected the conclusion along with groups representing U.S. corn, soy and wheat farmers, citing other reviews.
The EPA's latest assessment "confirms exactly what we're saying: that agencies across the world say glyphosate is safe and the IARC report is a flawed analysis," Gordon Stoner, president of the National Association of Wheat Growers, said on Wednesday.
California, the top U.S. agricultural-producing state, added glyphosate to its list of cancer-causing chemicals in July and will require that products containing glyphosate carry warnings by July 2018.
"There is data suggesting cancer," Jennifer Sass, a senior scientist for the Natural Resources Defense Council advocacy group, said on Wednesday.
A large, long-term study on glyphosate use by U.S. agricultural workers, published last month as part of a project known as the Agricultural Health Study, or AHS, found no firm link between exposure to glyphosate and cancer.
Reuters reported in June that an influential scientist was aware of new AHS research data while he was chairing a panel of experts reviewing evidence on glyphosate for IARC in 2015. He did not tell the panel about it because the data had not been published, and IARC's review did not take it into account.