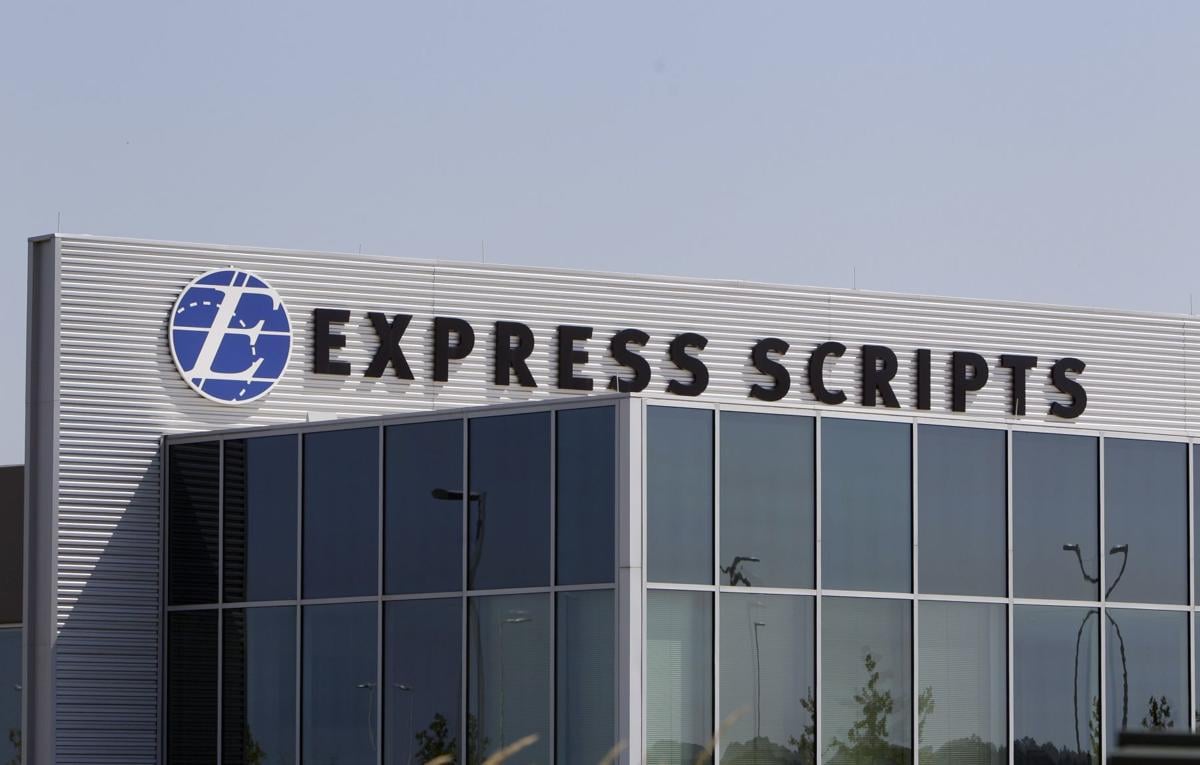 Express Scripts employees will receive a one-time bonus thanks to the federal tax reform bill, executives told investors Wednesday morning during a conference call. 
The average bonus will be about $1,200, Tim Wentworth CEO of Express Scripts said. The company will also create a $30 million education fund for employees' children. 
The fund will assist with paying for college and vocational training. 
Bonuses for non-executive employees will range from $500 to $2,000 depending on an employees' tenure with the company.
Wentworth said additional funds will be donated to charitable programs in the communities the company serves. 
Express Scripts, one of the nation's largest pharmacy benefit managers, is based in north St. Louis County. 
As of Dec. 31, the company said it had about 26,600 employees worldwide.
Samantha Liss • 314-340-8017
@samanthann on Twitter