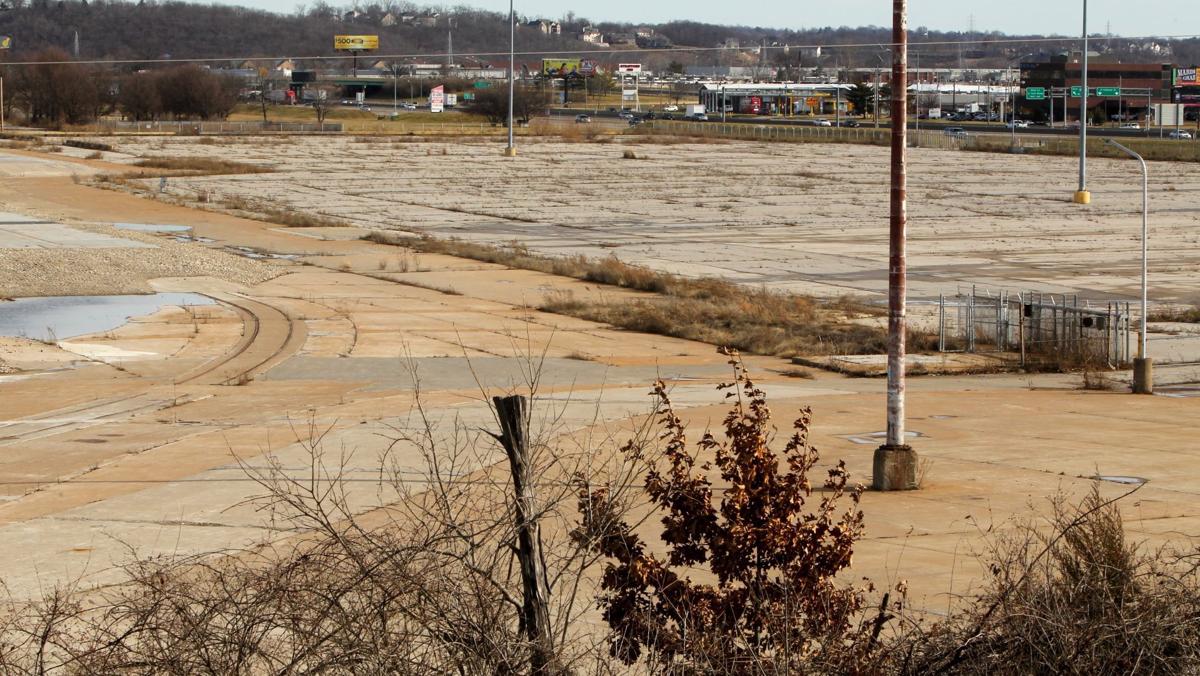 FENTON • The Fenton Board of Aldermen approved on Thursday the first phase of the $500 million development called Fenton Logistics Park, located where the former Chrysler plant resided on 280 acres at 1050 Dodge Drive.
The first phase will be to redevelop 49.3 acres on the eastern portion of the property at Fenton Logistics Park Drive, formerly known as Mraz Drive. Construction of the first phase will begin this summer, said Terry Barnes, KP Development president.
In all, the development will include five phases. Scott Haley, KP Development's senior vice president, said the site is suitable for light manufacturing, distribution centers and even office space.
The site has been empty since 2009, when Chrysler decided to close the plant.