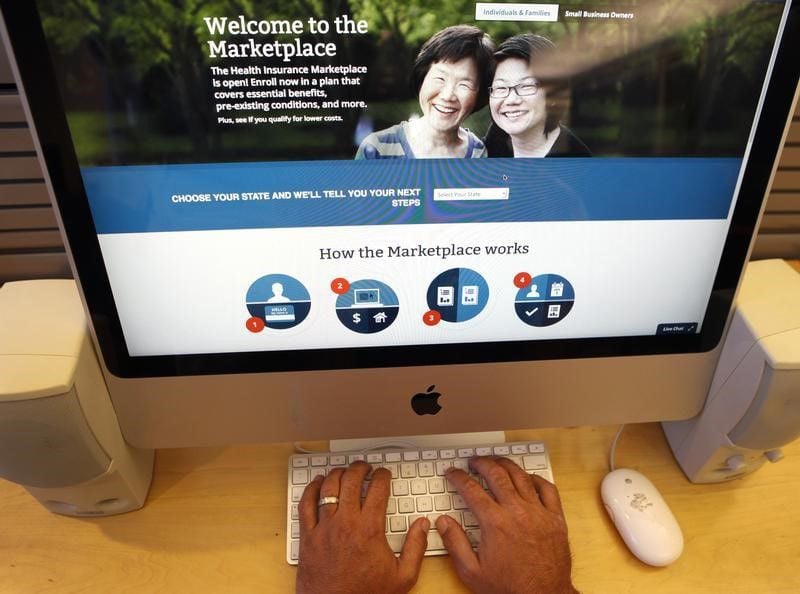 The former chief executive of HealthCare.gov will soon go to work for Centene Corp.
Kevin Counihan will join the company as a regional vice president overseeing Centene's health plans throughout the Midwest, according to Marcela Hawn, spokeswoman for Centene. Counihan will work out of Centene's Clayton headquarters, Hawn said.
Although Centene's primary business is contracting with states to provide health benefits to Medicaid recipients, the insurer has seen continued success on the health exchanges and is set to offer its first exchange plan in Missouri next year.  
HealthCare.gov is an online marketplace where individuals can purchase health insurance. It was a key aspect of President Barack Obama's signature health law.
Counihan began serving as CEO of HealthCare.gov in 2014, the year after the online marketplace experienced significant technical issues that were eventually resolved.
Prior to joining HealthCare.gov, Counihan served as the top chief of Connecticut's version of its own health insurance exchange.
Samantha Liss • 314-340-8017
@samanthann on Twitter