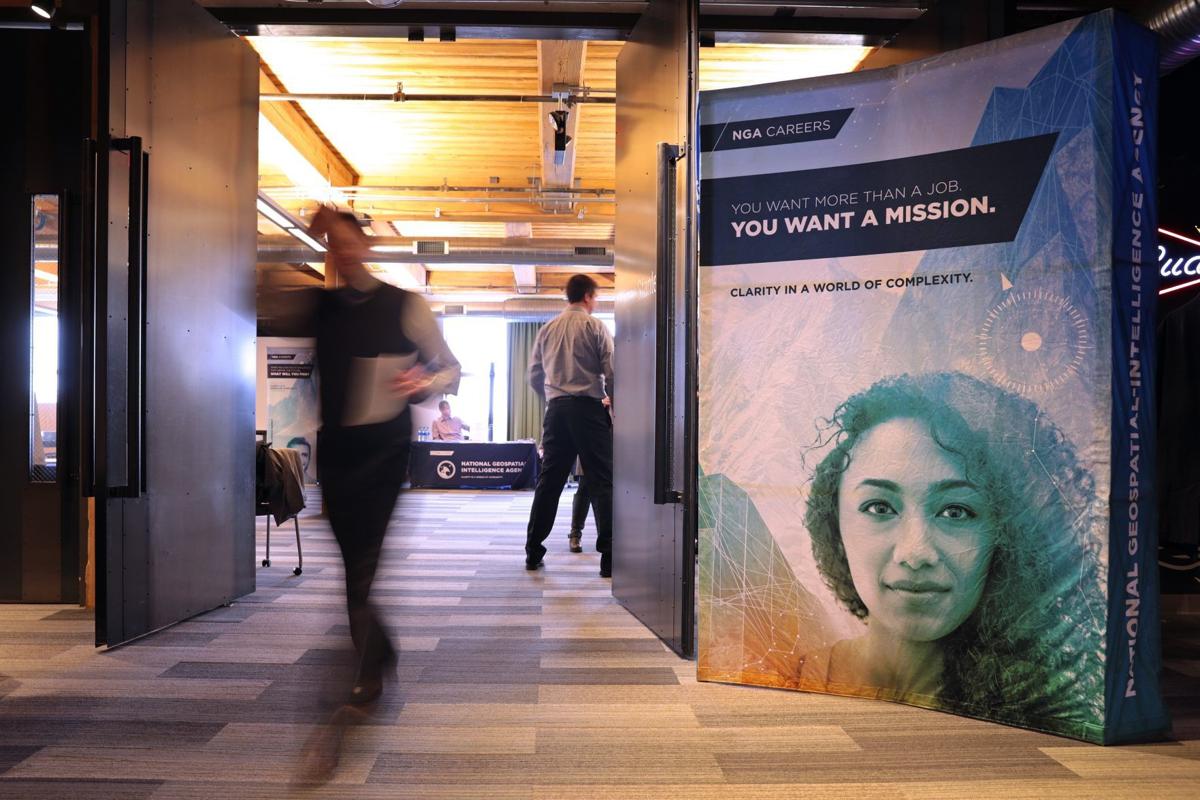 Geographic information systems firm Esri plans to add some 40 jobs to its local St. Louis workforce by the end of the year.
The California-based geographic information systems company has had a presence in St. Charles since 1991 as part of a long relationship with the National Geospatial-Intelligence Agency and big agricultural company clients, and it opened a Cortex innovation district office in 2017. The company currently employs about 70 people in the St. Louis area. 
"When we looked at the best location to support our rapidly expanding user community, St. Louis was the obvious choice," Brian Cross, director of Esri Professional Services, said in a statement. "We are happy to serve the vibrant geospatial community in this area and continue our mission to drive impact by supporting our users throughout the region and the US."
Area leaders in economic development and higher education have targeted the geospatial industry as a niche where St. Louis's talent pool stands out. The NGA's decision to build its western headquarters north of downtown has attracted geospatial tech firms to the area. St. Louis University has inked a research agreement with the agency and is developing a targeted curriculum for students, while downtown incubator T-Rex is building out a floor tailored to geospatial firms. 
For the first time, the Army Corps releases renderings of the $1.7 billion National Geospatial-Intelligence Agency campus.