Honeysuckle has been a headache for John Herget since he moved back into his parents' home in unincorporated north St. Louis County three years ago. Their wide backyard overlooks the Missouri River before descending into a steep bluff.
Tangles of the bush had taken over, snaking down the property line to the farmland below.
"I've been wanting to clear the hill for years," said Herget, 38. "I heard a story on a New York City parks department using goats to clear a rocky hillside, and I Googled it."
The Iowa-based vegetation management company is one of several across the country that employ goats to eradicate overgrown weeds and out-of-control thickets, advertising themselves as a sustainable choice that requires no herbicides or emissions-producing equipment. All the goats leave behind is fertilizer.
Anyone who has been to Grant's Farm knows that there is nothing more single-minded than a hungry goat.
And though they enjoy being hand-fed from a bottle at the popular family attraction, they're not discriminating eaters. Goats will fill their bellies with whatever is in reach: honeysuckle, thistle, ragweed, even poison ivy.
Erika Streeter, 47, of Wildwood opened the first Goats on the Go affiliate in the St. Louis area in late spring. She converted an old horse trailer to transport her herd, which she leases from a farm in Southeast Missouri. The Herget yard was just her third job.
At her first two, in Ladue and St. Peters, the homeowners were looking for a way to clear their land without chemicals. In Herget's case, the overabundant foliage enveloping the steep slope made it nearly impassable.
Unless you have four hooves and were built to step lively.
Streeter brought her crew of Kiko and Spanish goats in early July to do a test patch of Herget's yard. She and her teenage son set up a solar-powered electric fence around a small section of the hillside, which runs about 1 acre in total.
Streeter employs a "mob grazing" technique, catering to the goats' competitive instincts. "The initial onslaught is like when the pizza box arrives with teenage kids," Streeter said. "Then it slows down."
It takes several days for the goats to clear an acre, depending on the density of the vegetation. They eat, ruminate, rest, repeat.
The nannies and wethers (castrated males) weigh about 100 to 120 pounds. Streeter checks on the herd daily, making sure they have enough water and adjusting the fencing so that they feast on a patch of poison ivy, for example, and not a bed of prized hydrangeas.
"They love the honeysuckle," said Streeter. "They really do eat the heck out of it."
The electric fence keeps the goats in and predators out. Unless the weather gets threatening, the weed-eaters stay on site until the job is done.
They don't need supervision, but Herget found himself enamored with their progress, taking time-lapse videos of the defoliation.
A few days after the goats descended on his hill, Herget threw a backyard "goat party." More than half of the land had already been stripped down to some forlorn branches; the only leaves left to flutter were higher than the goats' 6-foot reach.
They'd finish the rest of their foraging within the week.
Targeted grazing
As voracious as the ruminants are, most property owners follow up with cutting and the application of some herbicide, said Aaron Steele, co-founder of Goats on the Go. For clients who only want to use goats — no chemicals, no equipment — multiple visits are needed.
Steele and his friend Chad Steenhoek were hobby farmers in Ames, Iowa, when they decided to moonlight as a goat-grazing operation seven years ago. They quickly began getting inquiries from potential customers who lived too far away for their services.
In 2016, they decided to open Goats on the Go to affiliate owners; there are locations in nine states, mostly in the Midwest. The St. Louis area could support another three affiliates, said Steele.
"Right now, it's growing super fast in all areas of the country," he said. "There's always been a strong presence in the West, mostly to reduce fuel for forest fires. Demand in California is off the charts."
California is one of at least seven states with a department of transportation that uses goats to maintain highway medians and berms. Each animal eats up to 10 pounds of vegetation a day and can traverse rocky or steep terrain. Both Google and Yahoo have used goats on the grounds of their headquarters.
But they're not lawnmowers, Steele said. That's a common misconception.
"Someone will ask, 'Can I rent a goat for summer so I don't have to mow?'" he said. "Think of goats as bushwhackers. They eat a different type of vegetation than cattle or sheep will."
In the Midwest, the goat-grazing season lasts about half the year, so Streeter is looking at it as a way to earn extra money while showing her son, a new high school graduate, how to run a business.
She usually charges between $900 and $1,200 an acre, depending on density. "It feels like a gulp," she said. "But when you consider the machinery and manual labor that would be required, it makes sense."
In the fall, her goats will return to their owner. She'll still have five at home, though.
Her family has kept pet goats — pygmies and Nigerian dwarfs — for several years on their 15 acres in Wildwood. "Now we use them as ambassadors," Streeter said.
"I'm a goat fancier," she said. "They're a labor of love, for sure."
---
Goats make quick work of urban clearing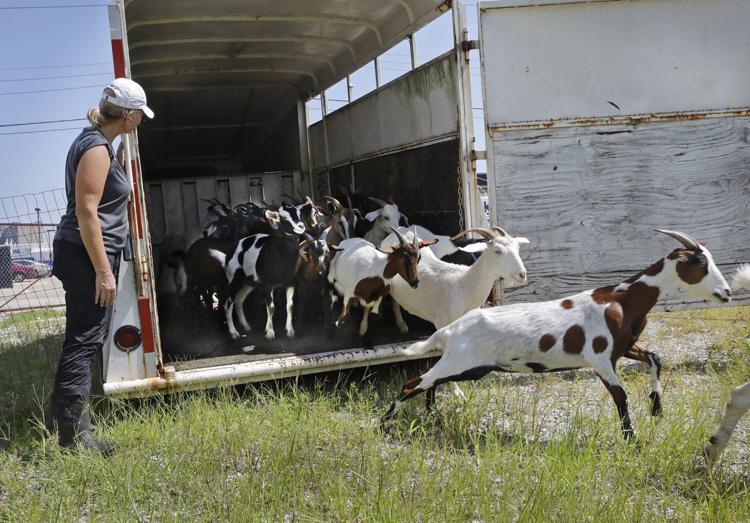 Goats make quick work of urban clearing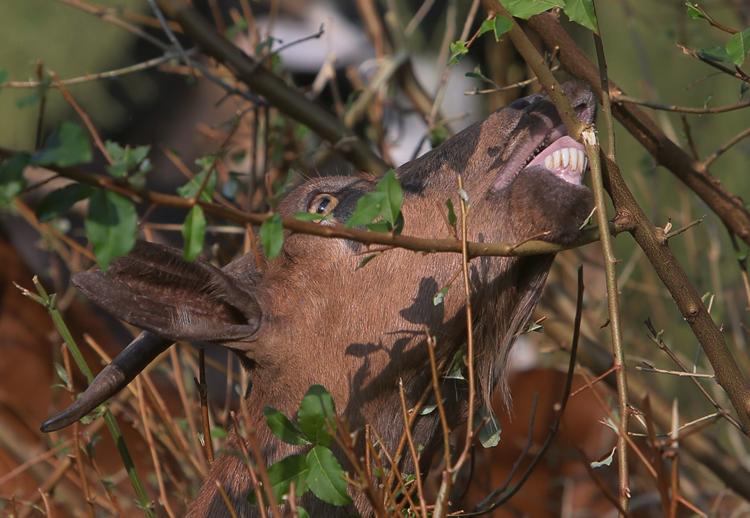 Goats make quick work of urban clearing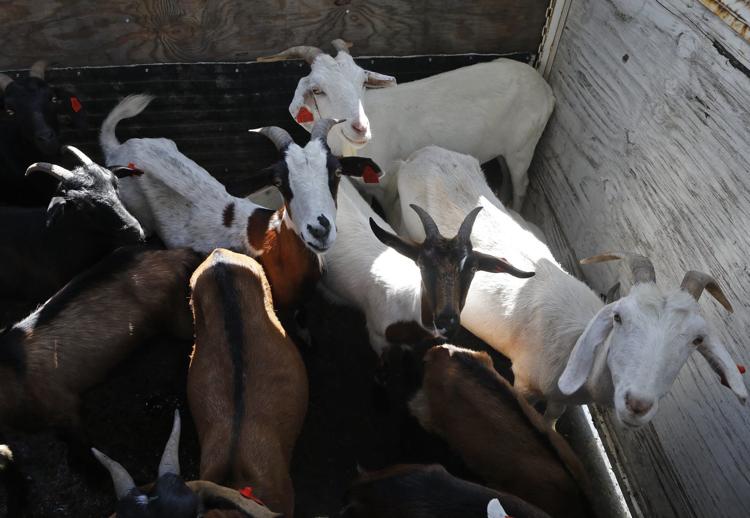 Goats make quick work of urban clearing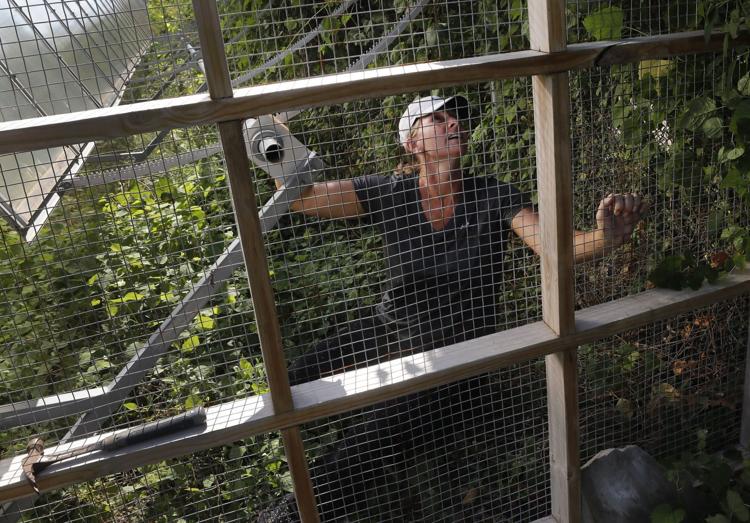 Goats make quick work of urban clearing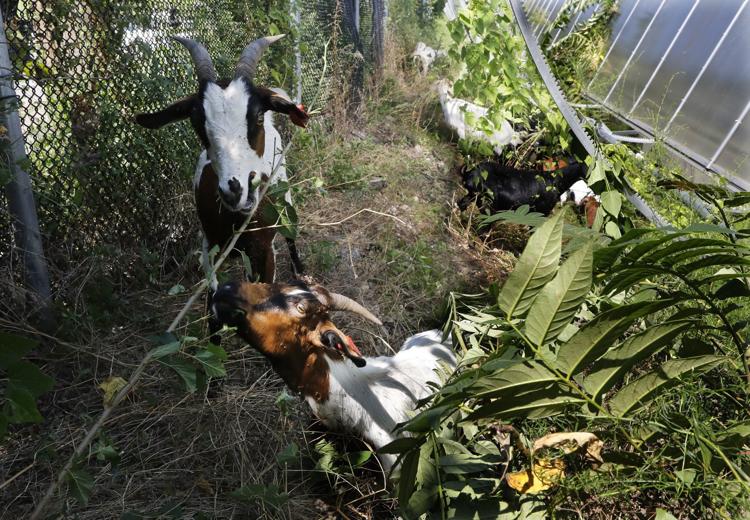 Goats make quick work of urban clearing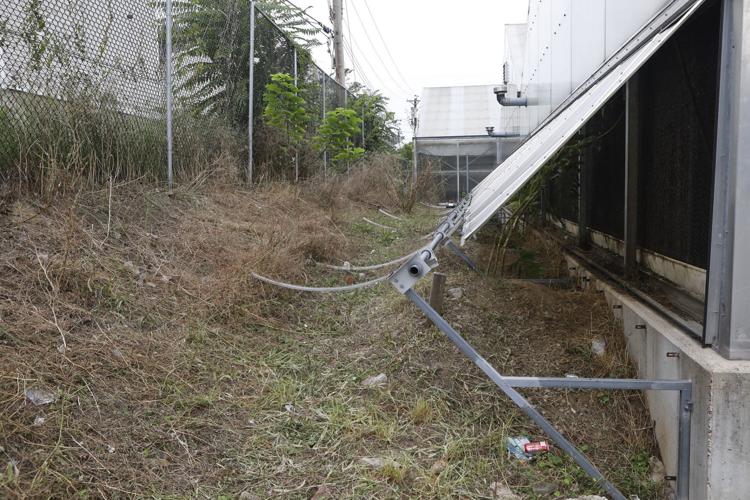 Goats make quick work of urban clearing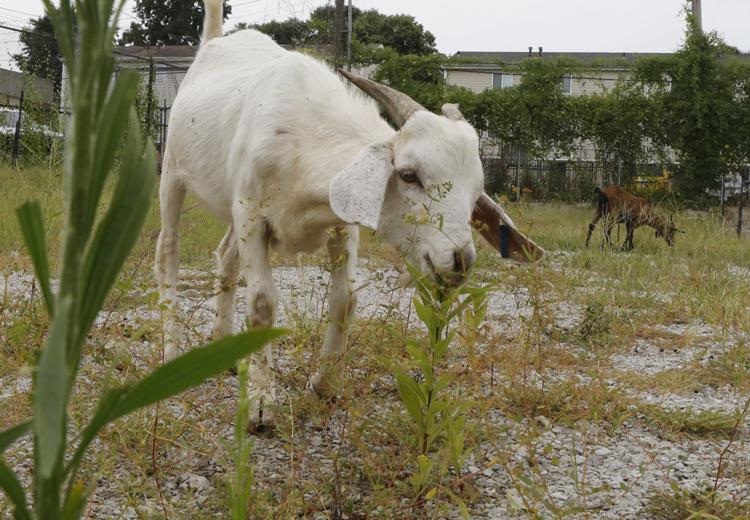 Goats make quick work of urban clearing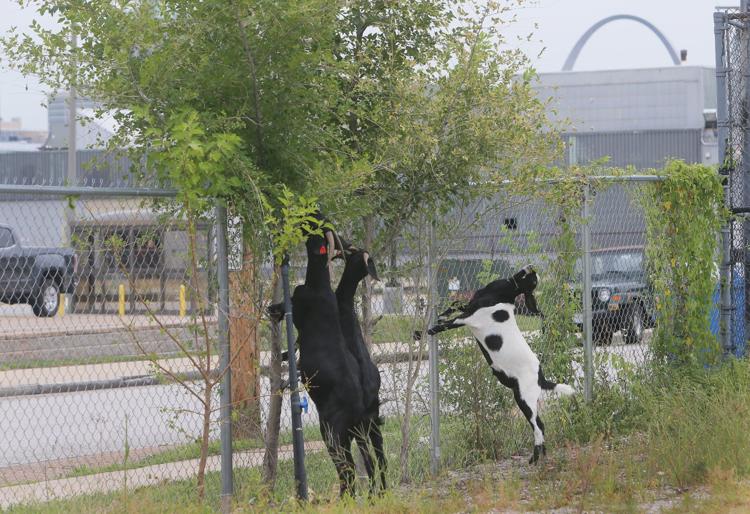 Goats make quick work of urban clearing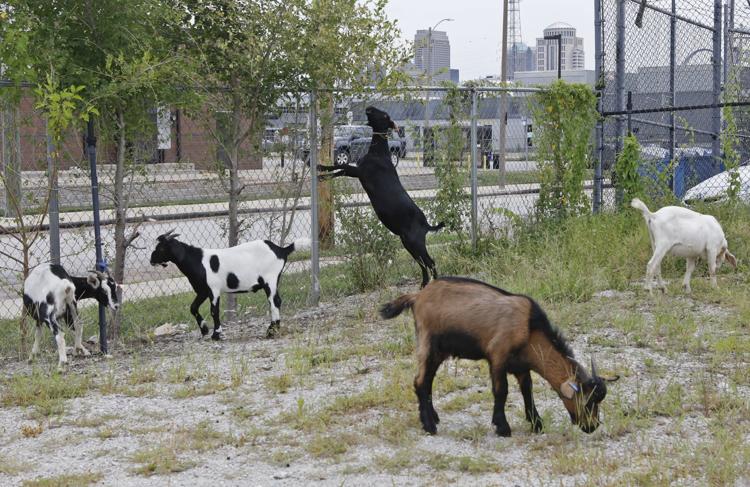 Goats make quick work of urban clearing
Goats make quick work of urban clearing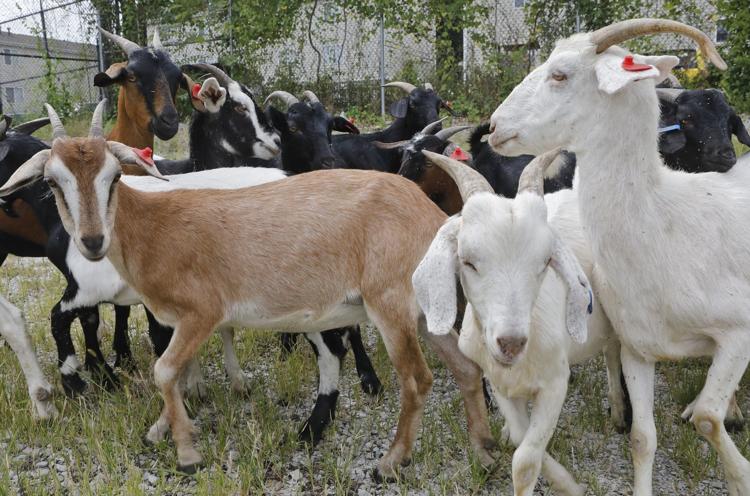 Goats make quick work of urban clearing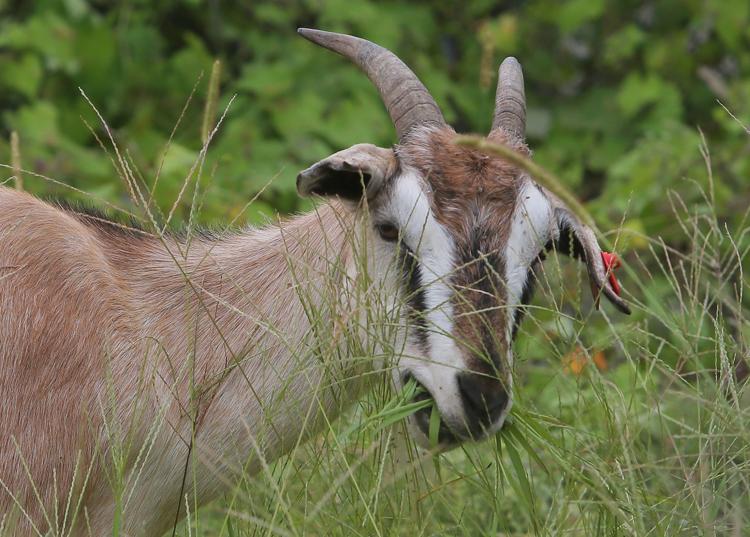 Goats make quick work of urban clearing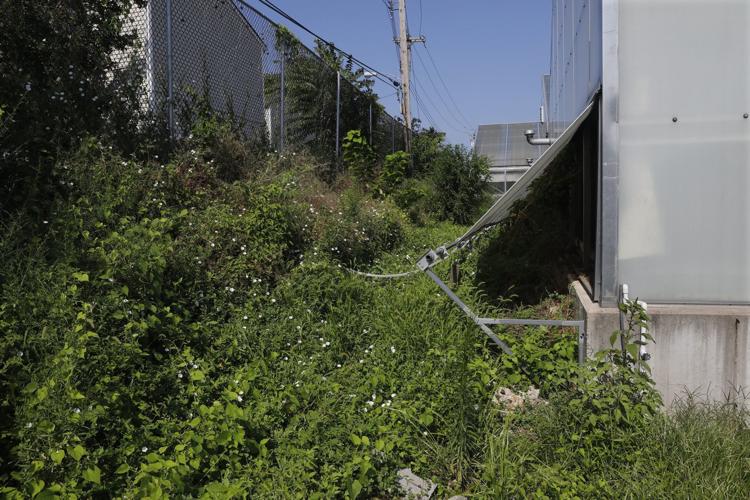 Goats make quick work of urban clearing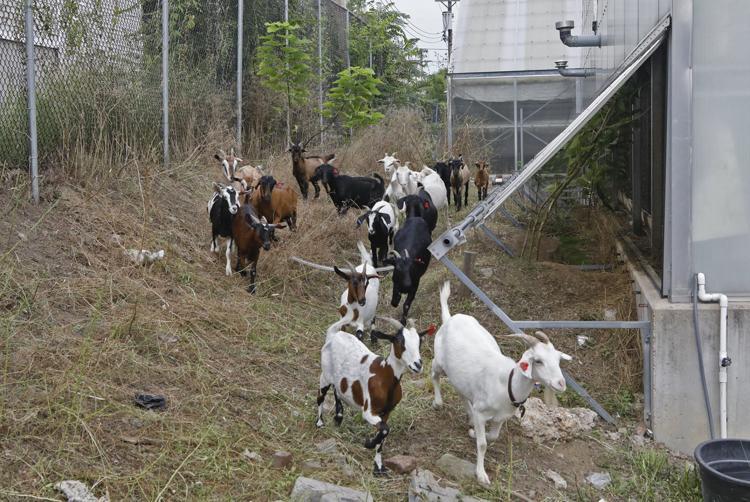 Goats make quick work of urban clearing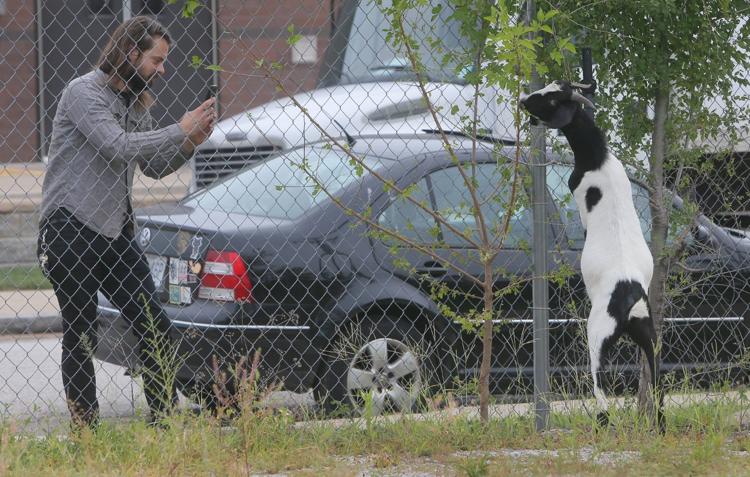 Goats make quick work of urban clearing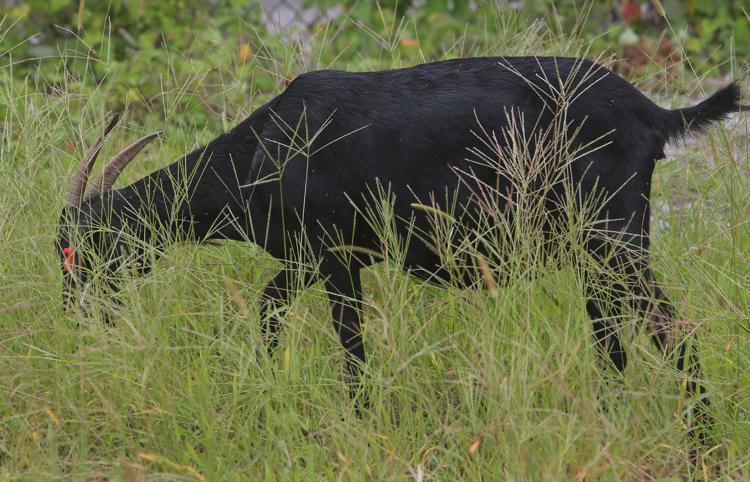 Goats make quick work of urban clearing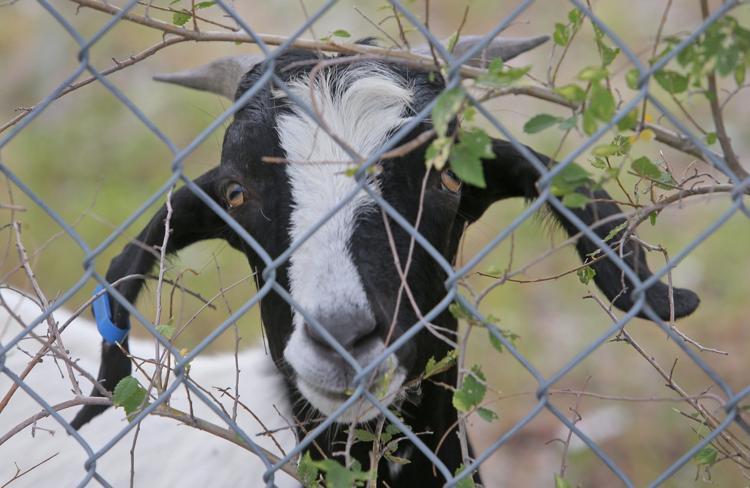 Goats make quick work of urban clearing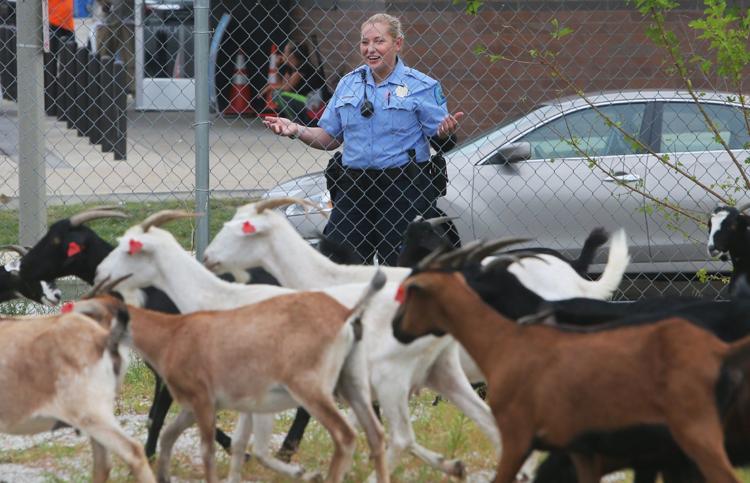 Goats make quick work of urban clearing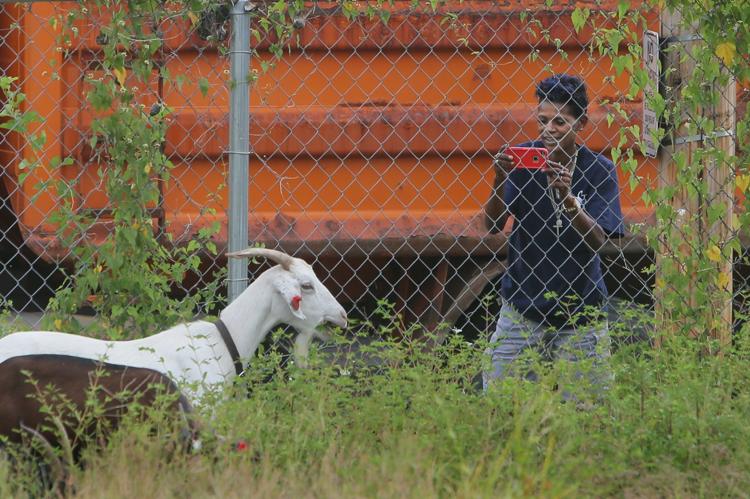 Goats make quick work of urban clearing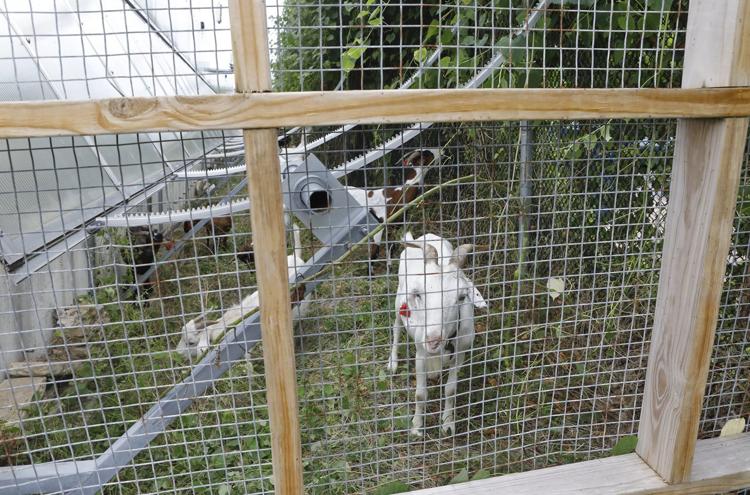 Goats make quick work of urban clearing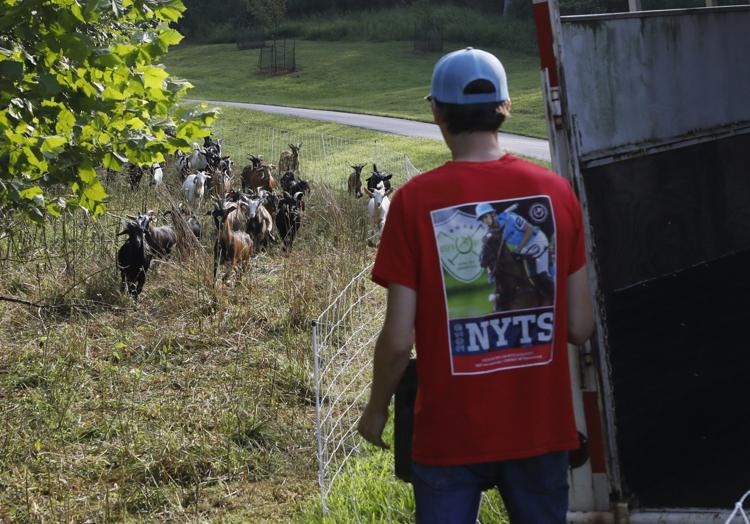 Goats make quick work of urban clearing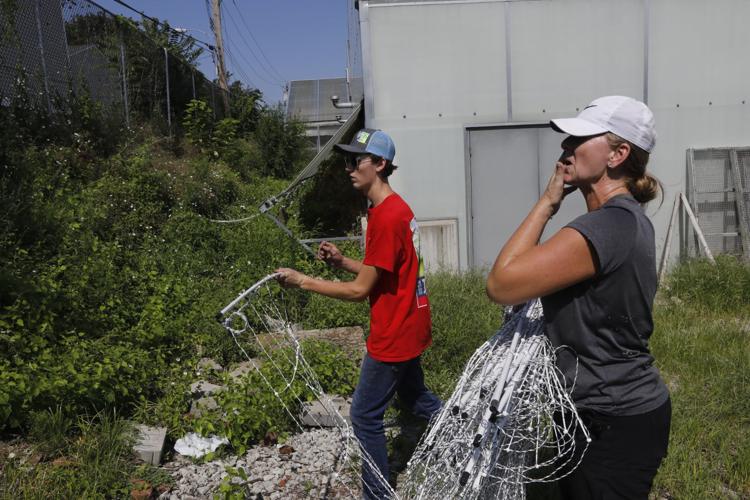 Goats make quick work of urban clearing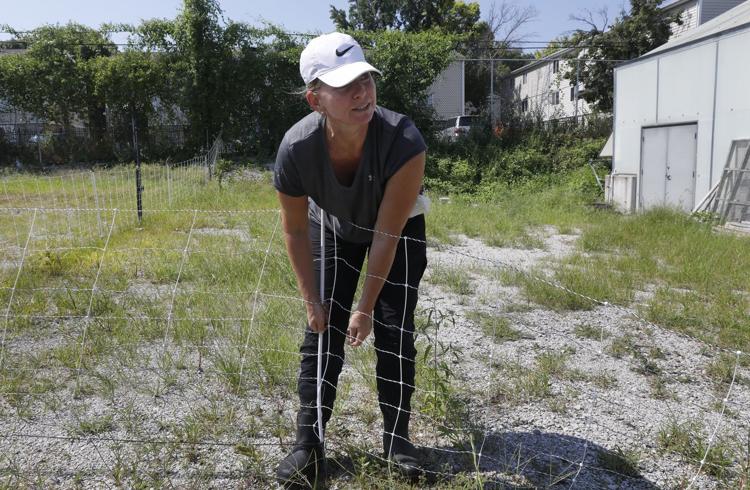 Goats make quick work of urban clearing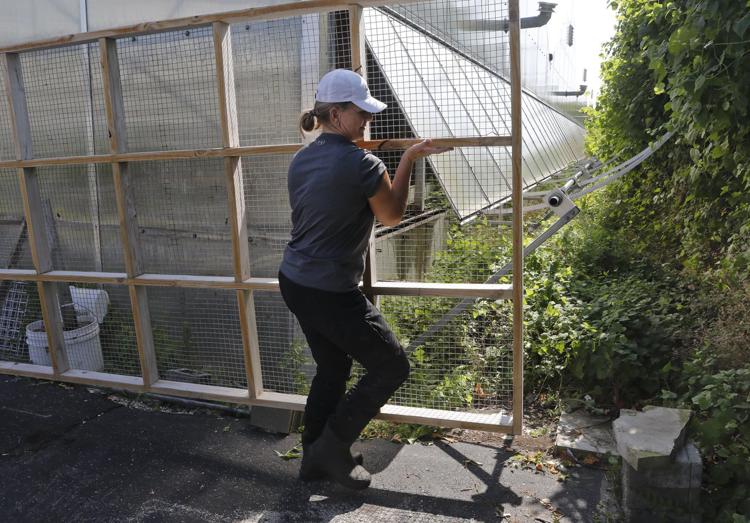 Goats make quick work of urban clearing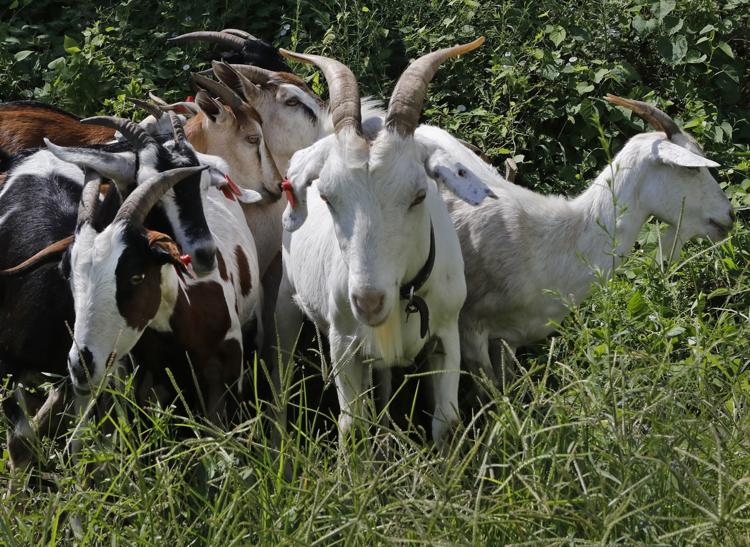 Goats make quick work of urban clearing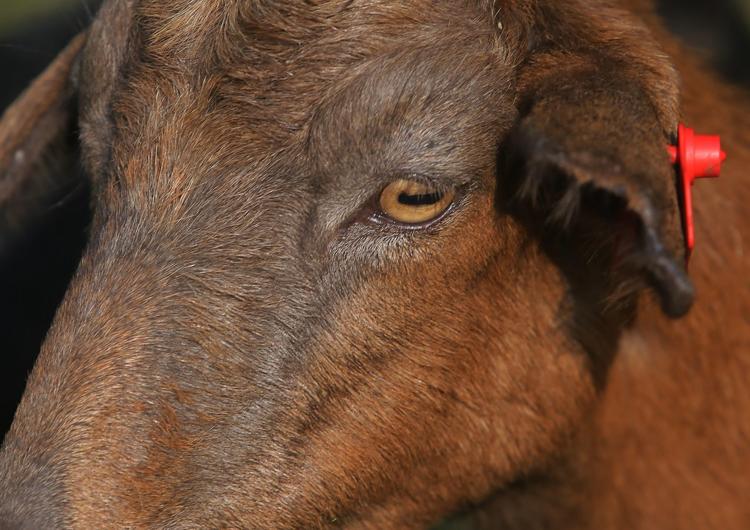 Goats make quick work of urban clearing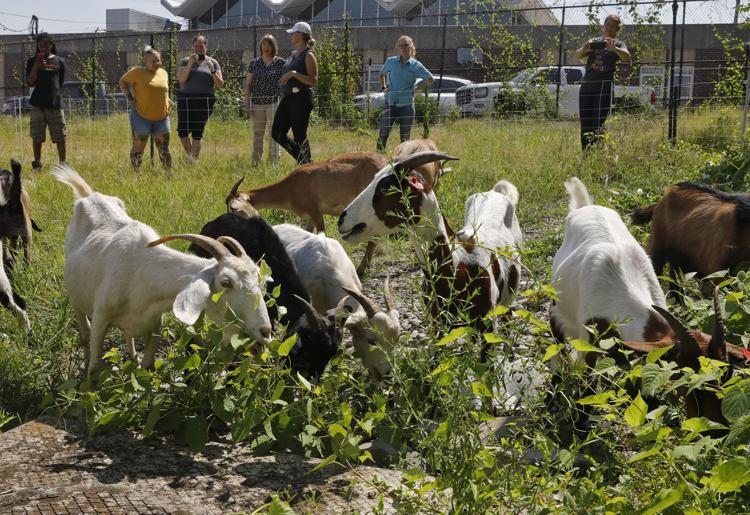 Goats make quick work of urban clearing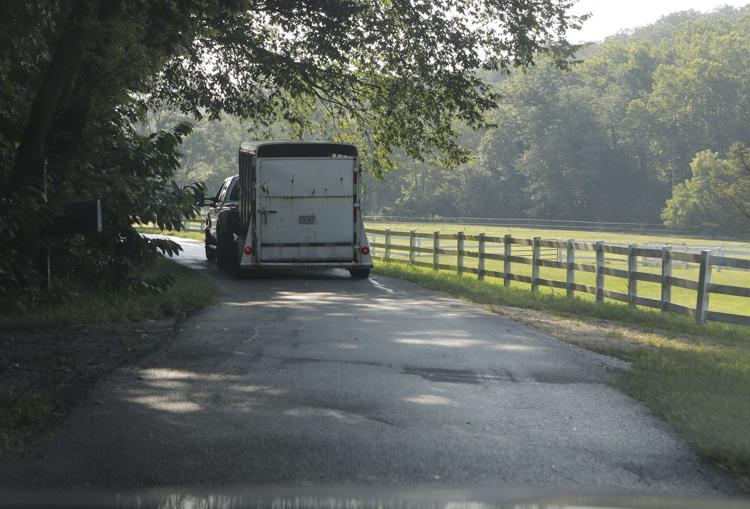 Goats make quick work of urban clearing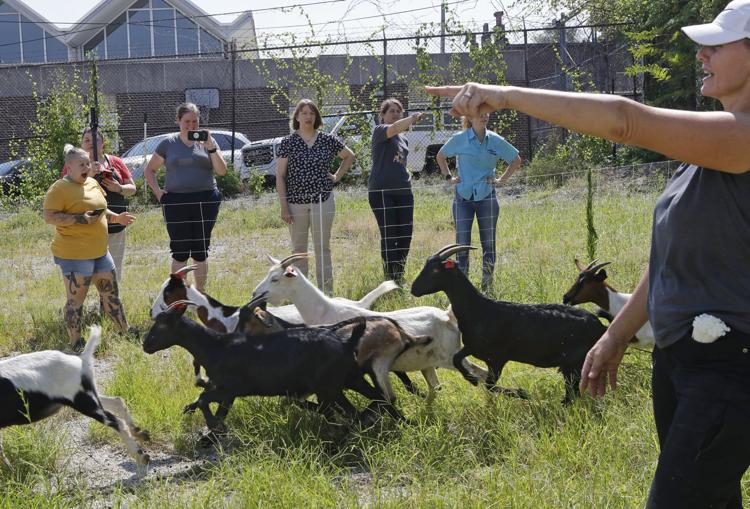 Goats make quick work of urban clearing