Four Missouri lobbyists previously with the Dentons law firm left to form their own governmental relations firm called Nexus Group. 
Led by partners Rodney Boyd, Kate Casas, Brian Grace and Kelvin Simmons, the Nexus Group is based in Jefferson City and is a member of Dentons 50, a multi-state lobbying network. 
Nexus Group's clients include Civic Progress, Express Scripts, Centene, Major Brands, the St. Louis Blues, Spire and the Missouri Economic Development Council.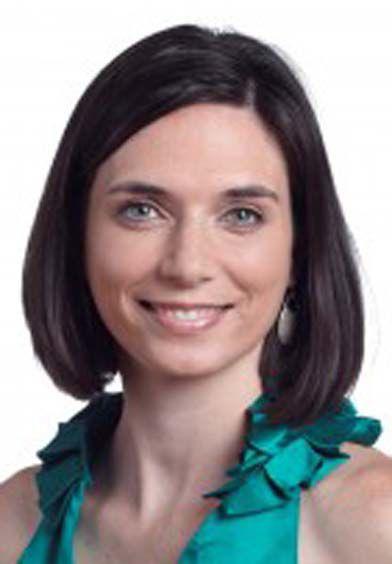 Want to stay smart about what's happening in St. Louis? Make a modest investment in a Post-Dispatch subscription and I'll tell you how developments around the world affect local businesses big and small.
Daily updates on the latest news in the St. Louis business community.