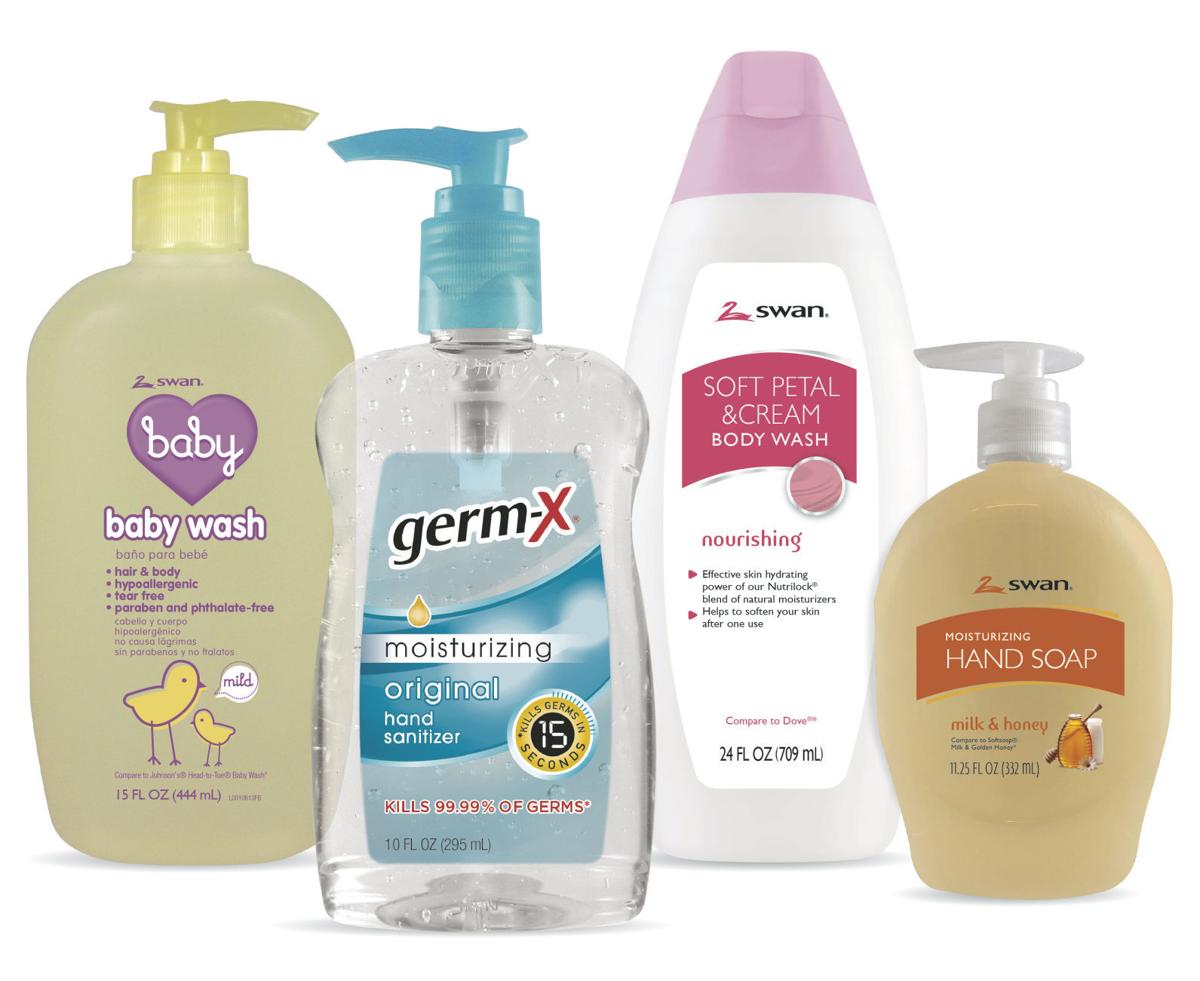 Hand sanitizer manufacturer Vi-Jon will spend $70 million to expand plants in St. Louis and Smyrna, Tennessee, and create about 400 jobs, the company said in an announcement on Tuesday.
Vi-Jon, which makes hand sanitizer, hand soaps, rubbing alcohol, hydrogen peroxide and other health products, said increased customer demand is driving the expansion.
"There has been a step change in hygiene practices, which we expect will remain after the pandemic is over," said Chairman and CEO Rich Koulouris. "Despite the difficulties experienced across the broader economy, Vi-Jon has experienced significant demand growth across its broad platform of health and hygiene products."
Expansion should finish by July next year, the company said.