HAZELWOOD — The owner of the disheveled and neglected St. Louis Outlet Mall, in the throes of sale negotiations, has begun kicking out its last few tenants, including a discount mattress store, a skate park, a menswear shop and a church.
The grass in parking lot islands is waist-high. Purple-flowered thistles tower over sidewalks. Inside, light bulbs are out, bathroom toilet paper dispensers are empty and garbage cans are clustered under skylights to collect rainwater.
Last week, owner Namdar Realty Group, based in Great Neck, N.Y., sent letters to tenants notifying them that the mall is closing "due to unforeseen circumstances and financial hardship."
The eviction letters, despite their impact on tenants, could mark a turning point for the mall. City leaders, long frustrated with Namdar, speculate the company is finally preparing to sell to an investment group led by local personality Dan Buck, who has soaring plans to build a 12-field, 20-court indoor-outdoor sports complex on 135 acres. Buck said he doesn't know what Namdar is doing. Namdar representatives did not return phone calls seeking comment.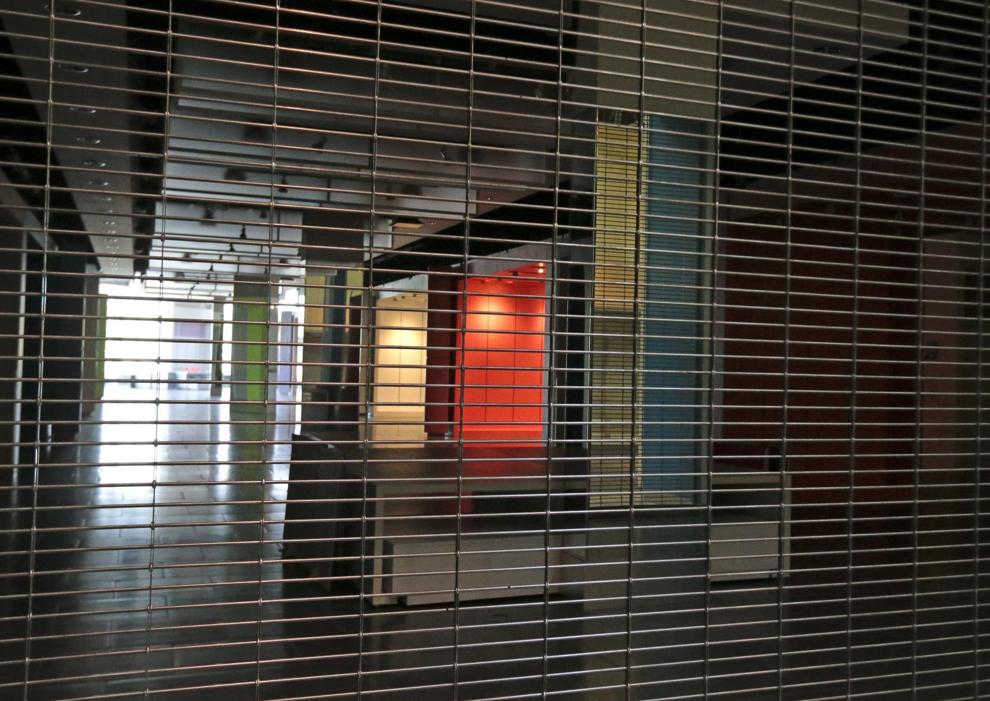 "We've been very disappointed in the lack of investment back into this mall," said Hazelwood City Manager Matt Zimmerman. "Let's get this done."
But some of the mall's tenants are refusing to leave.
"We're not going anywhere," said Mae Maine, executive assistant for Joe Tubbs, owner of Midwest Clearance Center . "Unless they offer an early buyout, or go bankrupt."
Cabela's and the Ice Zone say they will remain open.
"They're hitting me, blindsided," said Don Earley, owner of the Earth Surf indoor skate park. "The past three days all I've been doing is trying to find a warehouse. And nobody has one."
Namdar is giving tenants 30 days to clear out. Earley doesn't know how he can pack and move 47,000 square feet of skateboards, helmets, ramps, platforms and rails in that time.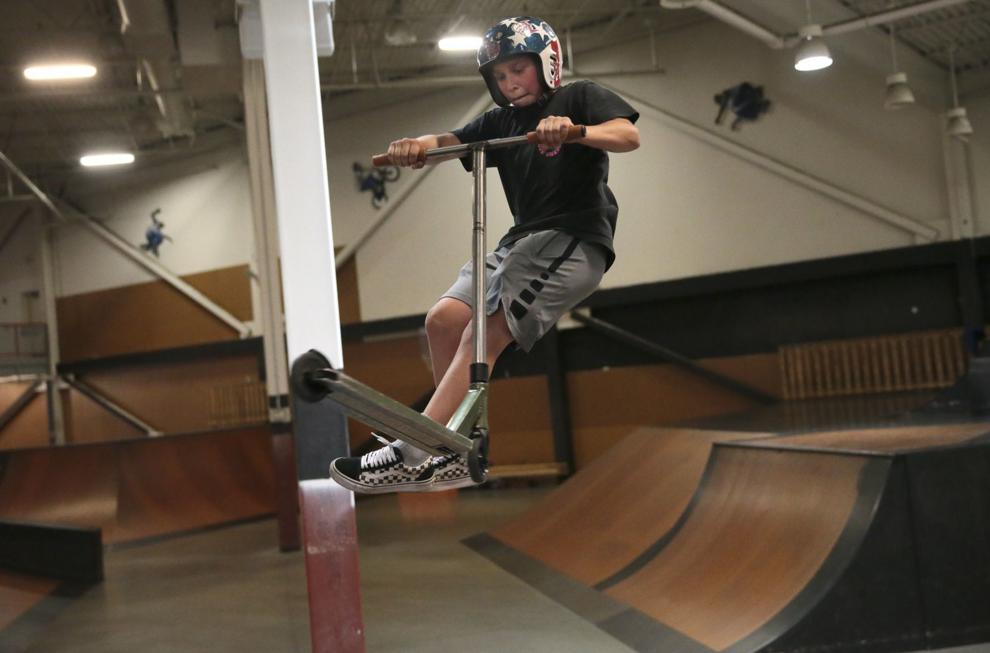 The 1.2 million-square-foot St. Louis Mills outlet mall opened in 2003 off Highway 370, just north of Interstate 270. It cost an estimated $250 million to build, and promised 200 tenants, including a movie theater, a sporting-goods store and high-end shops like Saks Fifth Avenue.
By 2016, the mall was struggling, its occupancy rate at 77 percent, a dozen points below the market average. Namdar bought it that February for the bargain-basement price of $4.4 million.
The center has continued to struggle. The St. Louis Blues hockey team, which still practices at an ice rink there, broke ground in August on a new training facility in Maryland Heights. That same month, Ross Stores Inc. sued Namdar, alleging the chain was owed rent because the mall had fallen below 60 percent occupancy; its store has since been shuttered. In December, the Regal Cinemas 18 screen movie theater closed, too.
A half-dozen tenants are left, not including Buck's effort, which has rented space there. Rows of storefronts are covered by black curtains. Cookie counters are cookie-less. The food court is abandoned. Even the mall-walkers, staples of suburban life, are largely gone.
Barbara Maxwell, 77, of Jennings, still does three laps around the one mile loop every weekday.
"I used to go five," Maxwell said. "But when all the stores left, I got bored, so I cut down to three."
Buck now hopes Namdar doesn't let the mall fall apart before the sides can reach an agreement.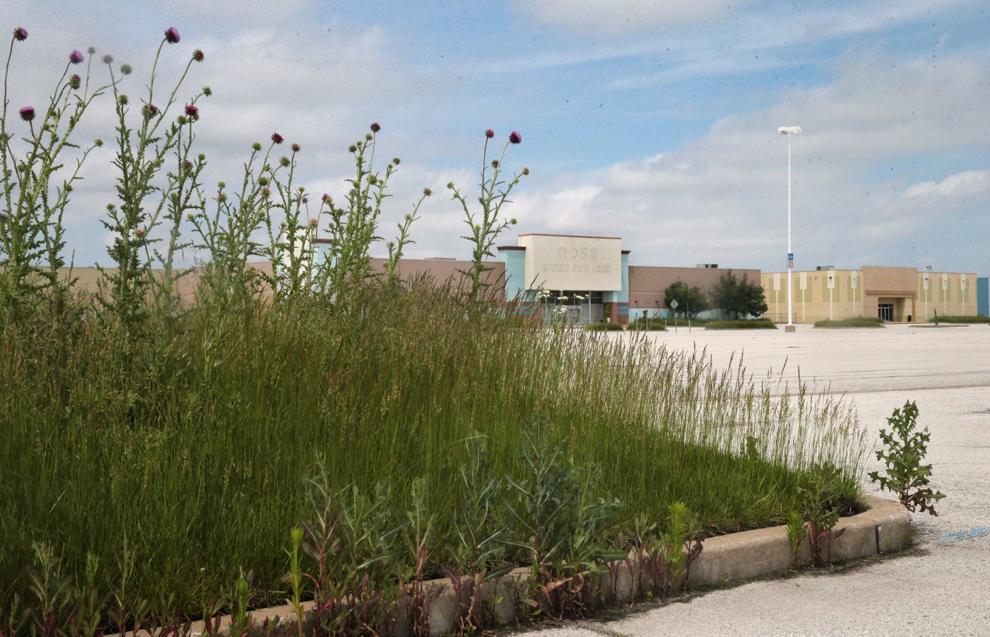 The deal, he acknowledged, is complex. Buck has to negotiate a sale with Namdar and also a payoff of old debt: A group of investors is owed almost $37 million for improvements made to the mall more than a decade ago. They were supposed to be paid back with sales taxes generated from a special taxing district there — but with so many vacancies, the district had little means to repay the debt.
Zimmerman said this week that the project's far from dead.
"It's just a question of figuring out how much everyone is willing to take," Zimmerman said.
But Buck's been working on a deal in Hazelwood for about 16 months now. His investment group, Big Sports Properties, struck a redevelopment agreement with Hazelwood in September to turn the outlet mall into the $92 million youth sports complex, called POWERPlex.
Buck is pitching it as an economic engine, attracting more than 2.9 million visitors a year for baseball, volleyball, basketball and lacrosse tournaments. Hazelwood, St. Louis County and the St. Louis Convention & Visitors Commission have agreed to chip in $13.6 million, including a $5 million forgivable loan to Big Sports. The parties eyed a late October closing date.
But Namdar hasn't agreed to the deal, said both Buck and city officials.
Buck said this week he's willing to walk.
"We've got another city chomping at the bit," Buck said. "This is a growing industry. We're going to be a part of it, somewhere. We hope it's here.
"We're very, very close to a settlement. But we realize there comes a time when you have to walk."
From St. Louis Mills to St. Louis Outlet Mall to ... nearly empty
Shoppers at St. Louis Mills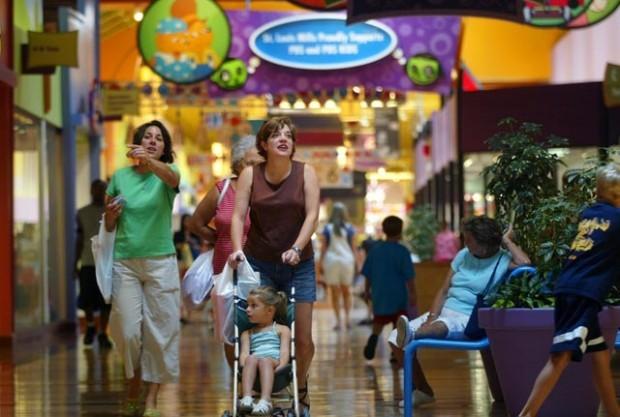 Black Friday at Cabela's in the St. Louis Outlet Mall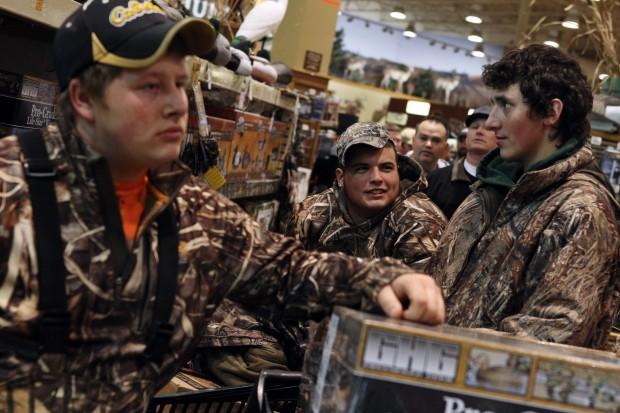 Black Friday at St. Louis Outlet Mall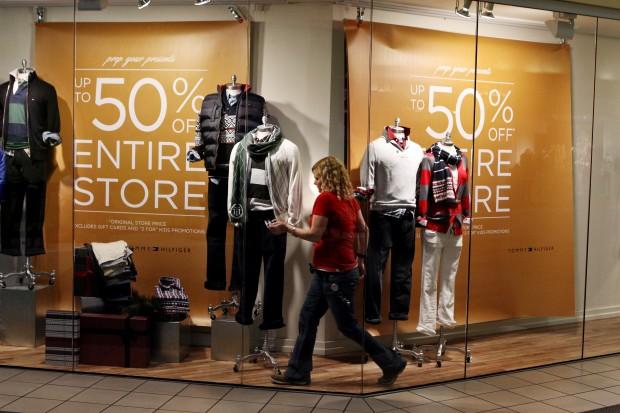 Highway 370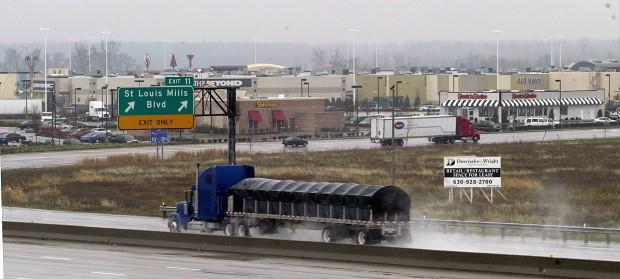 St. louis mills 43 and counting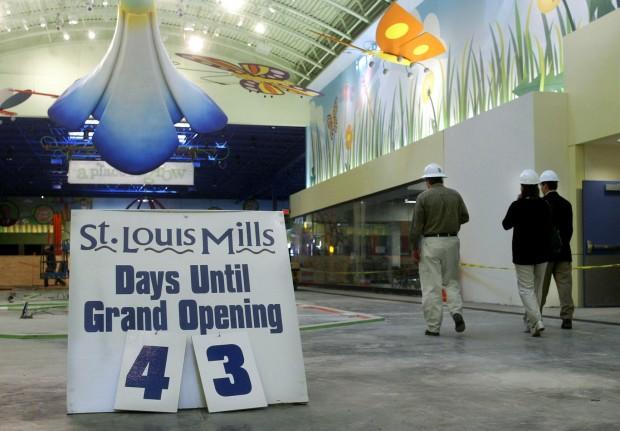 St. Louis Outlet Mall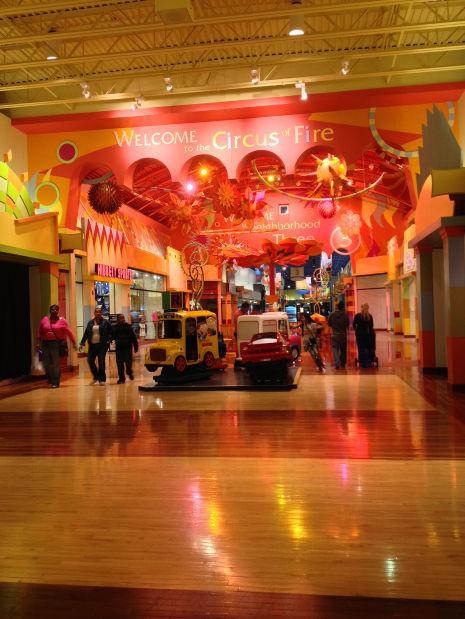 Black Friday kicks off with a crowd at Cabelas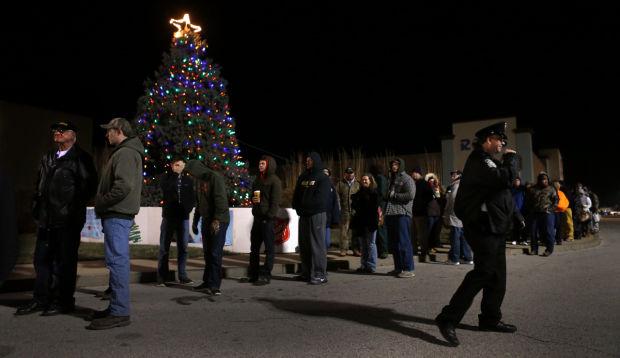 St. Louis Outlet Mall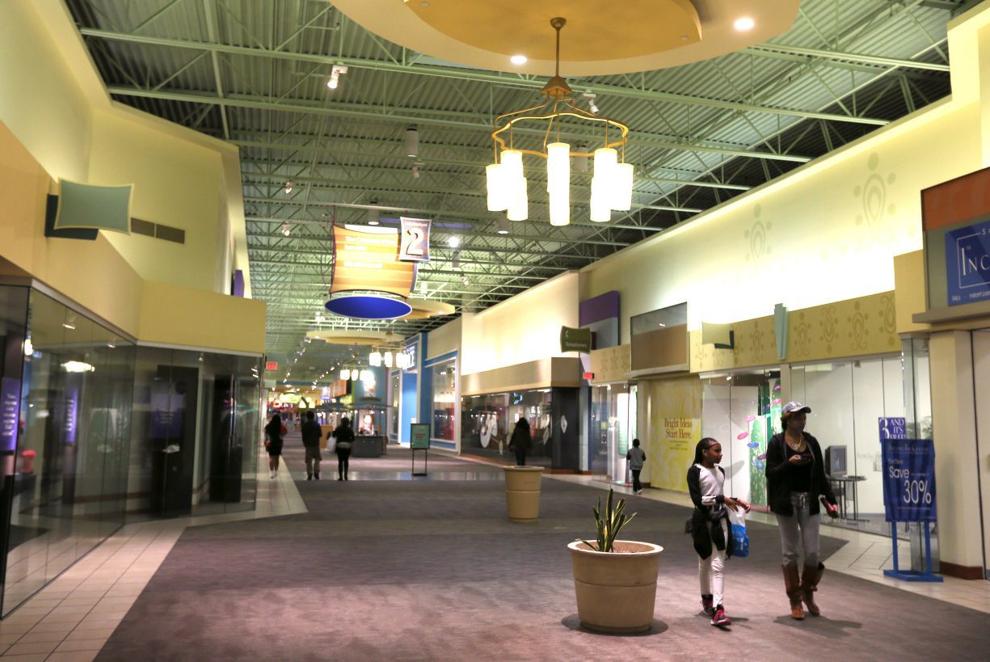 St. Louis Outlet Mall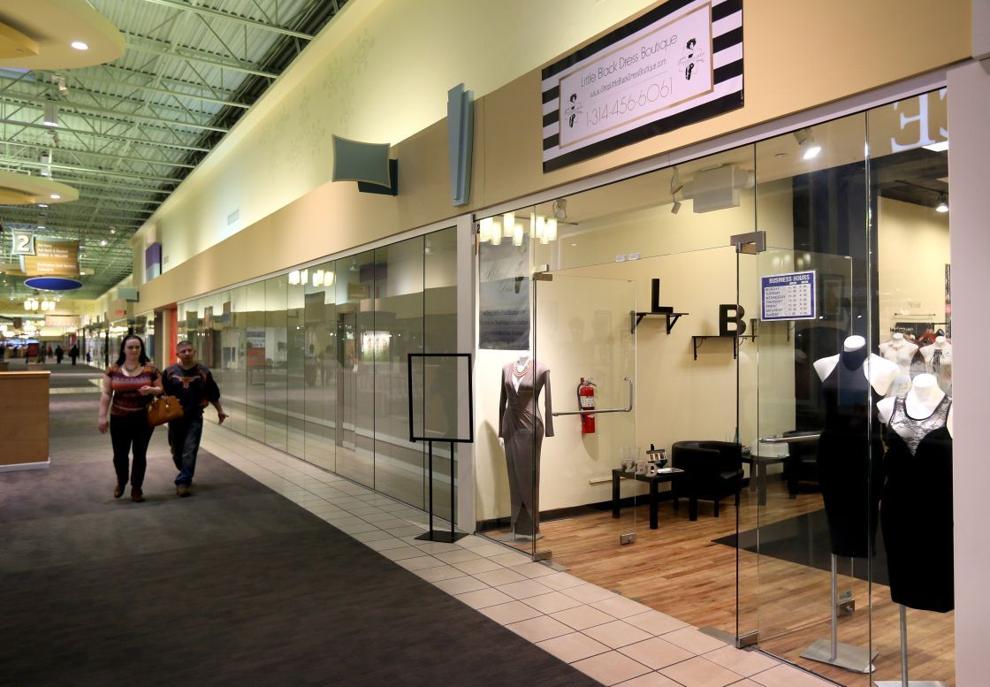 St. Louis Outlet Mall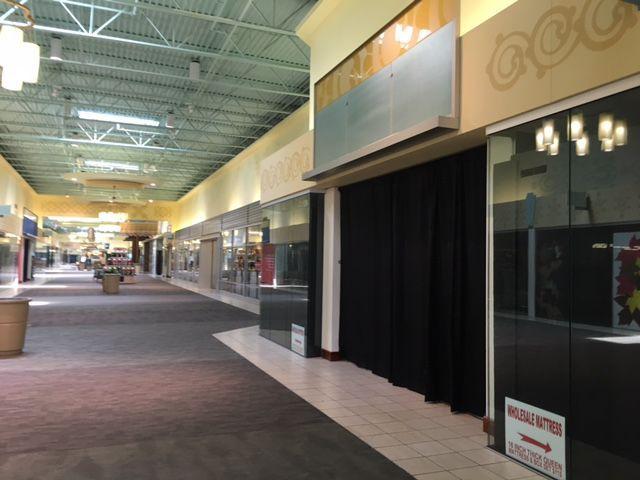 Hazelwood outlet mall owners seek non-retail tenants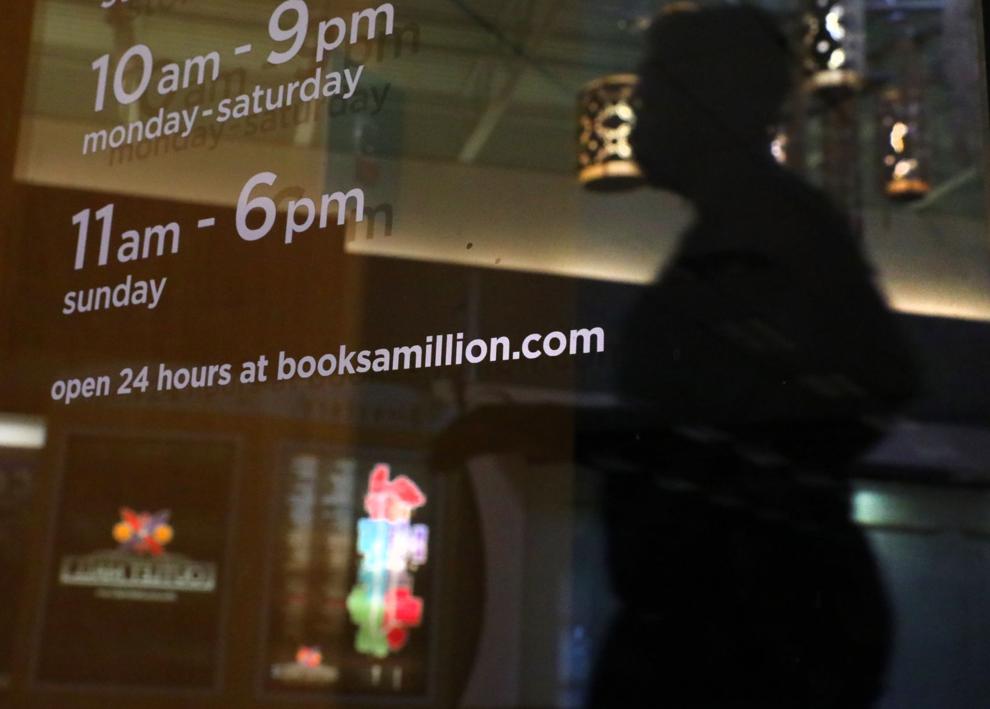 Hazelwood outlet mall owners seek non-retail tenants
St. Louis Blues training camp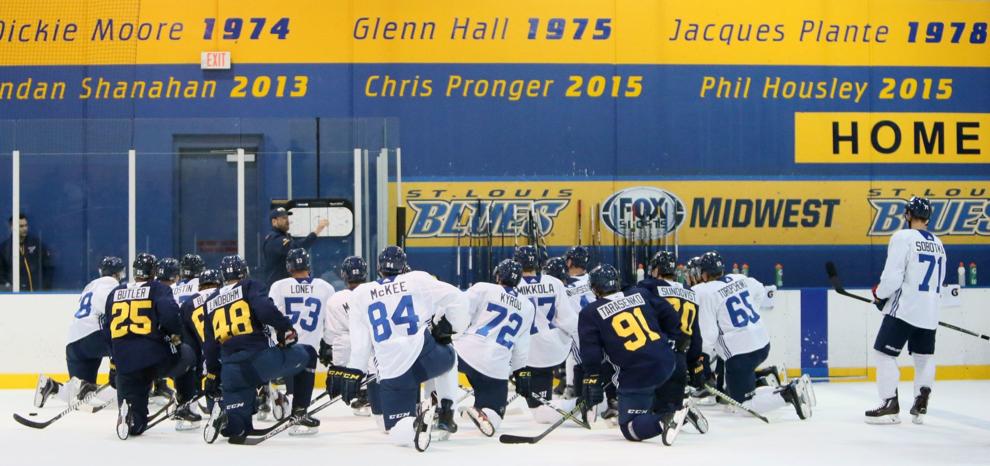 Hope Church opens in Hazelwood mall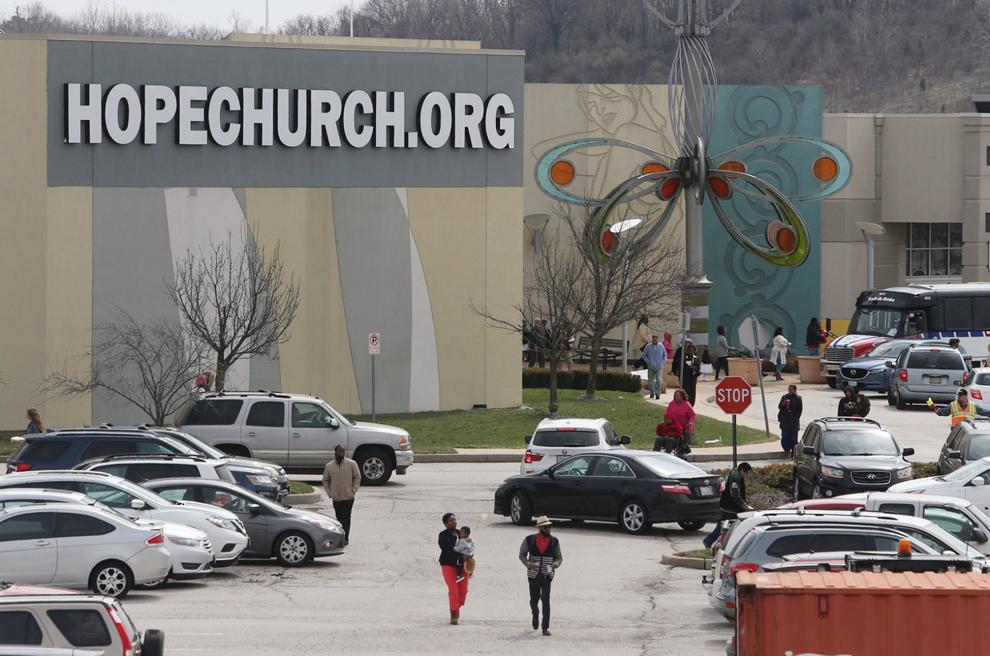 Hope Church opens in Hazelwood mall