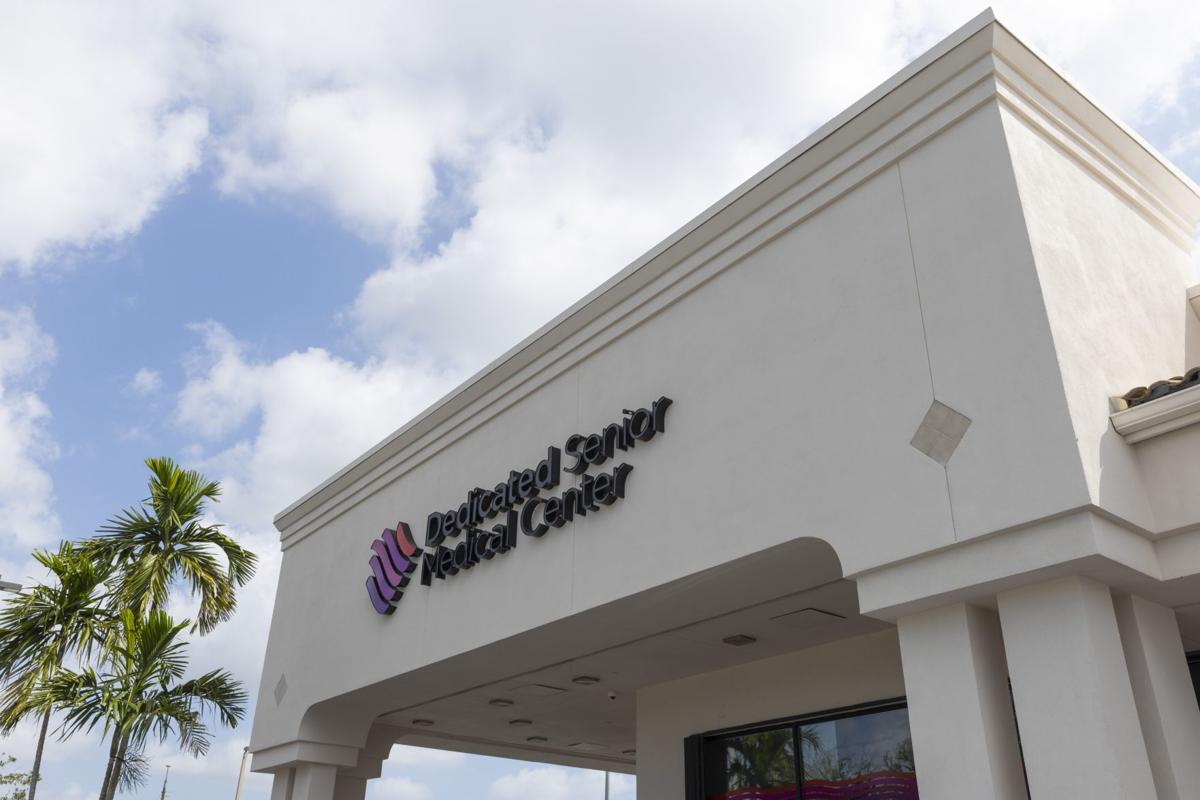 ST. LOUIS — Next summer, a health care provider for seniors will open three new locations here.
ChenMed, which serves low-to-moderate-income seniors through Medicare, announced Tuesday that it would expand into five new cities: Cincinnati, Cleveland, Memphis, Orlando and St. Louis.
ChenMed advertises a more personal care model, where doctors provide patients with their cellphone numbers, and primary care doctors each serve 400 patients on average.
A 2012 study published in the Annals of Family Medicine notes that many primary care physicians in the U.S. serve more than 2,000 patients.
The company is opening three dedicated senior medical centers in the St. Louis area in the summer of 2020, but expects to continue expanding beyond that.
"We're committed to the market," said Gaurov Dayal, ChenMed's chief growth officer and president of new markets. "There are a lot of seniors out there not getting great care, and we're going to do as much as we can."
The new locations will be on Grand Boulevard, Page Boulevard and North Oaks Plaza. Each will be around 12,000 square feet, depending on space available.
ChenMed hopes to have as many as six doctors at each clinic by the end of the first year of operations, a spokesman said. In total, the three locations could eventually serve 10,000 patients.