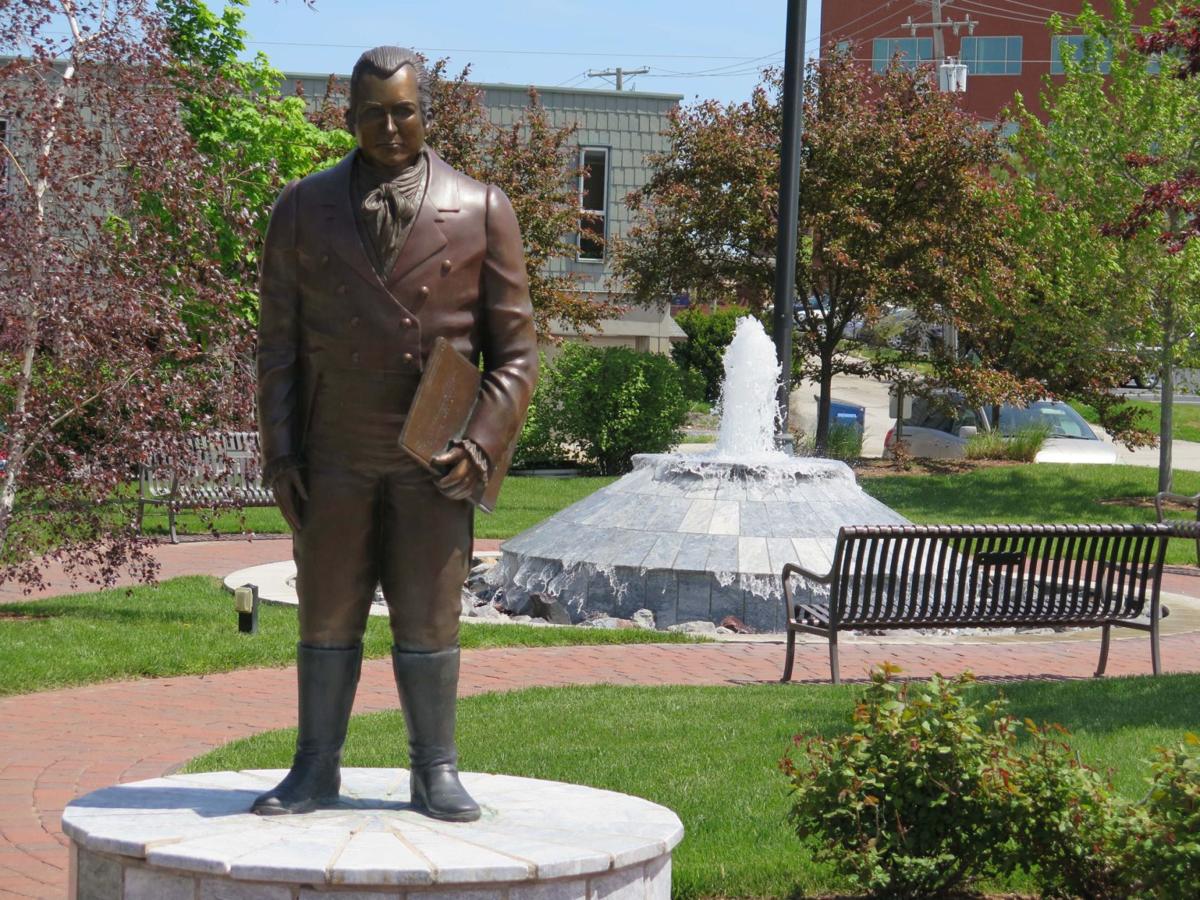 Illinois has the highest median property taxes in America, according to a new study by CoreLogic. Missouri ranked 22nd among the 50 states.
In Illinois, the median tax rate charges 2.67 percent of the value of a building. A house valued at $200,000 would pay $5,340 in taxes.
Missouri has a median rate of 1.26 percent. The median is the point at which half are higher and half lower. The median property tax in all the U.S. was 1.31 percent.
The average Illinois homeowner pays taxes to six layers of government.
Illinois is followed by New York, New Hampshire, New Jersey and Texas as states with the highest property taxes. The lowest rate is in Hawaii at 0.31 percent, followed by South Dakota, Alabama, Wyoming and Colorado.
CoreLogic, a real estate data and analysis firm, acknowledged that it is hard to accurately measure property taxes across the nation because so many towns, counties, school districts and other entities have their own rates charged to a single home.