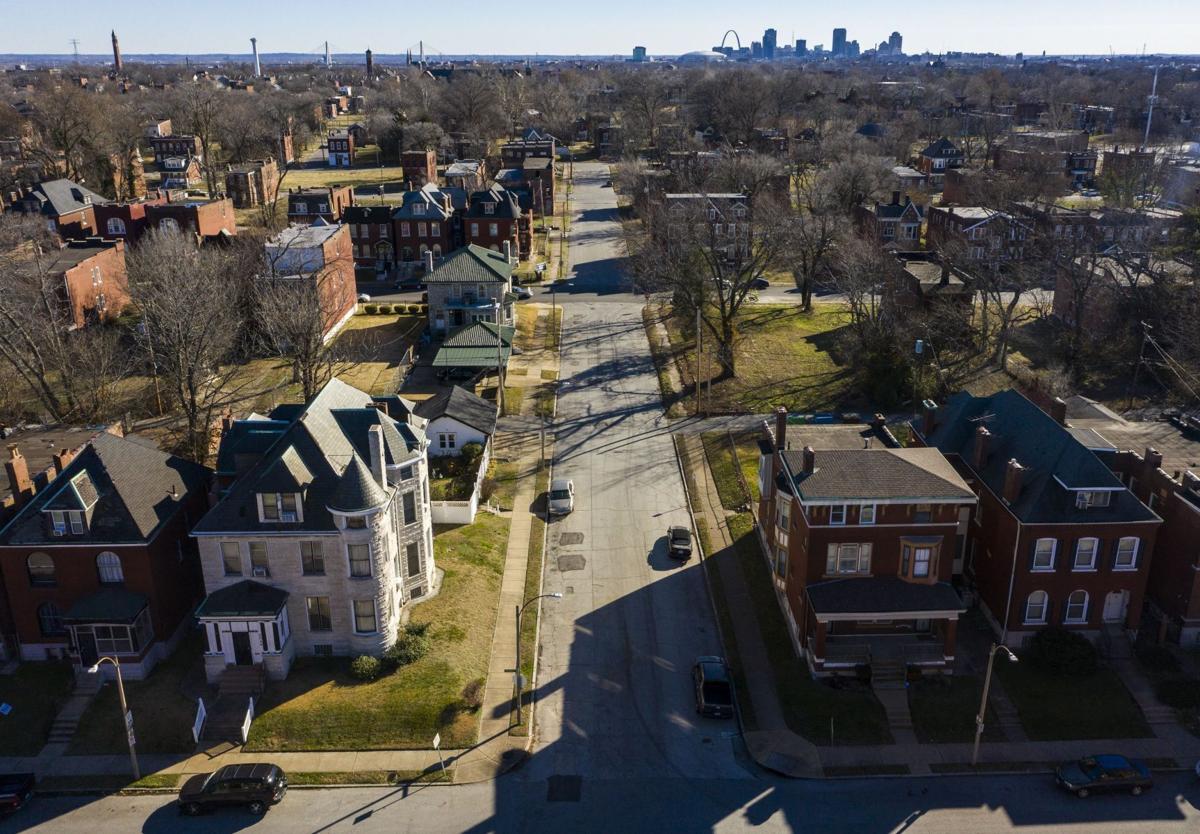 ST. LOUIS — The city's economic development arm is planning a significant internal reorganization to focus on rebuilding neighborhood by neighborhood.
Rather than responding to developers, officials at the St. Louis Development Corp. hope the moves help the office more proactively encourage development — especially in struggling north and south side neighborhoods.
"A project manager who is living and breathing this on an everyday basis," SLDC Director Otis Williams told a panel of city aldermen Wednesday during a presentation on the reorganization. "This person will be the one who will interact on a daily basis with the elected officials as well as the neighborhood organizations that are out there."
The shift was called for in SLDC's new "Equitable Economic Development Framework," a strategy released over the summer after an 18-month planning effort. The 445-page plan identifies industry clusters and lays out neighborhood building strategies and actions for SLDC and other policymakers to follow.
Williams said SLDC's draft plan calls for hiring up to eight "geographic project managers" and one director to oversee them. They would build relationships with aldermen, neighborhood leaders, key businesses and property owners in eight areas: Downtown, the Central Corridor, the southeast, southwest, northeast, northwest, the riverfront and one covering the near northside and future home of the National Geospatial Intelligence Agency.
The city's real estate development incentive apparatus would remain in place, but Williams said the new neighborhood managers would be the primary point of contact before funneling incentive requests to the SLDC analysts and lawyers that vet them.
Other staffing changes call for a manager to help SLDC assemble contiguous sites for redevelopment by acquiring real estate near its existing properties, many of which are vacant and abandoned. Williams also called for an equity and inclusion manager to expand SLDC's minority business assistance efforts beyond monitoring construction projects for minority hiring compliance.
"We need to have an up close and personal conversation of how we fund economic development in the city of St. Louis," Williams said. "We don't do it at all now from a general revenue perspective."