Updated with comments from Cortex CEO. 
Entrepreneur Jim McKelvey has acquired a building on Delmar Boulevard to open a "maker space" studio using the high-tech 3D printers, injection molders, laser cutters and other equipment formerly leased by TechShop, which closed abruptly in November.
The building, located a few blocks north of Forest Park, has nearly double the space of the former TechShop, with extra room for a commercial kitchen and classrooms.
San Jose, Calif.-based TechShop closed all 10 U.S. workshop and fabrication studios in mid-November, including its facility in the Central West End's Cortex innovation district that opened in 2016. Before its closure, the St. Louis TechShop had about 500 members with monthly memberships to access equipment owned by Cortex.
McKelvey, a St. Louis native who is not affiliated with TechShop, said he read an article in the Post-Dispatch about TechShop's closure that spurred him to reach out to Cortex to seek a way to help affected members who had materials and projects in limbo.
TechShop was "a fantastic maker space, and St. Louis deserves a place for people to build things who want to build things," McKelvey told the Post-Dispatch in late November.
The new maker space opening next year at 5127 Delmar Boulevard in the city's Academy neighborhood is across the street from one of McKelvey's other enterprises, Third Degree Glass Factory, a gallery and studio that has glass-blowing studios and kilns for artists.
McKelvey's new maker space, which is still finalizing its name, will lease all the equipment from Cortex that was previously leased to TechShop. An opening date has not yet been set, and co-owner Doug Auer said the renovation of the facility will take several months.
Auer, who is also a co-owner of Third Degree, is overseeing the startup of the new maker space on Delmar that previously housed a Vespa scooter dealership.
"We'd love to be up and running in the summer, at the latest," Auer said during a walk-through of the building this week.
The building formerly housed a car dealership, and about 100 vehicles that were in storage were recently removed from the second floor. Its sturdy construction, which can handle heavy machines, was a draw.
"It's a tank of a building," Auer said, adding the new maker space will have all of the equipment and offerings of the former TechShop. "We think there's a viable way to do everything they were doing and more."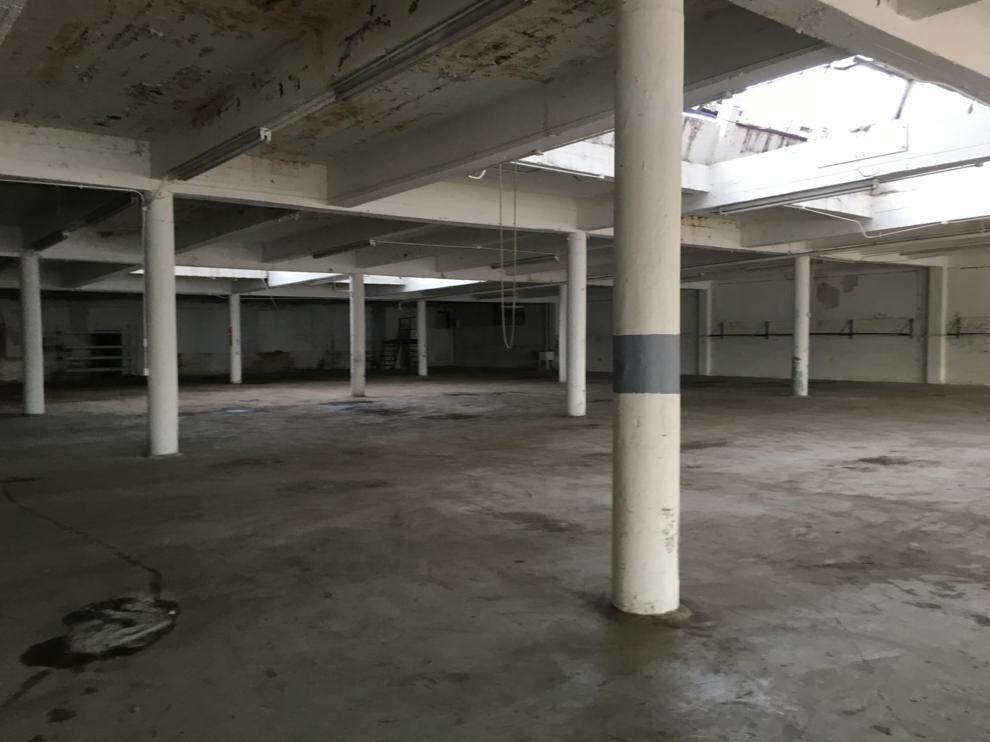 In 2009, McKelvey co-founded San Francisco-based payment and point-of-services provider Square Inc. with Jack Dorsey. Before Square was founded, McKelvey made a prototype of Square's first product, a small, square plastic device that plugs into a smartphone and processes credit card transactions, at a TechShop in California.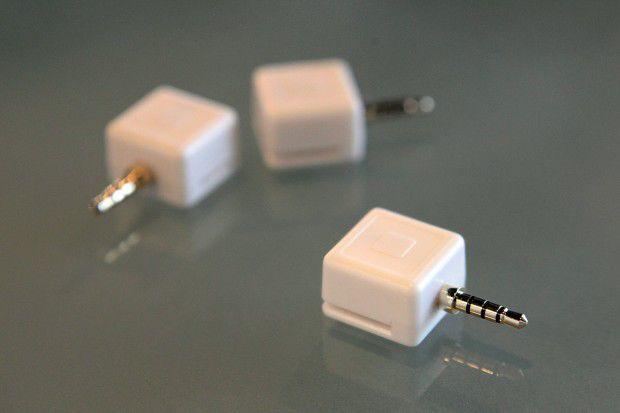 The new maker space backed by McKelvey and Auer will open in a two-story, 33,000-square-foot vacant building. The former TechShop space in Cortex has 18,000 square feet of space.
After TechShop closed, McKelvey and Auer worked with Cortex to temporarily reopen the Cortex facility for a few weeks to give members the chance to finish projects they were working on. The former TechShop space in Cortex will permanently close Saturday.
"We're actively marketing the space and we have interest from several clients," Dennis Lower, president and CEO of Cortex, said about the former TechShop facility. The equipment will be relocated to the Delmar building in early January.
Cortex staff are also in talks with other community partners about offering new programming that could be added at the new maker space on Delmar, Lower said.
"It's going to be a very exciting 2018 for makers," Lower said, adding having the equipment readily available locally to make prototypes cuts down on time and expenses.
"Having at our fingerprints the ability to prototype is very important to St. Louis and the tech community," Lower said. "The new space will provide all of the same opportunities TechShop had and more."
Two former TechShop staffers are working with Auer and McKelvey on the new maker space: Emily Elhoffer is member director and Vince Schell is facility director. The new maker space on Delmar will be membership-based, Auer said, and may charge a fee for using some equipment.
Founded in 2006, TechShop grew to 9,000 members nationwide before closing. Its former management said the business hadn't been profitable.
Several TechShop locations outside of St. Louis may reopen under new management and ownership. A group led by Dan Rasure of Kansas City is negotiating to acquire some TechShop assets.
"Detroit, San Francisco, Austin and Chandler, Ariz., are on our priority list" to reopen, Rasure said Thursday. "We are pushing hard to reopen some shops within the next few weeks."
Lisa Brown • 314-340-8127
@lisabrownstl on Twitter