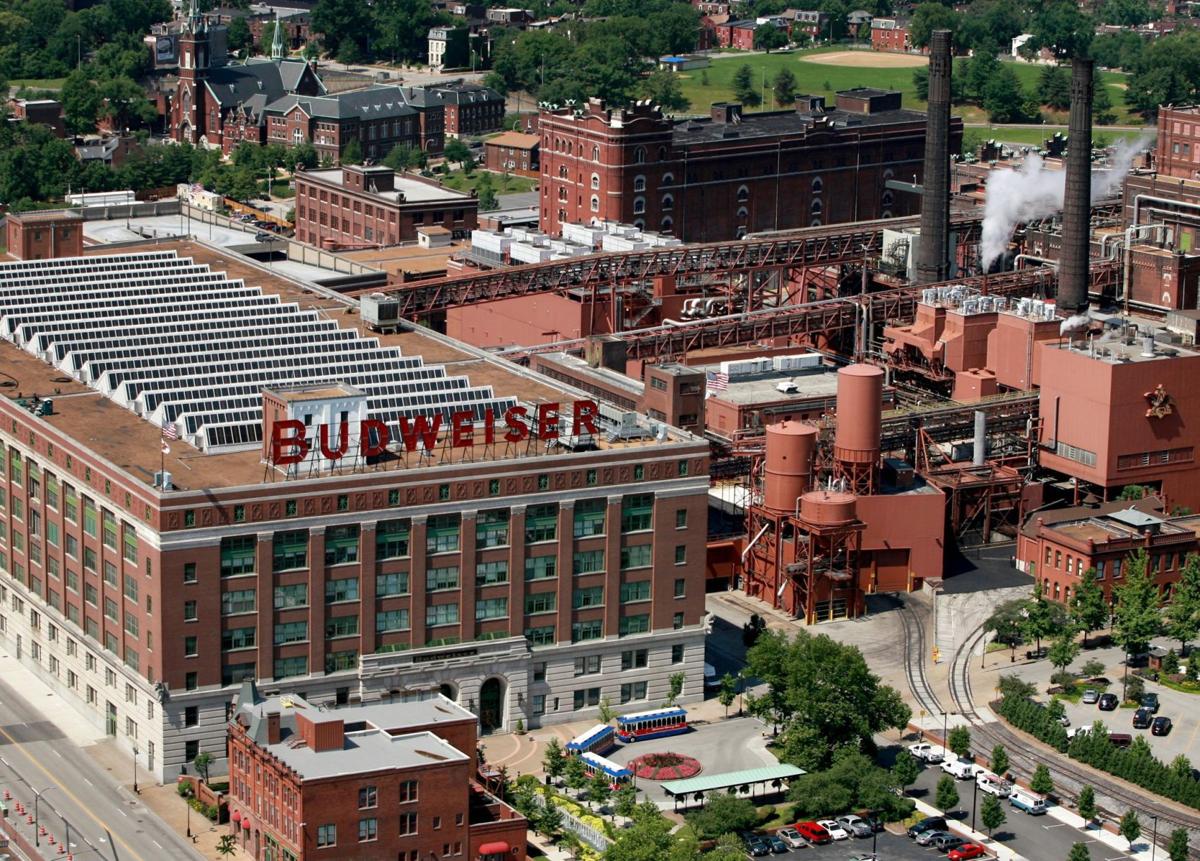 The governor of Kentucky signed a law Friday that bans breweries from distributing their own products. The measure is aimed at forcing St. Louis-based Anheuser-Busch to sell or close its two distributorships in the state.
In a statement issued this month, Kentucky Gov. Steve Beshear said House Bill 168 "protects the integrity of the three-tier system for alcohol sales in Kentucky."
The post-Prohibition three-tier system establishes that the brewer makes the beer, the distributor stores and delivers beer to retailers, and the retailer sells it.
Laws on whether brewers can own distributors, however, vary by state. In Missouri and Illinois, brewers can't own wholesalers.
"This system was designed to protect consumers as well as small producers like new breweries," Beshear's statement continued.
"This aligns the rules for beer with rules for other alcoholic beverages, so everyone is on a level playing field."
A-B, a unit of Belgian brewer A-B InBev, has owned a distributor facility in Louisville since 1978 and acquired a distributor in Owensboro in December.
"We are deeply disappointed in Governor Beshear's signing this bill, particularly when you consider his frequent talking points about Kentucky working to attract foreign investment," Damon Williams, director of sales and marketing at distributorship A-B of Louisville, said in an emailed statement.
"This will have a chilling impact on future attempts to lure companies to Kentucky, as it is now clear that this state government, if a political patron asks, feels empowered to attempt to shut down companies that have followed every law and paid every tax," he said.
A-B is reviewing all its legal options.
"We believe this legislation violates our rights under both the U.S. and Kentucky constitutions," Williams' statement continued. "We remain dumbfounded that this state would waste so much time and taxpayer money solving problems that don't exist when there are so many other more important issues."
Some craft brewers have fought efforts by the country's largest brewers to own distributorships., arguing craft beer sales would be negatively impacted.
The Brewers Association, a craft beer industry trade group, says state laws should support a distribution tier "unencumbered by undue influence, ownership or control by the largest brewers."
"Craft brewers are not in favor of big brewer branches because they believe it reduces their access to the market," said Eric Shepard, executive editor of trade publication Beer Marketer's Insights.
Lisa Brown • 314-340-8127
@lisabrownstl on Twitter