ST. LOUIS — Steve Savard, one of the premier faces in local TV news as the co-anchor for the KMOV (Channel 4) 10 p.m. newscast since 2013, was laid off Thursday from the station where he has worked for more than 26 years.
Savard is one of about 16 people let go from KMOV, both in and outside of the newsroom, said one person who spoke on condition of anonymity. KMOV's parent company, Des Moines, Iowa-based Meredith Corporation, is eliminating 130 positions across its local media group as it adjusts to a large drop in advertising volume due to the pandemic and ensuing recession, according to an email sent Thursday to employees and obtained by the Post-Dispatch.
He confirmed in a brief interview Thursday evening that he learned he was being laid off earlier in the day. His profile on the station's website and his official Twitter account were already down Thursday evening.
"I've had a good run, and nothing I did led to the dismissal today," Savard said.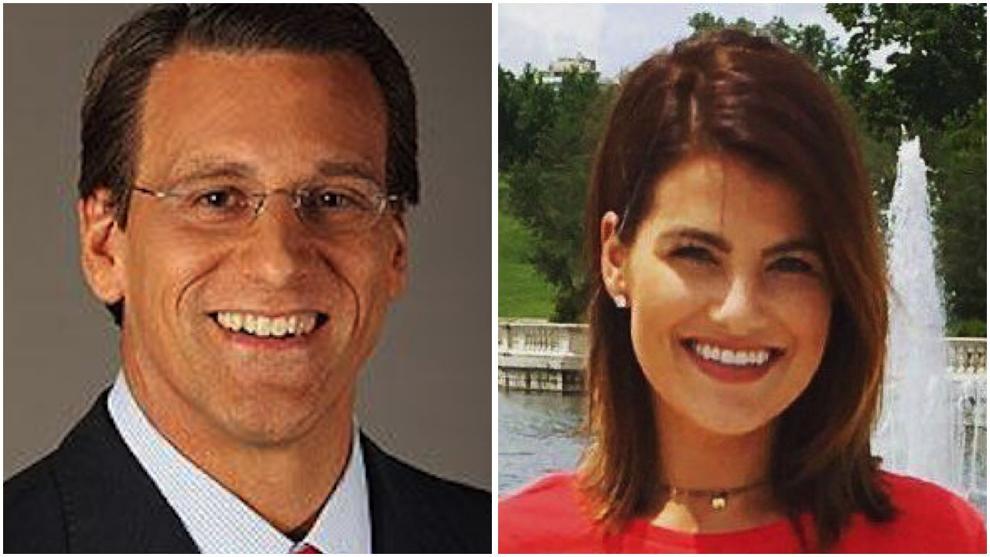 Also let go were morning anchor Marissa Hollowed, hired in 2017 from mid-Missouri's KMIZ Channel 17 to co-host the station's morning show, and meteorologist Meghan Danahey.
KMOV General Manager JD Sosnoff said in a statement that the layoffs were in response to the COVID-19 crisis. The ensuing recession has hit advertising spending across most media types, hurting local news providers already dealing with advertising dollars and audiences migrating to other media platforms.
In April, KMOV's parent Meredith instituted pay cuts for more than half of its employees. It restored full pay two weeks ago, according to the company email. Sosnoff, who was promoted to station manager from sales director July 1, said the staff reductions will "position our business for future growth."
"They include cost-control measures as well as a reallocation of resources to higher-growth areas," Sosnoff's statement said. "These decisions are always difficult to make, and we will miss our colleagues. We are appreciative of their contributions to KMOV and our St. Louis viewers and wish them well in the future."
Dan Caesar of the Post-Dispatch contributed to this report.