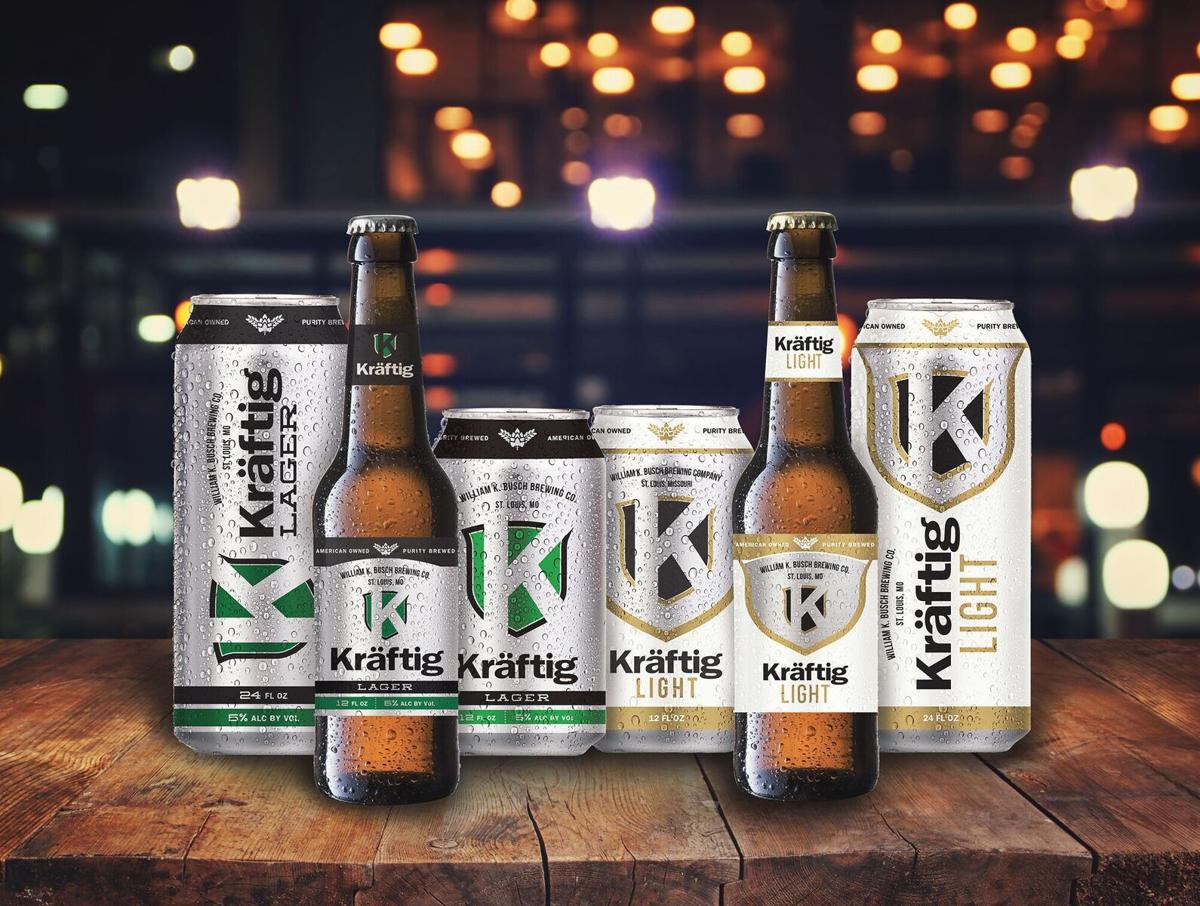 The William K. Busch Brewing Co. is moving forward with construction of a new brewery and distillery for its Kräftig beer and other alcoholic beverages after receiving approval from the St. Charles County Council late last month.
The new brewery will be situated at 4151 Benne Road on Blue Heron Farm near Busch Wildlife on the old Bridlespur Hunt Club property.
William K. Busch Brewing Co. said Monday it anticipated completing construction in spring 2020.
The new facility will allow the St. Louis-based company to expand beyond its current offerings, Kräftig Lager and Kräftig Light, that have been produced in Wisconsin since its founding in 2011.
"This new brewery will focus on artisan, small-batch beers and craft, barrel-aged whiskeys," William K. Busch Brewing said in a statement, adding that Kräftig Lager and Kräftig Light would also be made in Defiance.
William "Billy" Busch, the company's CEO and founder, is a descendant of Anheuser-Busch founder Adolphus A. Busch, although Billy Busch never worked at the family brewery, now owned by Belgium-based A-B InBev.
"Here, brewing styles both old and new will collide with Busch family tradition, reflecting the very heart of the family's company's vision and creating a new era of Busch brewing," the company's statement continued.